My husband has a secret dream to learn stone masonry, and I have a secret dream that my husband will learn stone masonry! 🙂 There is just nothing like this rugged construction material for adding rusticity, age, texture, heft, and richness to any number of interior and exterior projects. The images you'll see here are from a brand new release from Rizzoli that may inspire you!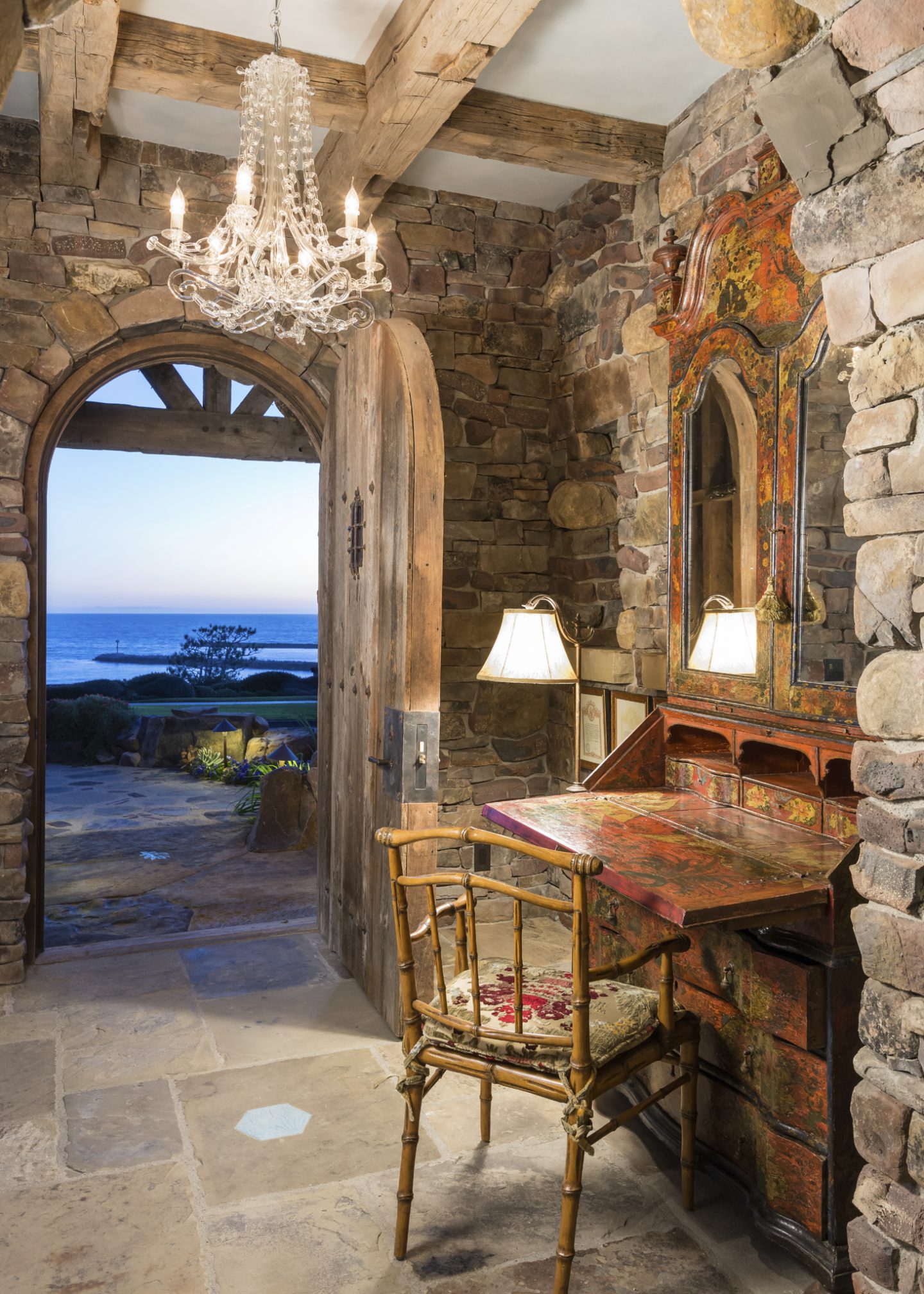 Rustic Stone Inspiration
Gorgeous New Book!
Stone Houses: Natural Forms in Historic and Modern Homes by Linda Leigh Paul, contains 25 projects around the globe which celebrate this design element. Inside this new title, you'll find homes hailing from an island off the coast of Maine as well as in Switzerland, South Africa, Scotland, and Ireland.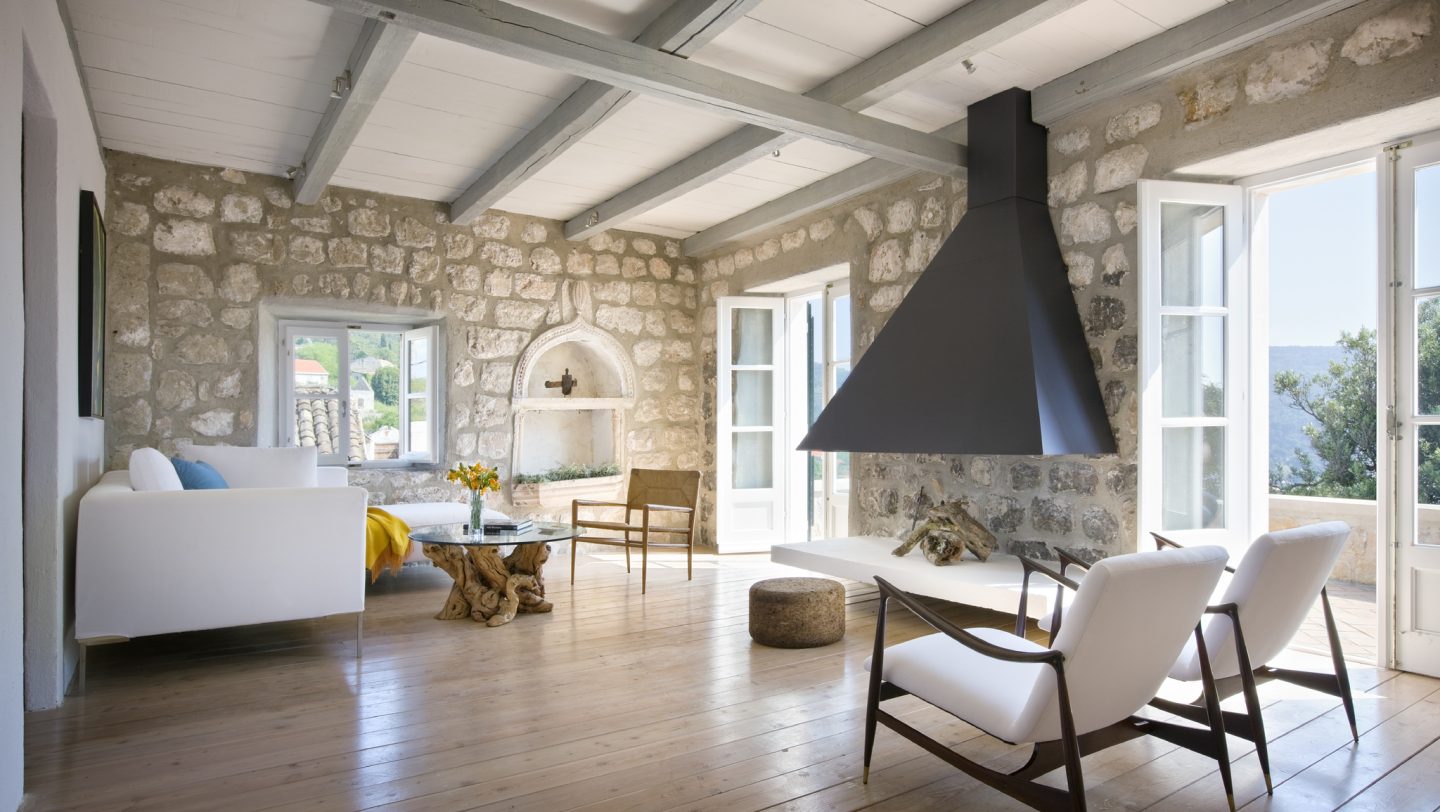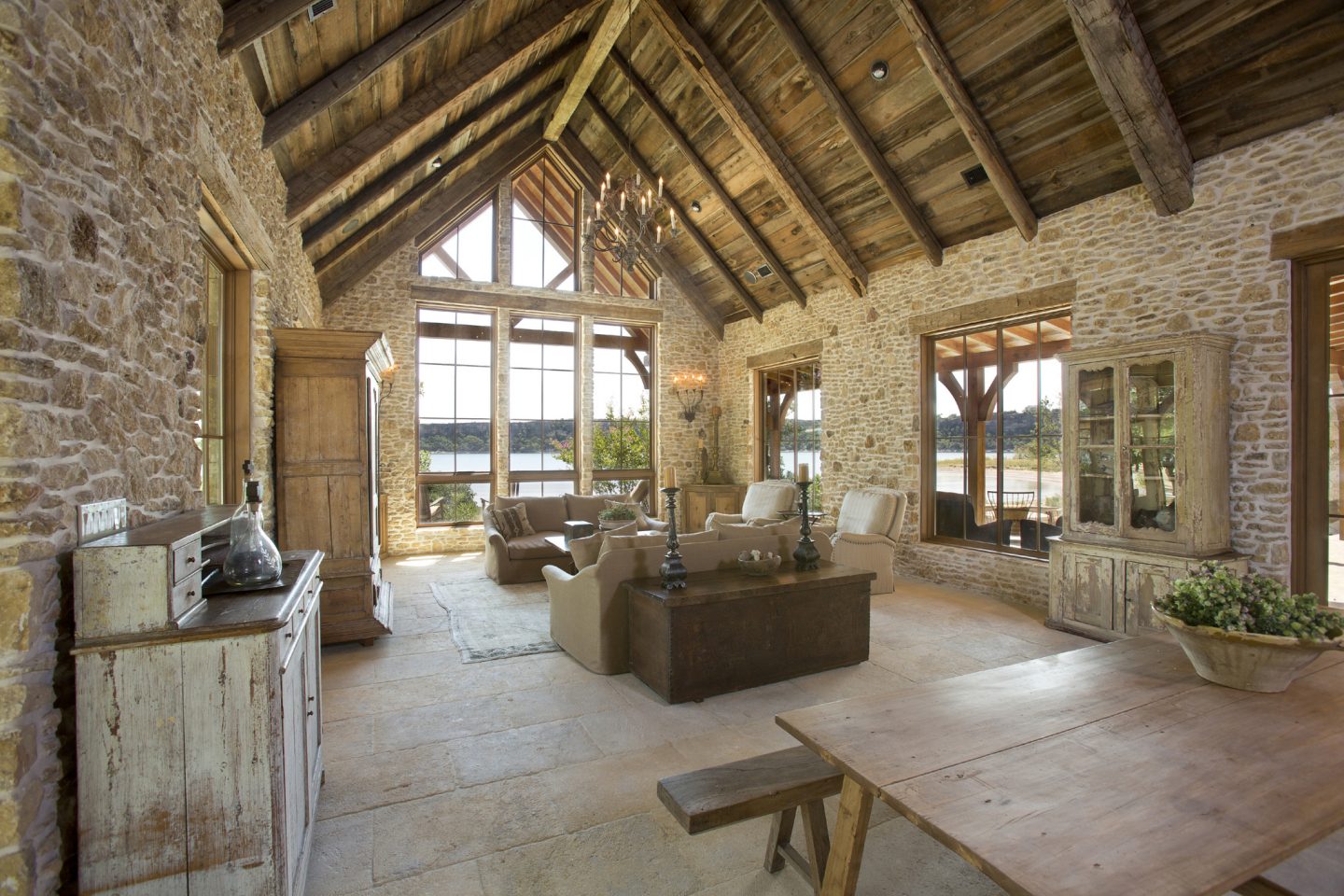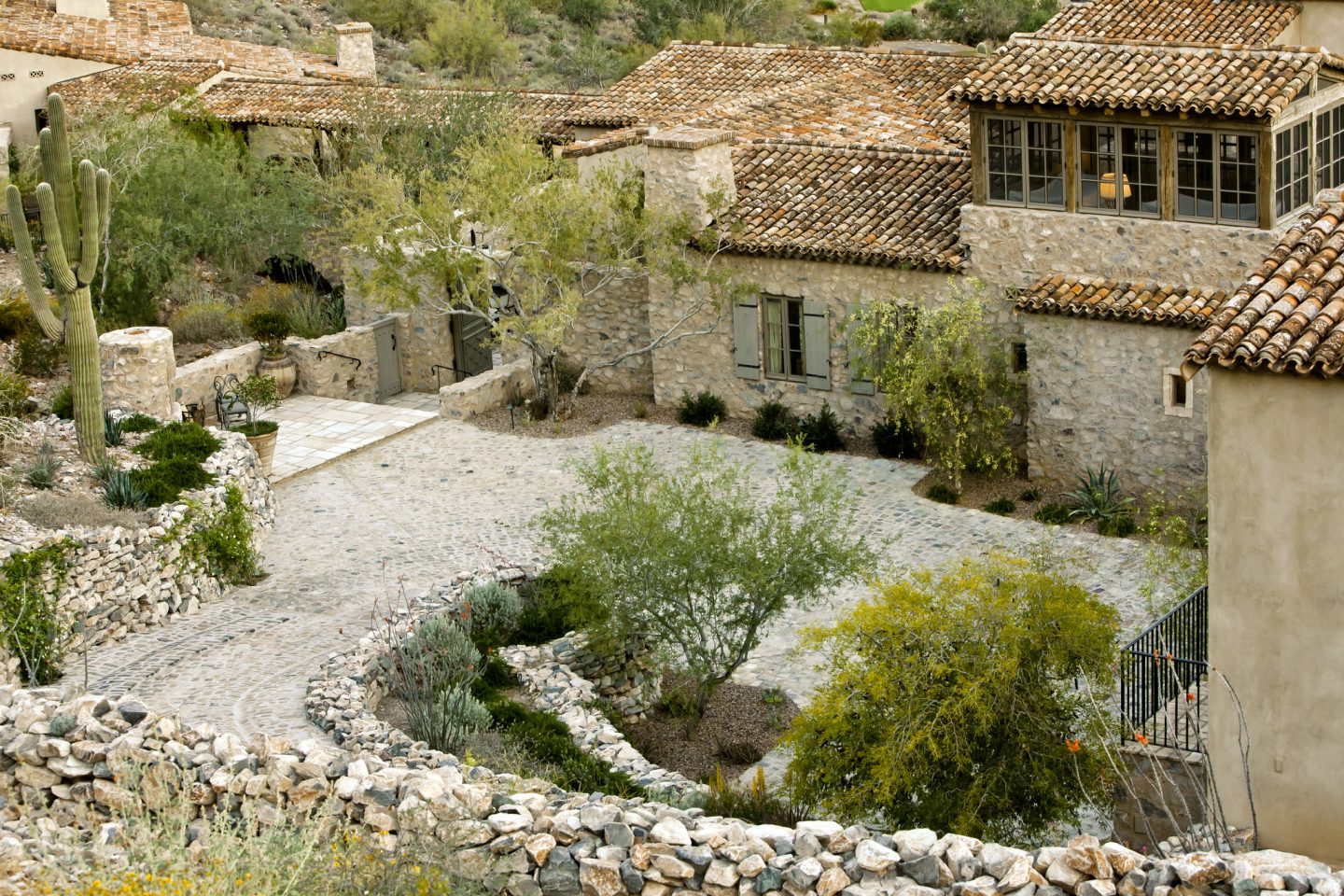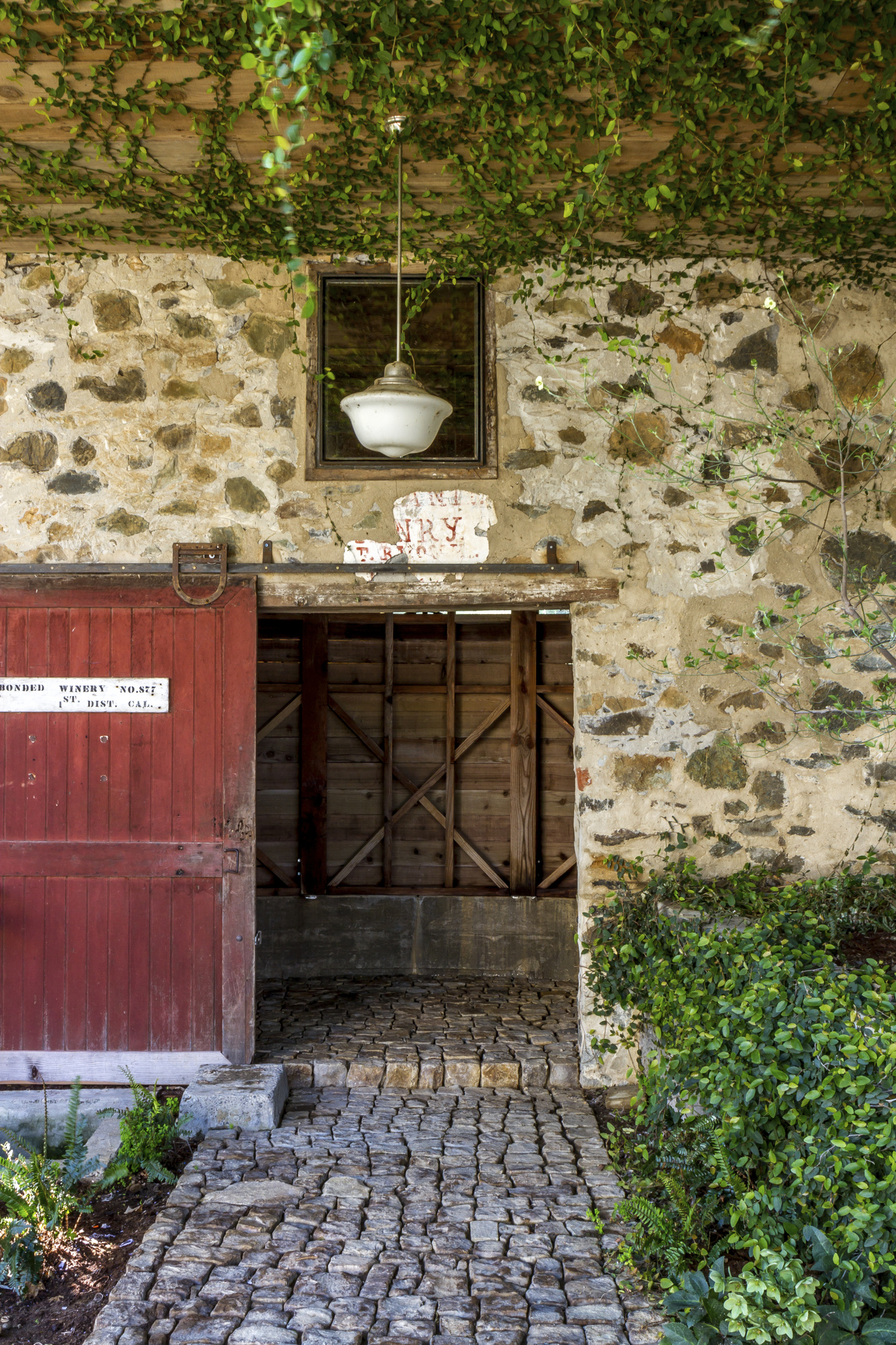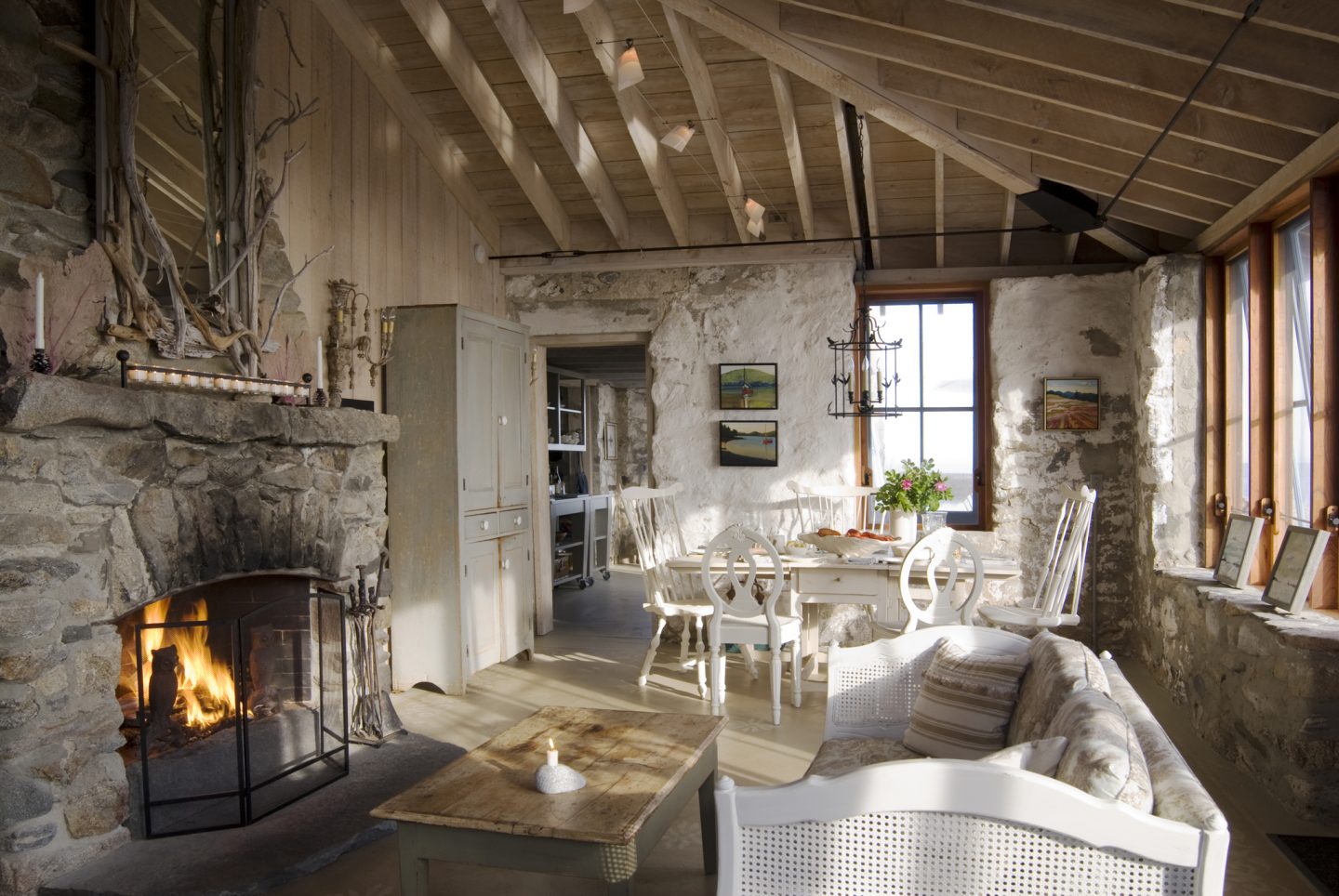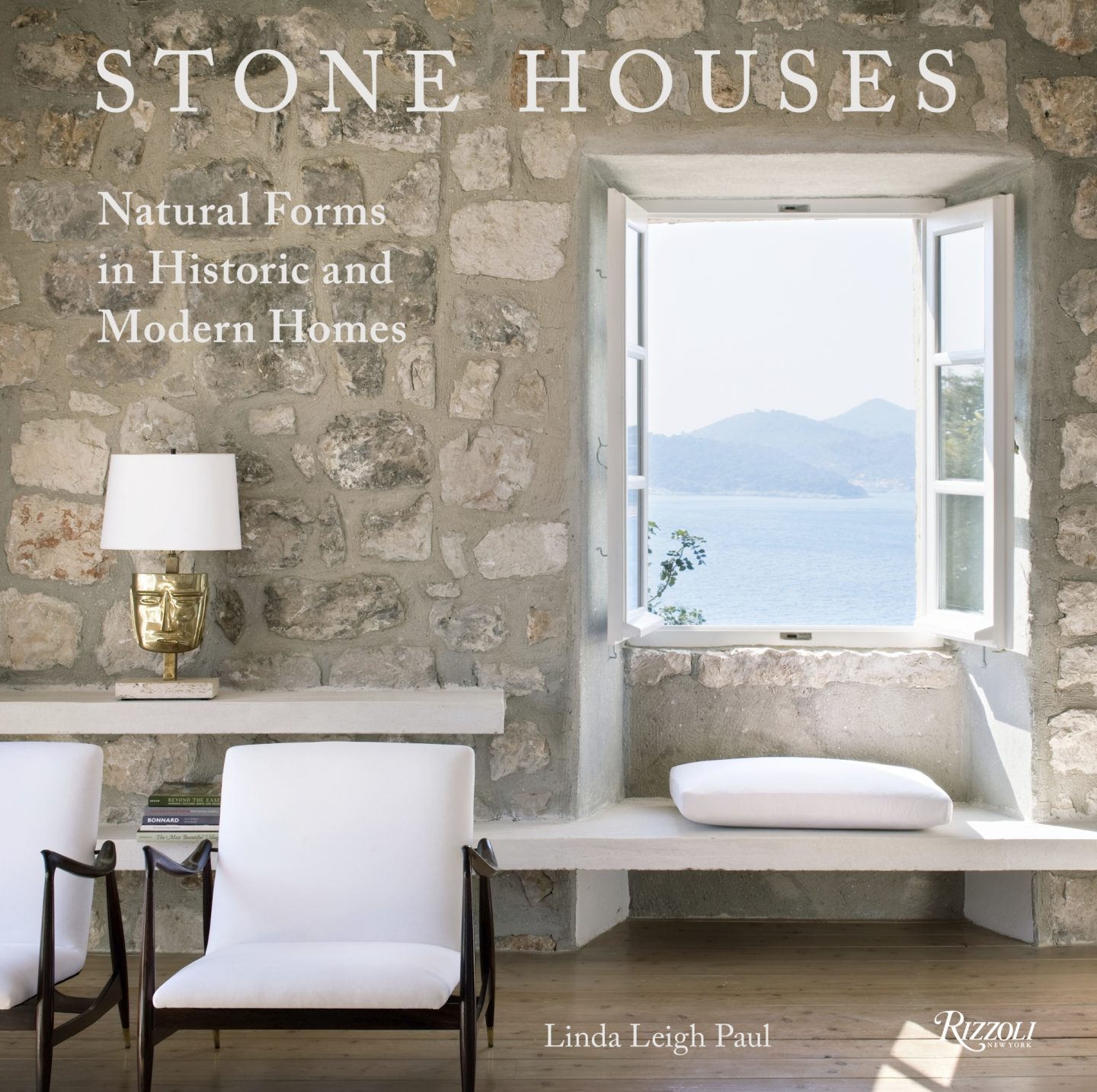 Random
Brene Brown Goodness
And now for the random. I watched an interview with Brene Brown the other day that resonated. It's here, and if you take the time to watch it, it gets especially interesting when she discusses BRAVING. Even though this is a topic of hers from a couple of of years ago, I never looked closely at the acronym she uses to define and develop trust. So I'm including her infographic (below) as well. People need help in learning to have constructive conversations. Here's a lovely place to begin.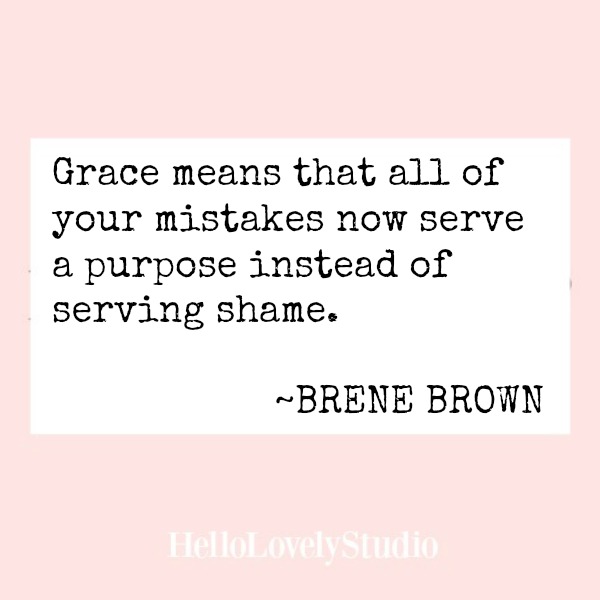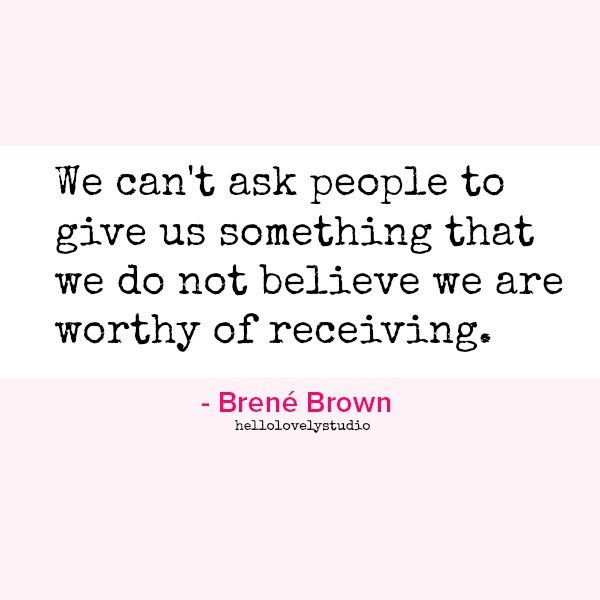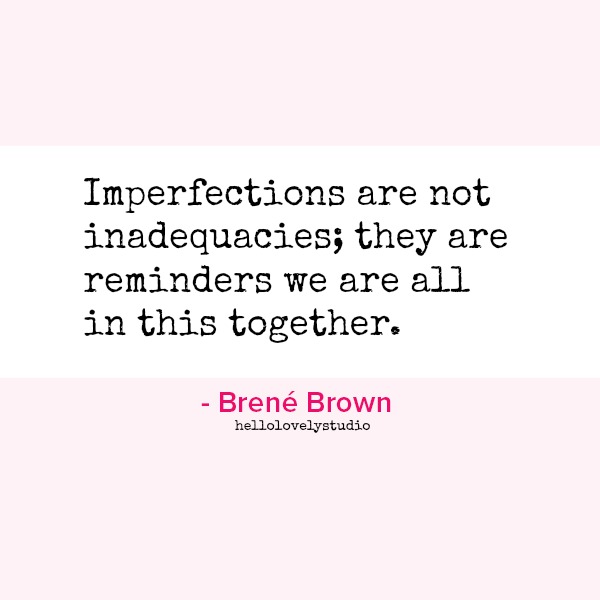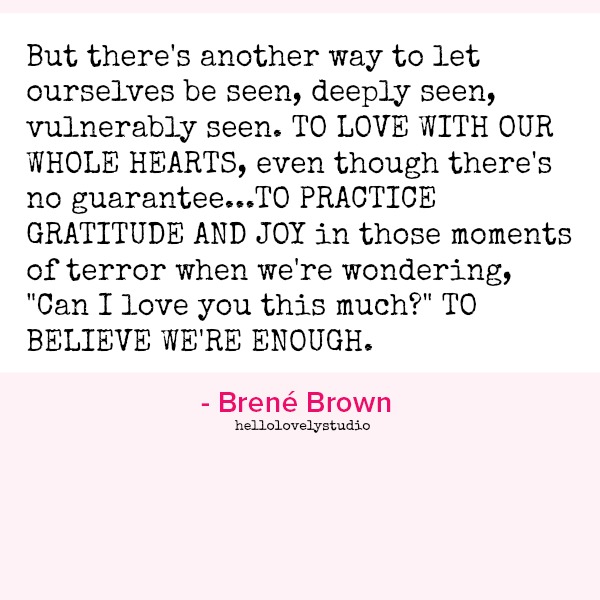 Lovely Finds on Amazon
Cost Conscious Finds
One reason is to take advantage of limited time bargains and savings on essentials I planned to buy on Amazon (go here!) anyway. As in…the stuff in my cart right now…what stuff?
1. These Louis ghost chairs. I have one pair and need another. They are so great for entertaining, for bringing outdoors, for extra seating at the dining table, and for stacking easily to store. They're also easy to wipe off and take up no visual space! 2 chairs with free shipping is hard to beat.
Hmmmmm. Another clear object in my cart. I love these! A set of 12 Bormioli Bodega 7.5 oz tumblers for which I find endless uses. Desserts, wine, juice, yogurt…
Can't you just visualize this French bistro looking piece piled with linen throw pillows outdoors or inside?
I have been wanting to blog about this awesomely-priced superfood I have been consuming in the past year. This organic blend is my favorite way to easily add more nutrition to my diet. No gluten, 45 calories, neutral flavor, and perfect for stirring into yogurt, oatmeal, guacamole, smoothies, recipes, or anything else you can think of. I'm always looking for ways to get more green tea, and here is an easy one. You get 30 servings in the bag, so we're talking a month's supply of superfood for a low price. I feel better tummy-wise when this is a part of my day, and if you have been missing your old waistline, maybe start with this healthy shift in the right direction to increase your energy for exercise.
Acquainted with Parker Palmer? I have read most of his stuff, and he has so much wisdom for us. This is his new book On the Brink of Everything: Grace, Gravity & Getting Old.
And here's a chandelier I am considering for our laundry room which has one of those $10 flushmount lights at the moment.
July has been a hard month for our family.
Faith helps, walking helps, looking at trees helps, reading poetry and playing music helps. Small gestures of kindness to myself and to others help. For example, more meditation and quiet. Lunch with friends. Indulging in a mid-day nap if I'm tired. A small kindness may be as simple as indulging in the convenience of a Prime Membership (go here!) and a couple of books from Amazon (go here!) pointing me to higher ground.
I have shared my MUST READ favorite book when you are in the throes of despair before, but in case you missed it…here it is:
This book is often out of stock. I know this because I have bought so many copies for others. So I buy used copies all the time – who cares if the corners are bent? The very sweetest antidote for depression I have ever found? Doing something kind for someone else. Period. If there's no time to volunteer or do some sort of act of service, then words (a card, an email, a call) would be the next best thing. Or a gift. Amazon is my go-to source for finding the perfect something since they have it all.
Audio Books
I have kind of a personal anecdotal thing to share with you about audio books. Our younger son experienced a significant trauma a couple of years ago, and as both our sons often do in times of strife, he turned to books…audio books. They carried him over a rough patch like a balm, like a friend, like gentle relief from psychic pain. I know you get it. We're wired for story, friends. Stories heal and mysteriously mend us. They can restore hope or awaken a calling. A book can be a doorway to a new point of view or shine a light on truth or beauty. Which reminds me. Do you know why you frequent this site for beauty? Because it is what you are made of. Beauty calls to you because it is indeed a reflection of YOU. Where was I?
Find it here…it's shampoo/snacks/laundry detergent delivered to your door. There's a free 30-day trial membership and also if you're a new customer, $10 off a $40 order with free shipping. Find it here: Prime Pantry Membership (go here!). Do you have experience with this yet? I am excited to get started with it!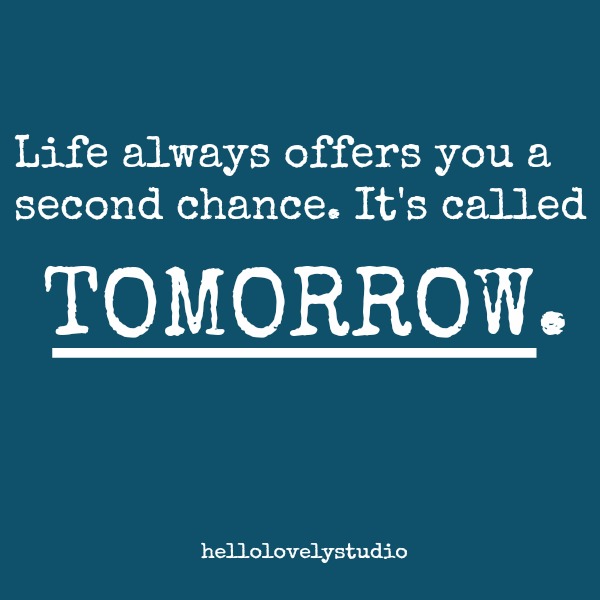 Peace to you right where you are.
-michele
This post contains affiliate links which I hope you will use since they won't cost you a penny extra yet may earn this blog a small commission.
Support Hello Lovely by shopping Amazon RIGHT HERE for anything (not just products mentioned here) to keep the inspiration flowing!
I'm a participant in the Amazon Services LLC Associates Program, an affiliate advertising program designed to provide a means for me to earn fees by linking to Amazon.com and affiliated sites.
Click HERE to find cost conscious furniture and decor for your home too!