My husband has a secret dream to learn stone masonry, and I have a secret dream that my husband will learn stone masonry! 🙂 There is just nothing like this rugged construction material for adding rusticity, age, texture, heft, and richness to any number of interior and exterior projects. The images you'll see here are from a brand new release from Rizzoli that may inspire you!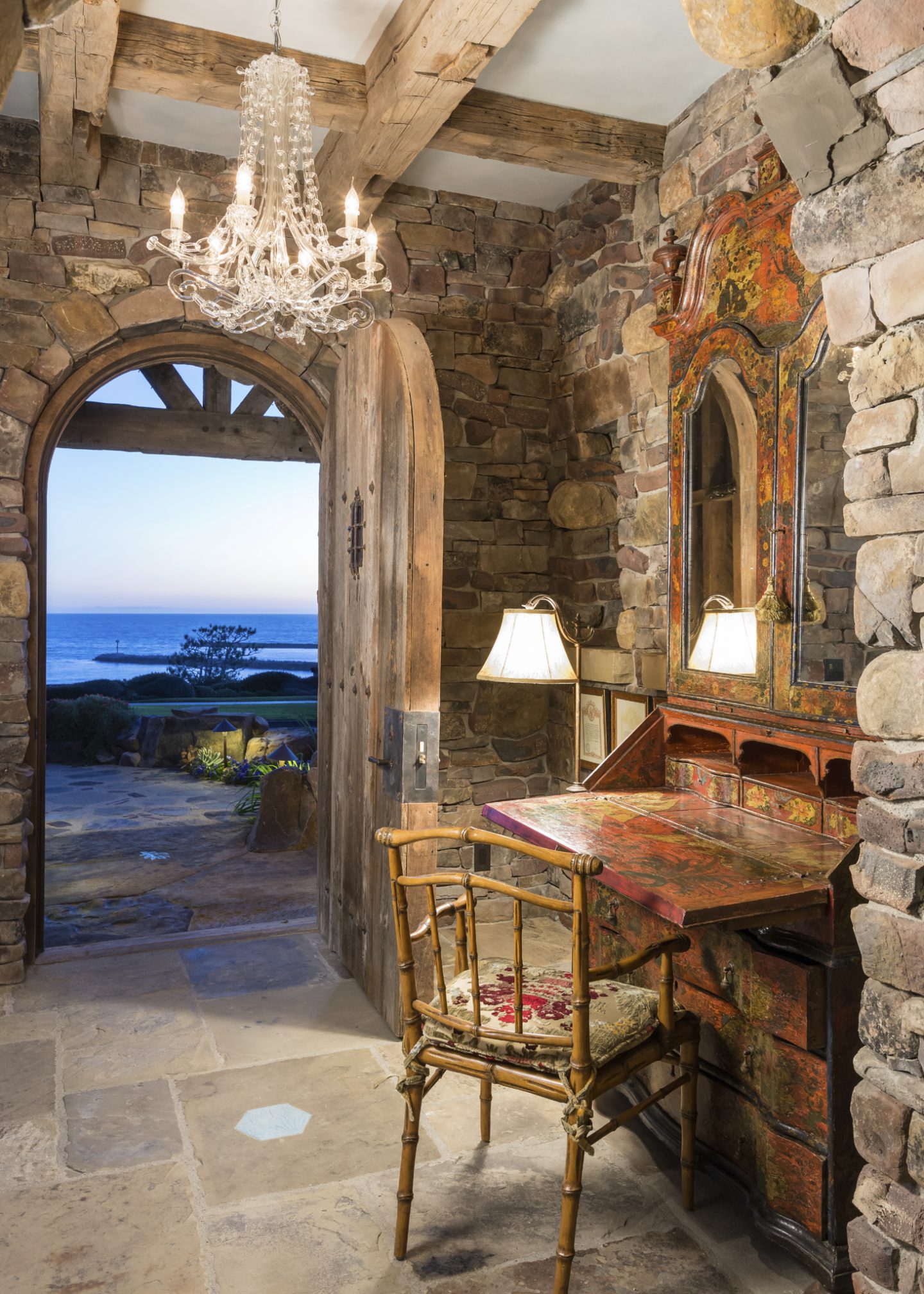 This post contains affiliate links which I hope you will use since they won't cost you a penny extra yet may earn this blog a small commission.
Rustic Stone Inspiration
Gorgeous New Book!
Stone Houses: Natural Forms in Historic and Modern Homes by Linda Leigh Paul, contains 25 projects around the globe which celebrate this design element. Inside this new title, you'll find homes hailing from an island off the coast of Maine as well as in Switzerland, South Africa, Scotland, and Ireland.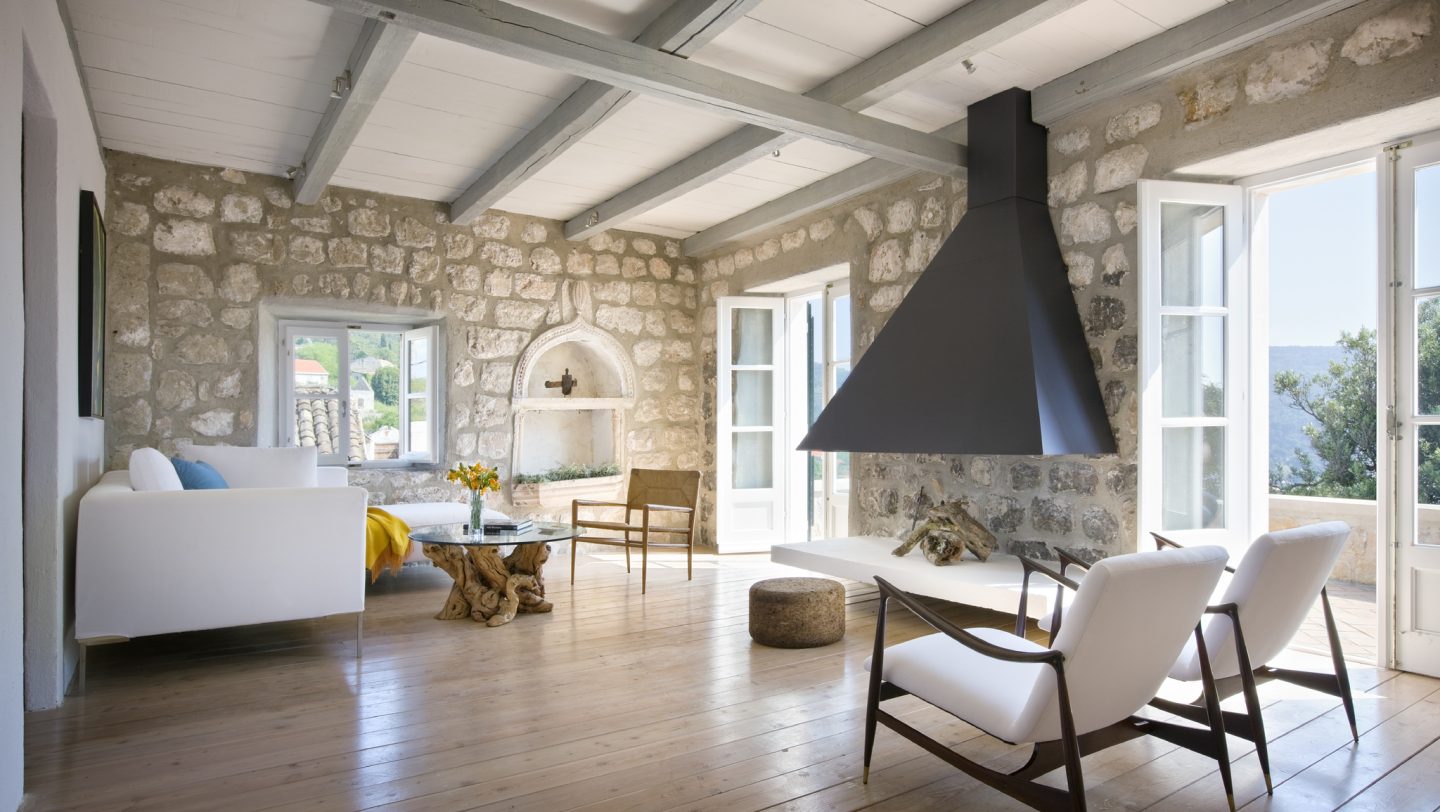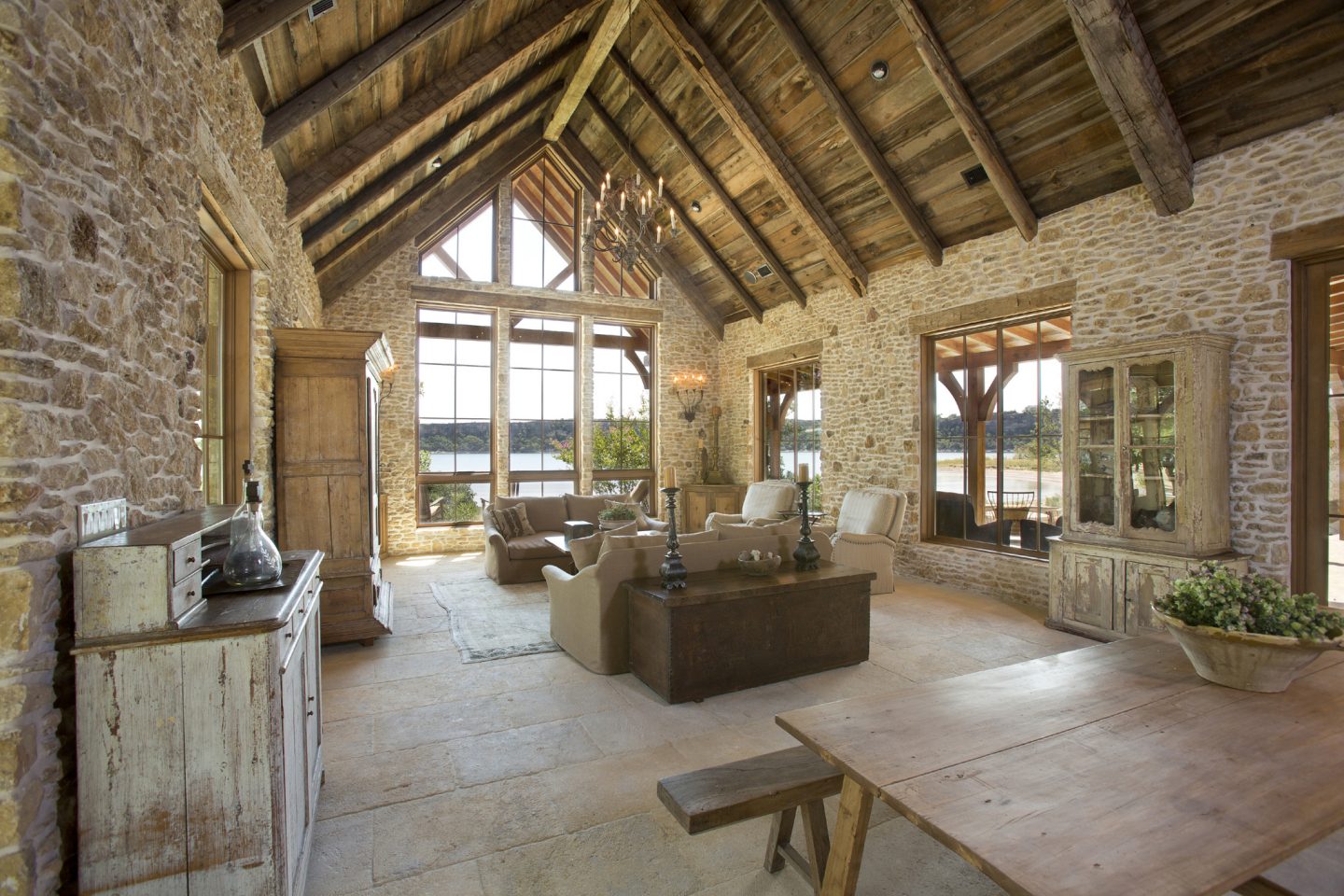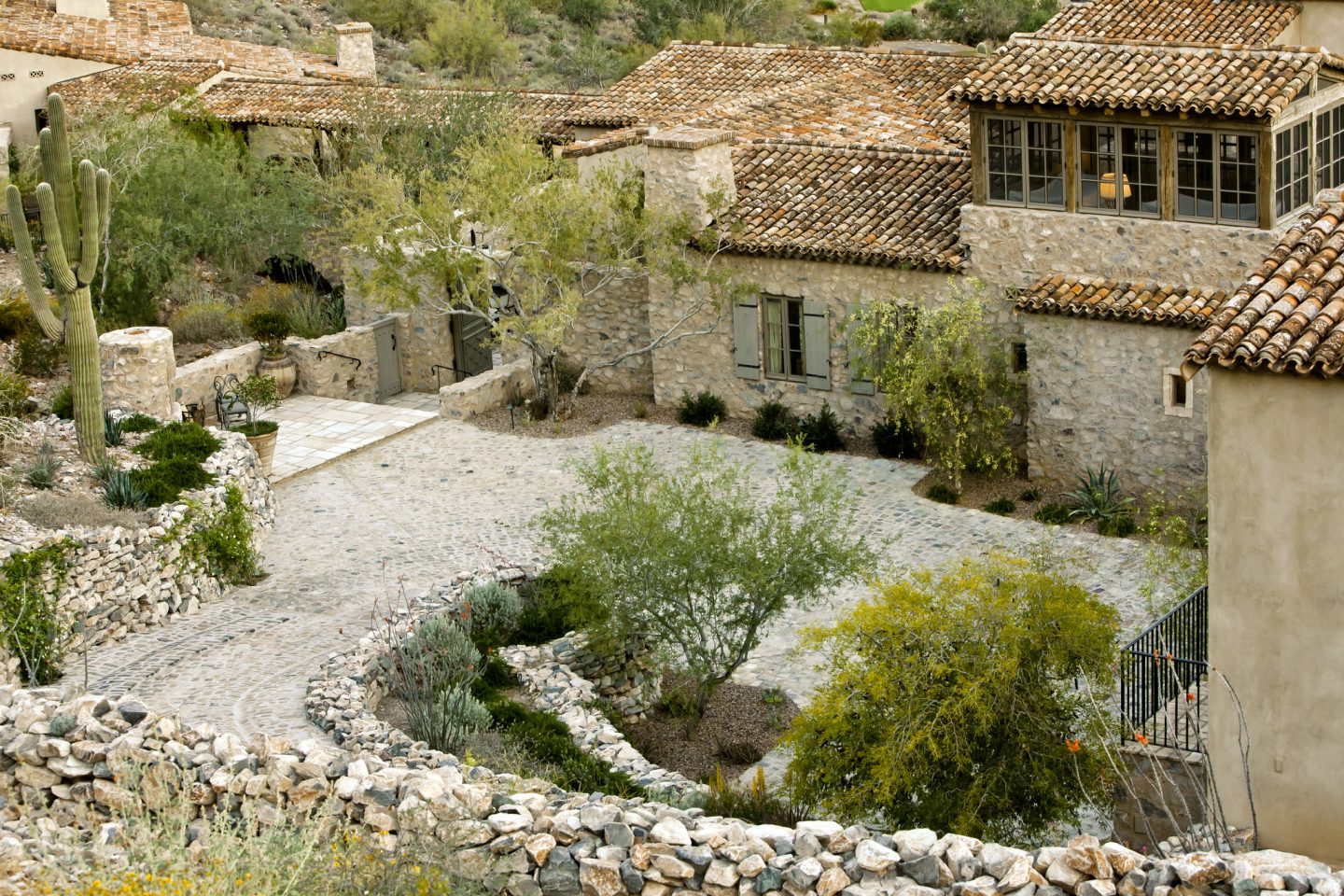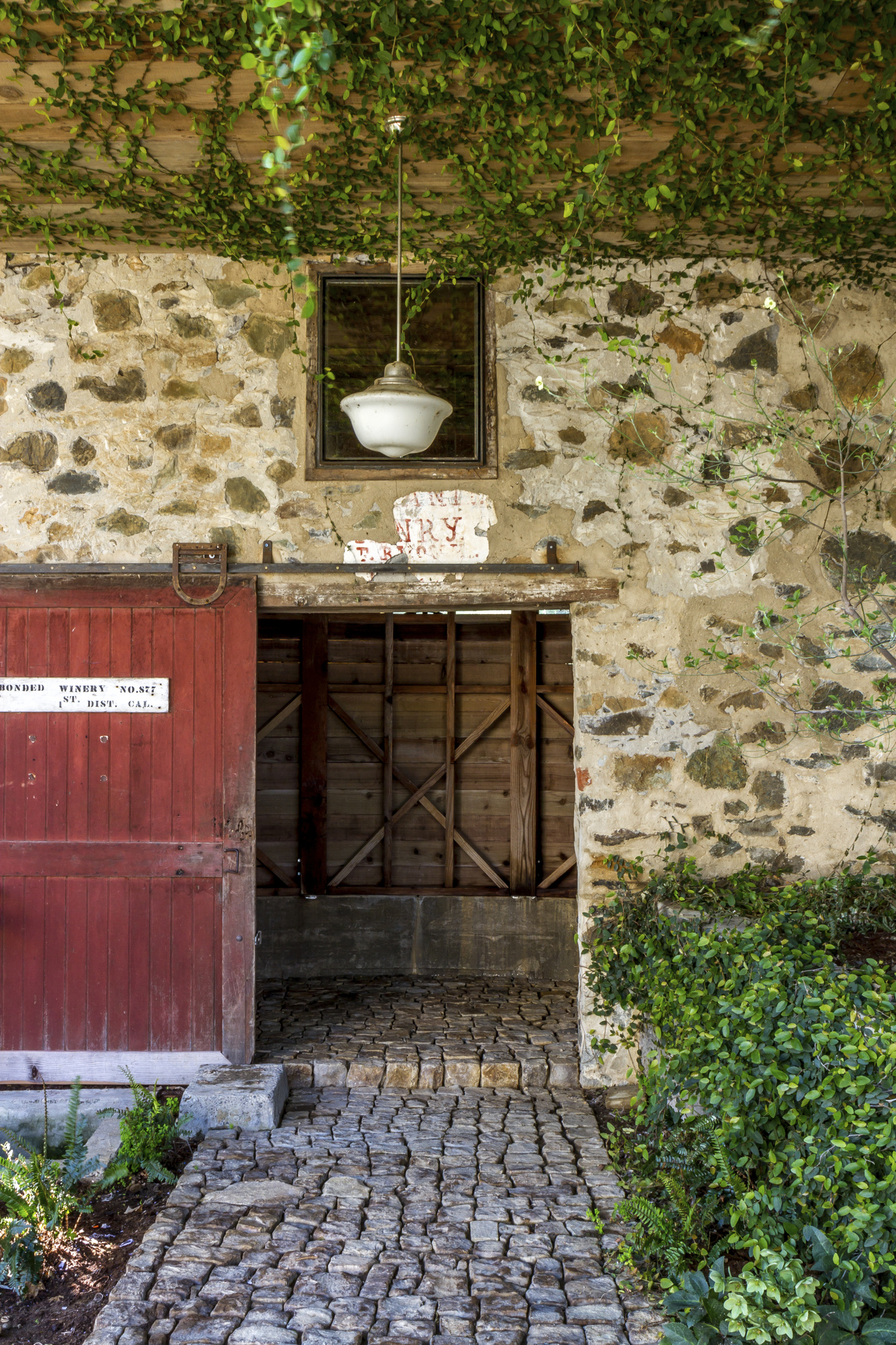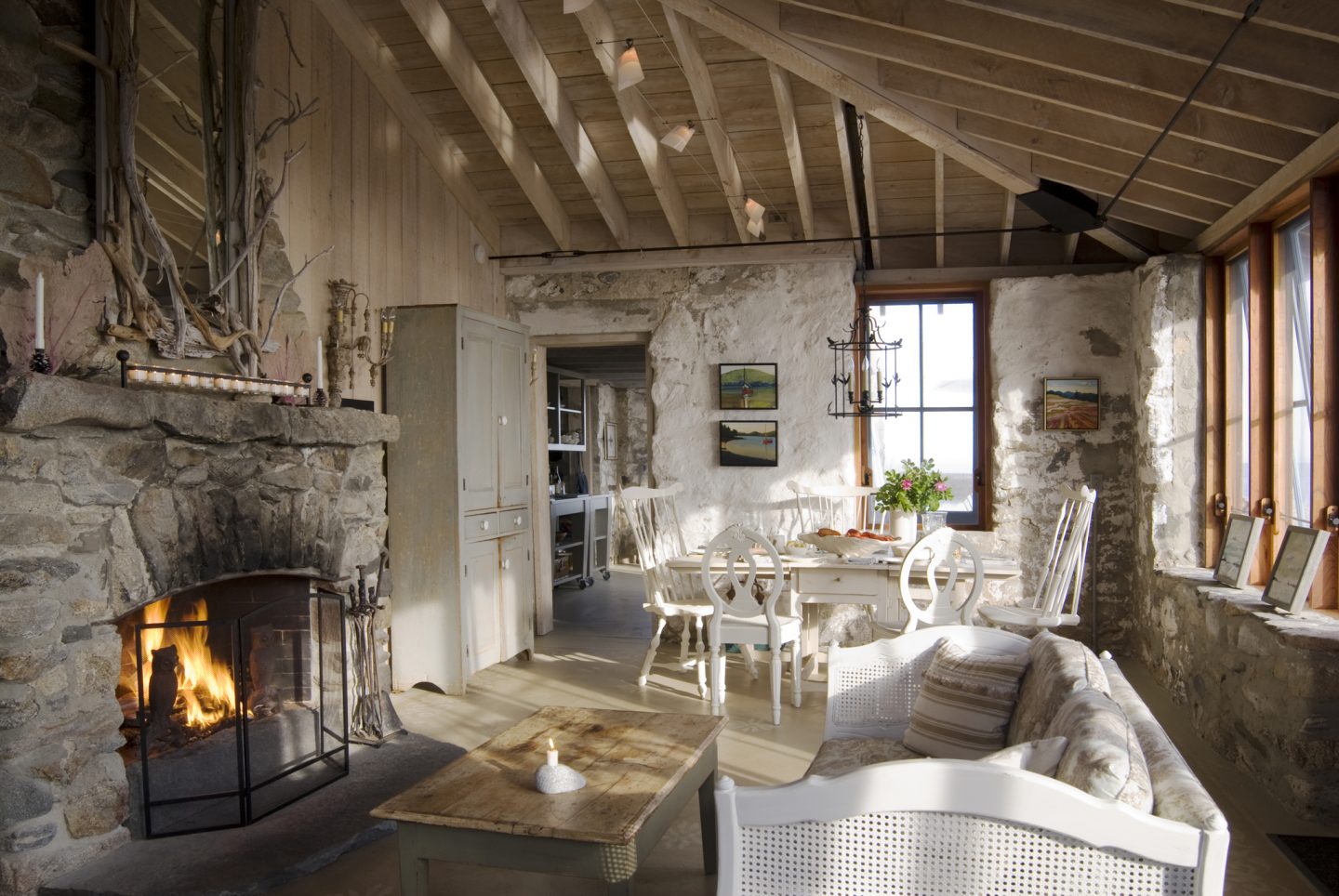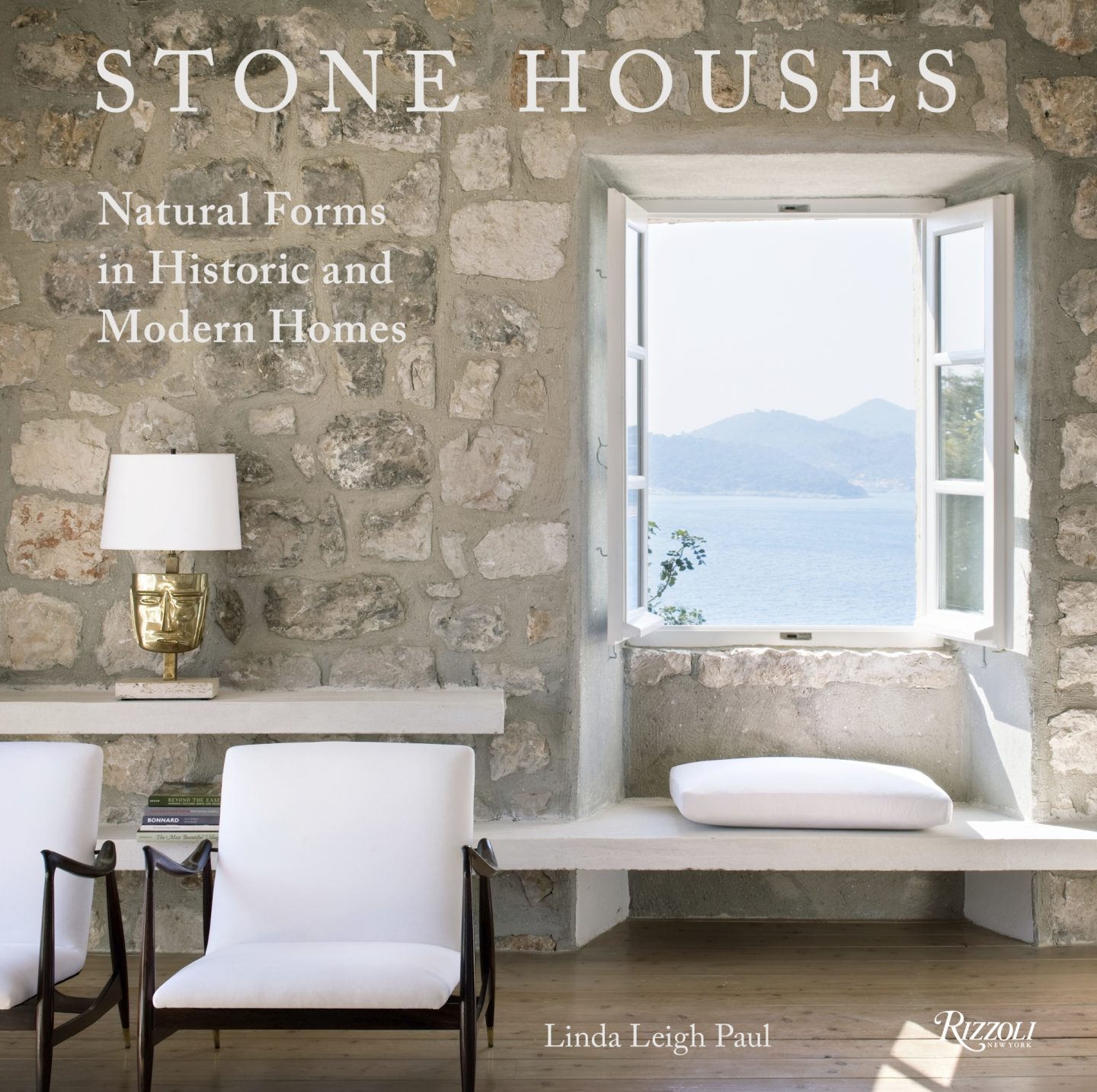 Brene Brown Goodness
And now for the random. I watched an interview with Brene Brown the other day that resonated. It's here, and if you take the time to watch it, it gets especially interesting when she discusses BRAVING. Even though this is a topic of hers from a couple of of years ago, I never looked closely at the acronym she uses to define and develop trust. So I'm including her infographic (below) as well. People need help in learning to have constructive conversations. Here's a lovely place to begin.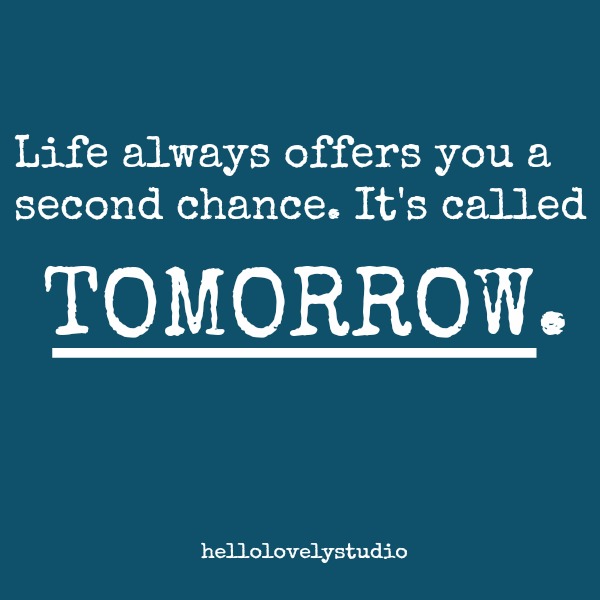 Peace to you right where you are.
-michele
Support Hello Lovely by shopping Amazon RIGHT HERE for anything (not just products mentioned here) to keep the inspiration flowing!
I'm a participant in the Amazon Services LLC Associates Program, an affiliate advertising program designed to provide a means for me to earn fees by linking to Amazon.com and affiliated sites.
Click HERE to find cost conscious furniture and decor for your home too!