If you appreciate French and Gustavian Design Style with antiques, a pale palette, and a romantically ethereal mood, GET READY to be OVERCOME, ecstatically killed in the face, and FRACKIN BLOWN A WAY-WAY by Eloquence (and if the state of 'frackin blown away-way' is new to you…relax. Girlfriend just made it up, so woozy-inspired is she by Eloquence!).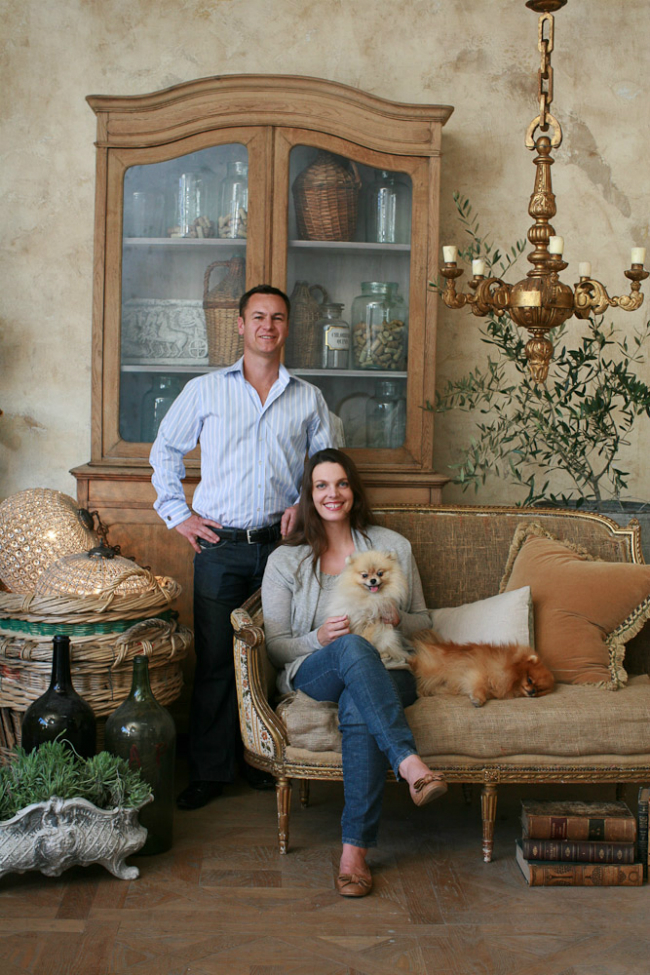 French and Gustavian Design Style
Eloquence
First things first! Are you acquainted with this dreamy furniture brand? The New Zealand-born couple Amelia and Kim Redmond are the designer-owners of the furniture brand ELOQUENCE®, and their passion is old-world European interiors. Their international travels lead them to antique and vintage pieces that speak their language and that of their customers.
Antiques and New
New pieces become future heirlooms. When the Redmonds fall hard for a particular antique, the piece inspires hand crafted re-editions. What makes their old looking new pieces unique is their attention to thoughtful hand carving and hand painted details. If it's patina you love, ELOQUENCE® pieces may win you over with timeless old European antique charm, full of age and character. We explored some dining options by Eloquence in another story here.
The Brand's X-Factor
What I love about the brand? Um. All of it. I love the Redmond's aesthetic and eye for antiques, the classic design of their re-editions, and the richly spare and airy styling they choose for marketing their lovely creations. All the gorgeous WHITE! It's cloud living for sure. I could stare at the brands 'ads' forever and want to live inside the photos. The heavenly pale floors, painted paneling, romantic florals, antique books, crystal, and gilded frames–it's beyond romantic. Just as lovely is the story behind the brand – the love story of how this couple from New Zealand came to New York, then LA, with nothing and together built something so beautiful. I will never tire of such success stories, and applaud these entrepreneurs!
Presence in High Point
Eloquence has a presence in High Point, North Carolina, and isn't this an adorable watercolor of the building by Vaughn Art?
Amelia's Wisdom about Living with Antiques
"One thing I believe strongly is NOT to live with an antique if you don't love it. If it was given to you by your family, but it does not make you happy, then my thoughts are to make it yours by re-finishing or re-upholstering it. And if that still is not doing it for you, I suggest saying a big thank you for the piece, but then give it to someone if your family who would love it."
Her Favorite Antique
In an interview, Amelia related this endearing story to Kathy Kuo Home, "I do have a favorite antique piece of all time. It is a huge arch in our living room…originally part of a doorway transom.
In 2007, Kim and I had a three-week, multiple country buying trip booked, paid and planned…two days before our trip, I checked my work visa and discovered that it was due to expire while we were away…I was completely devastated…Unbeknownst to me, on that trip Kim came across and bought this beautiful arch. I knew it was a splurge as at that time we had never been able to afford to buy pieces quite like this.
Months later, on Christmas morning, Kim announced that he needed to go into the warehouse to get my gift…he gave me a crow bar and a hammer and we opened the crate and this beautiful arch was inside! The paint is the faintest lilac with old gilt. I love to imagine this was above a ballroom doorway where it was witness to many wonderful evenings! Now we hang all of our boy's artwork inside the arch. "
Advice for Achieving a French Mood
(From Romantic Homes) Amelia shared with Romantic Homes her favorite ways to achieve a French mood at home:
Beautiful textiles (mixing linens with velvets and silks)
A gorgeous chandelier or exceptional mirror
Scented candles and fresh-cut flowers for a glamorous touch
Artisan Pieces
Commitment to classic design. In an interview, Eloquence told Kathy Kuo Home: "We endeavor to make artisan pieces that will themselves age to become an antique in 100 years time…Each piece that we design has been influenced by a piece we have bought or seen in our travels. The amount of time to bring a new piece to life is enormous—many hours of design edits and revisions that are then followed by a factory sample. Once we are happy with the sample, we put it into production. When we do get it right, it is a wonderful collective achievement. Eloquence only releases a limited number of new designs each year as each piece must be a classic that will endure time and age gracefully."
Eloquence Mademoiselle Bench
Seraphine Canape Sofa
Le Baux Cabinet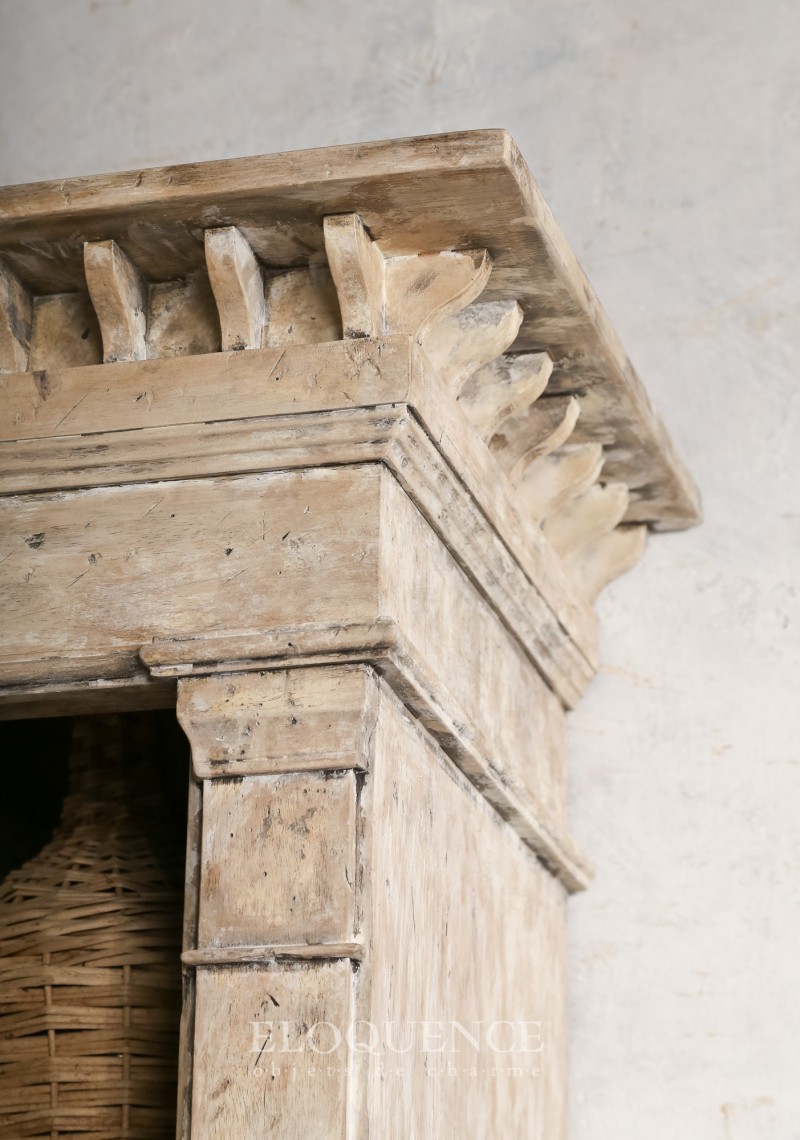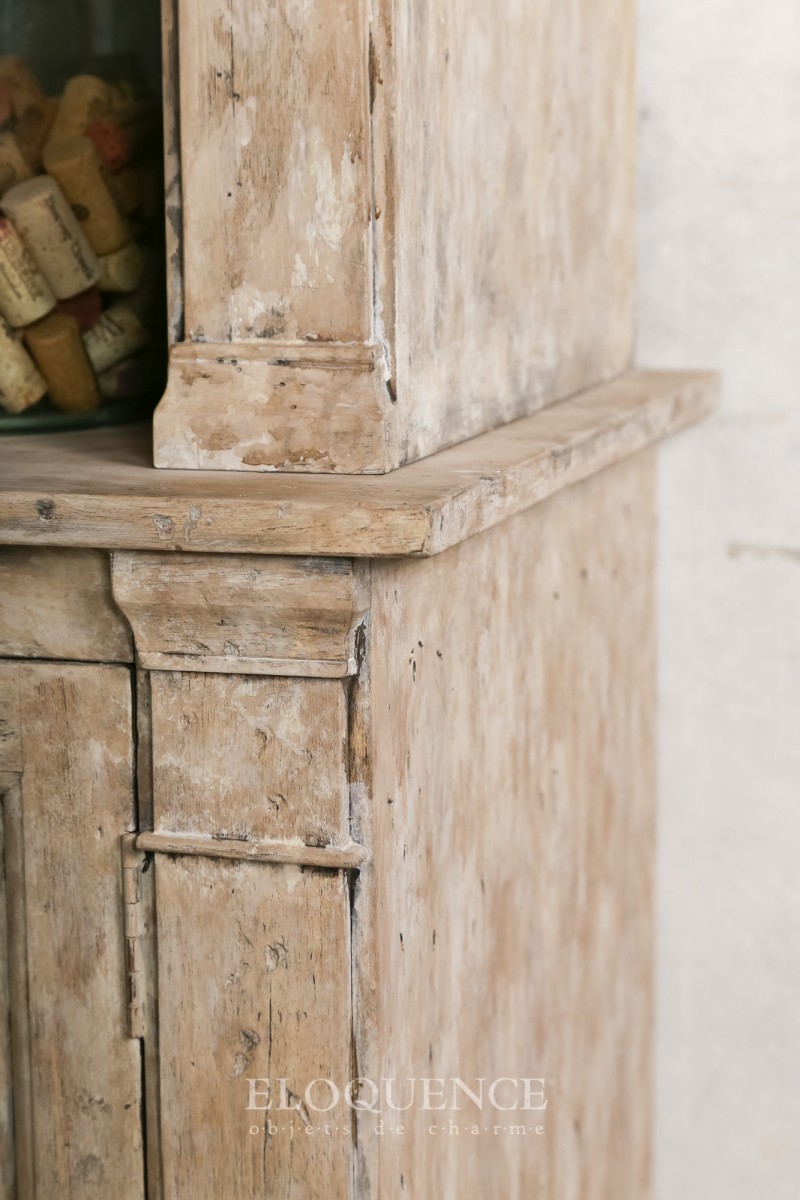 Rousseau Bookcase
Sophia Bed
Eloquence Dauphine Bed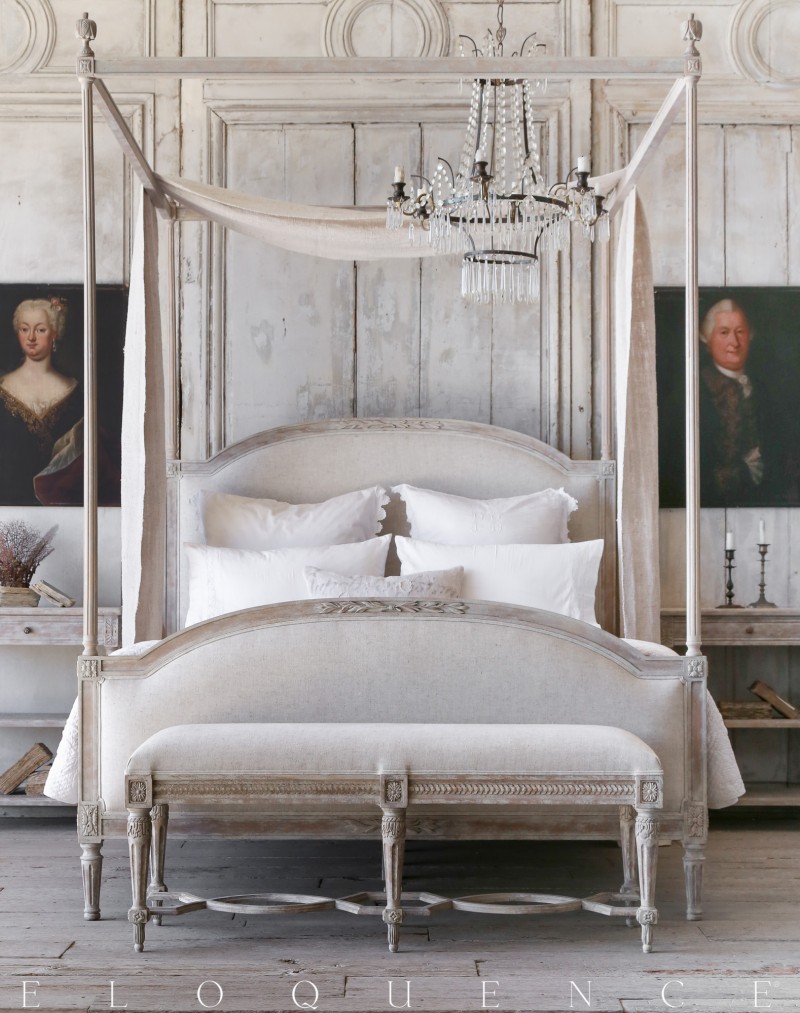 Bronte Dresser
Gustav Coffee Table
Eloquence Gustavus Dresser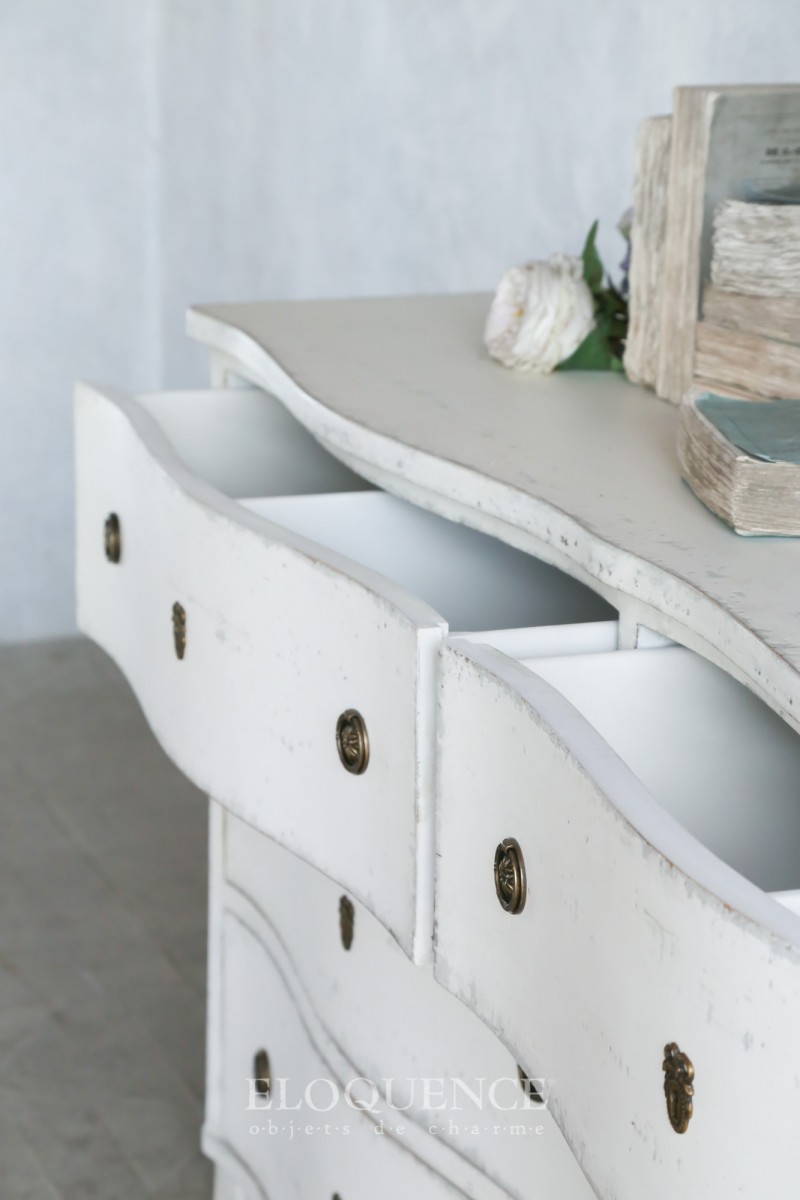 Gustavus Commode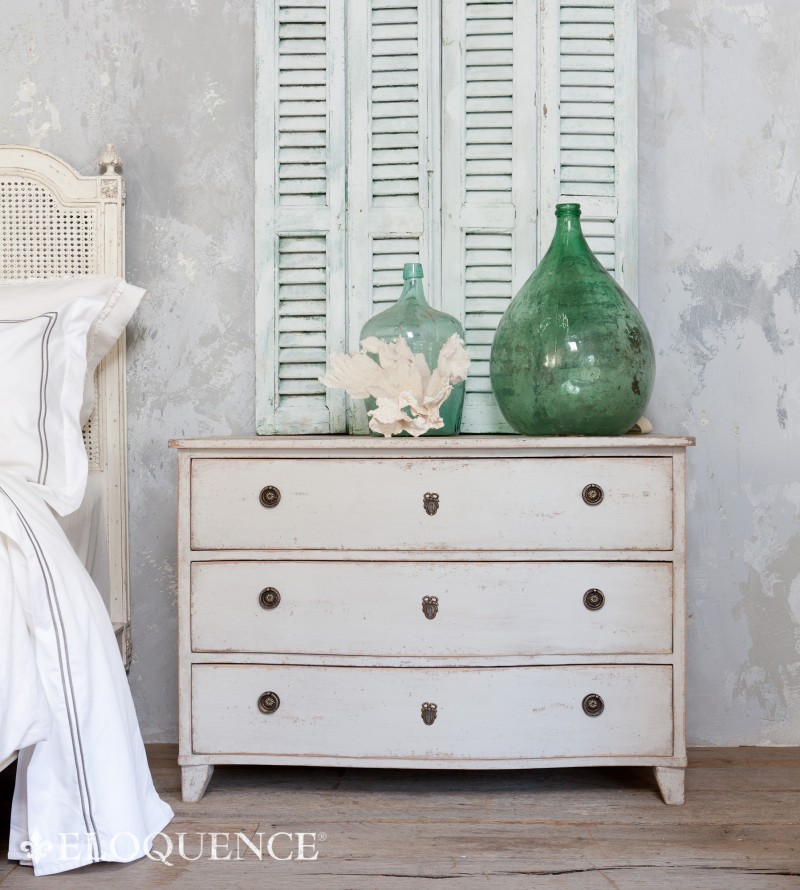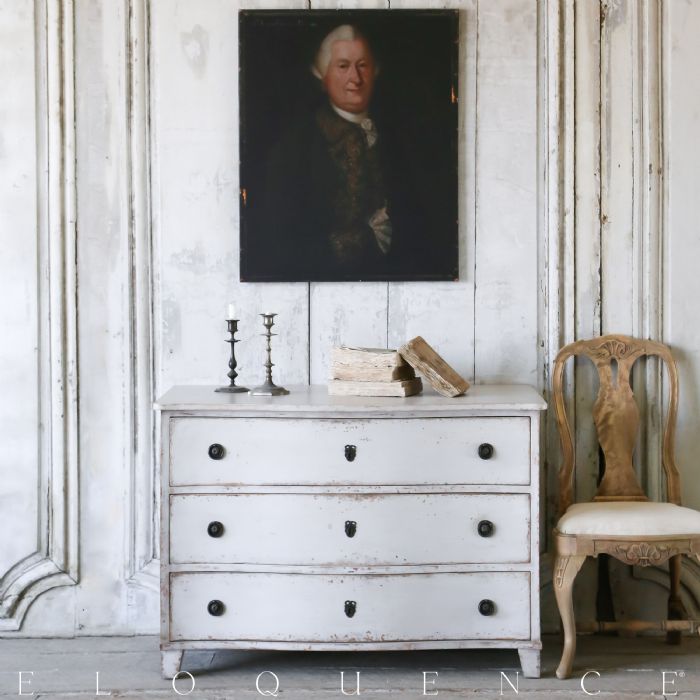 More Eloquence Moments to Pin
Whew! What  a lovely joy ride! Hope you found plenty of beautiful French and Gustavian style and ideas from Eloquence!
Find more Swedish style dining room decorating ideas here.
WHICH PIECES WOULD GO INTO YOUR DREAM ROOM IF MONEY IS NO OPTION????
[shopr_shopthepost collection="french-farmhouse" size="large" title="Other Frenchy Goodness"
Peace to you right where you are.
~michele
Sources: Eloquence, Romantic Homes, Kathy Kuo Home, French Country Cottage, Pinterest