t the time of this posting, I am lucky enough to be spending time with my dad, who retired in Central Arizona. I mention my mom frequently on this blog, but my dad…oh, my DADDY! (My parents and relatives are from the South so it's not strange to us kids that we still call him daddy.) His parenting and love have been more powerful than I can say.
He has modeled a life of compassion, kindness, authenticity, faithfulness, gratitude and mercy. When you get those things right in life, surely you are royally set up for success and happiness. And if you're my dad, you become sort of a LOVE MAGNET. He radiates goodness, and it's a shame there is just one day set aside to honor its beauty.
I'm sharing 11 Father's Day Ideas, Gifts, and Quotes to honor the fathers.
I hope the layering here of smiles, tenderness, and nostalgia will move your heart to a higher plane of being. Yet I'm sensitive to the fact not everyone was blessed by healthy parenting. If things were traumatic for the child you, please know my thoughts are also with you. There is something in this post for you too. I can feel it. After all, you were created so perfectly for love, and it's sprinkled liberally here today.
11 Father's Day Ideas, Gifts, and Quotes
1. Look at Old Pictures Together
My mom helped me choose images online for this post, and we are both madly in love with this one!
It captured our imaginations. Did the father open up a children's book and find something within it his own soul needed to heal? Did he become distracted by a piece of mail? Who snapped the photo anyway? Mom? And how adorable is this headscarf-wrapped determined little lady?
Find a moment to look at old photos with dad if possible, and listen to the flow of memories and stories emerging from a vault of history.
2. Fun Breakfast Ideas
This is sort of kid stuff, but the ideas can be applied to celebrating grandpa too. I'm definitely a breakfast girl so this is where my mind goes. Consider making a simple special breakfast like this classic: eggs in a basket. Have a heart-shaped cutter? Even better to spread the love. Wink at your dad. Is he your hero? Don't wait. Tell him.
I could not resist including a bunch of lame dad jokes in this mix! They are spot on!
Stars are nice for superstars too, daddy-o.
Maybe the dads in your life would like your help in becoming a breakfast hero…how about this sweet little gift they can use all year to elicit smiles from family members?
This next bad joke is a favorite.
Ha! If the father in your life is a creative type, then by all means, spring for a kitty and frog egg shaper.
3. Brunch Fun + Bacon
I realize I am recycling idea no. 2 with a side of bacon. Humor my stretching the limits of eggs and bacon in this post. The point is, no need to slave all day at the stove when these quick ideas with kids are tried and true. Why should kids get all the easy fun? Also. Why do we reserve all heart-shaped recipes for February when June is so very heart-worthy!?!
Full disclosure: I haven't tried to make bacon hearts. I'll try it and get back to you.
More heart-shaped brunchy inspiration here with this super easy treat.
French Toast Churro Heart Bites Recipe
4. Health Nut Helper
Maybe smoothie making is more your dad's jam.
This next gift idea is for the whiskey or Game of Thrones daddies.
5. Share a Giggle Since Fatherhood Has Its Moments
This MUST be watched to the end since the dad behind the camera begins to unravel…
6. Notice All the Good
It's easy to become jaded and cynical if we are in the habit of looking for dysfunction and problems because we will always find them. It takes some intention and vulnerability to shift into a higher gear and tune our ear to a humming frequency of lovely. Reflect on the parents you see who are doing their best. Cheer them on. Whisper a prayer.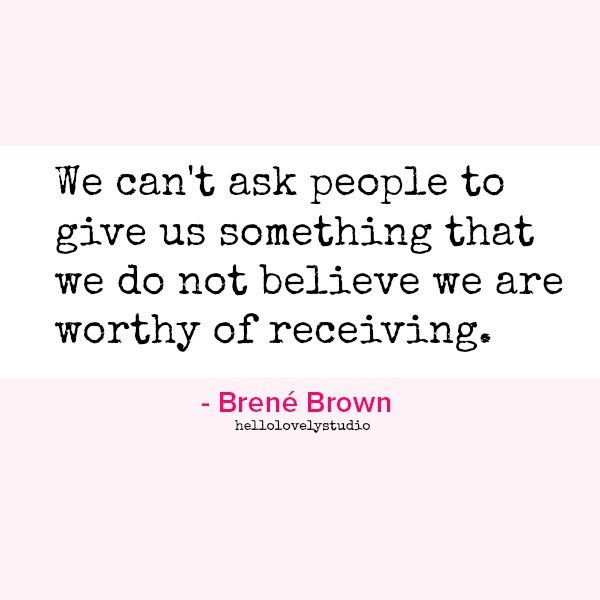 Is there anything more challenging then parenting? I haven't found it. I think what Brene Brown says about practicing wholeheartedness is especially relevant to good parenting and good relationshipping:
But there's another way to let ourselves be seen, deeply seen, vulnerably seen. TO LOVE WITH OUR WHOLE HEARTS, even though there's no guarantee…TO PRACTICE GRATITUDE AND JOY in those moments of terror. When we're wondering, "Can I love you this much?" TO BELIEVE WE'RE ENOUGH.
7. For Dads Who Can Fix Anything
This gift is pure genius. I hope you'll pin it so others discover it. 🙂
8. Easy Fun Snack to Make For Dad
Someone special made these for a party I attended last night, and they were a huge hit. Storebought are fine, but they can't be baked with love, ya know? Bake your favorite cookies…in fact, underbake them a little so they have some give when you add ice cream. You can click this image to go to the recipe for these exact rainbow cookies.
9. For Music Lovin' Papas
10. Because Dad Loves Gadgets
11. See Beauty Around the Globe
I have wishes for you. To prosper, to grow, to triumph over hardship.
I wish you eyes to see the lovely where others see a lost cause.
I wish you moments of simple parenting and grandparenting pleasures and the wisdom to know the small things are penetrating their souls.
I wish you kisses on your cheeks–make it a double like the French–and long embraces that say more than words ever will.
I wish you a heart breaking with forgiveness and humility as you consider where love has brought you.
Also, I wish you courage, true courage, to say YES to the wild ride which has come disguised as your life.
I wish you mustard seeds of faith and softened ground in your soul.
And I wish you sacred reminders that you belong, that you are stronger than you think, that you were made to bloom.
You were.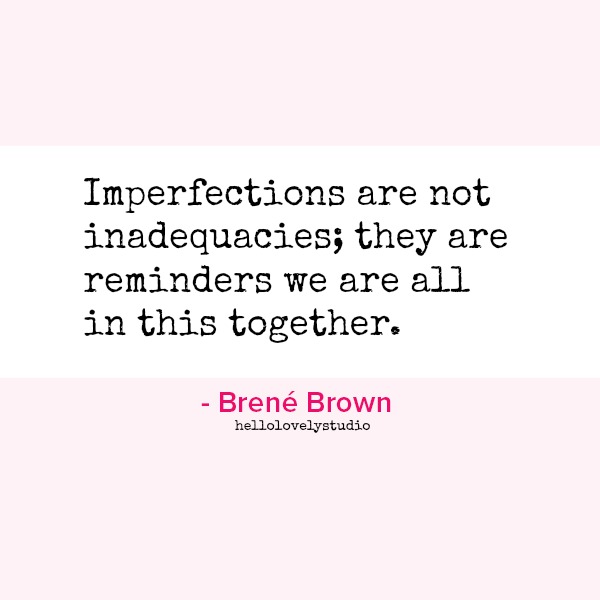 I wish you peace, right where you are.
~michele