A traditional style home in Nashville is the picture of HAPPY CHIC! Let's tour it before traveling North to a New England garden with stunning color.
Happy chic interior design makes me think of Jonathan Adler, yes?
White wall paint color in most rooms: BENJAMIN MOORE Simply White
Source: Traditional Home/Photography: Emily Followill/Interior designer: Sarah Bartholomew
Speaking of happy chic? Though not from this property, feast your eyes on this mini greenhouse. It has me dreaming.
One Colorful Home, One Colorful English Garden
As I searched for a similar vintage light fixture, I found this one below. I have a similar vintage crystal semiflush ceiling fixture in my closet.
Colorful Traditional Decor in a Kitchen
I have this topiary, and all it requires is an occasional spritz of water!
Colorful Traditional Decor in an Entryway
Colorful Traditional Decor in a Living Room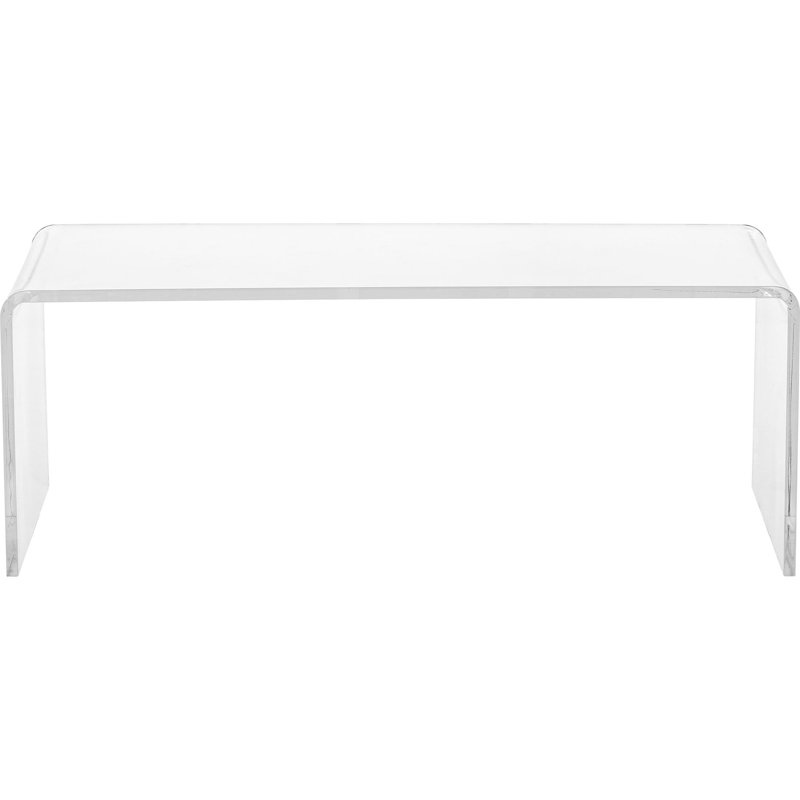 Colorful Traditional Decor in a Breakfast Room
Dining Room with Colorful Traditional Decor
Bathroom with Traditional Colorful Decor
The widespread bathroom faucet is similar to the one I chose for a bathroom we added here in my own home.
Colorful Traditional Bedrooms
My friend Eileen recently gifted me this lovely book…bonus? Very reminiscent of this color palette!
Sitting Area
Traditional Staircase with Art
Colorful Office
Traditional Study
Traditional Home Exterior
Boxwood Hedges
Colorful Hallway
Now we'll be tour beautiful gardens in New England which took the homeowner 3 years to create from a blank slate.
Source: Traditional Home/Photography: Matthew Benson/Produced by Roberta Hershon/Landscape designer: Jim Douthit, A Blade of Grass
Colorful English Garden
Antique Garden Accents in a Colorful English Garden
Gateway to a Colorful English Garden
Roses in a Colorful English Garden
Garden Statue
Purple Alliums
Pea Gravel Lookalike
Delphiniums, Hollyhocks, and Vibernum
Catmint in a Colorful Garden
Sunshine Yellow
HOW DOES YOUR OWN GARDEN GROW? My skills are limited and my time is short!
More pretties!
To see the designer's own home, go here. For more traditional home decor stories, visit:
Blue and White and Traditional
Classical Interior Design by Amy Meier
Peace to you right where you are.
~michele