We have been touring and  enjoying an abundance of Beautiful Classically Refined Rooms this week, yes? Colorful and traditional rooms designed by Sarah Bartholomew, beautiful interior design by Amy Meier, and that incredibly ethereal classic London manse by Rose Uniacke. For you lovers of classicism and refinery, more classic beauty is in store today. So let's escape for a few minutes. Let's be soothed by mostly neutral, sophisticated, and soulful interior design inspiration. While we are at it, let's PIN what moves us and then PIN some more.
Affiliate links follow and won't cost you extra yet may earn me a small commission.
75 Beautiful Classically Refined Rooms
Entryways
Classically Refined Living Rooms
Classic Kitchen Decor
Classic Dining Room Decor
Classic Bedroom Decor
Beautiful Classically Refined Rooms: Bathrooms
Classic Decor Finds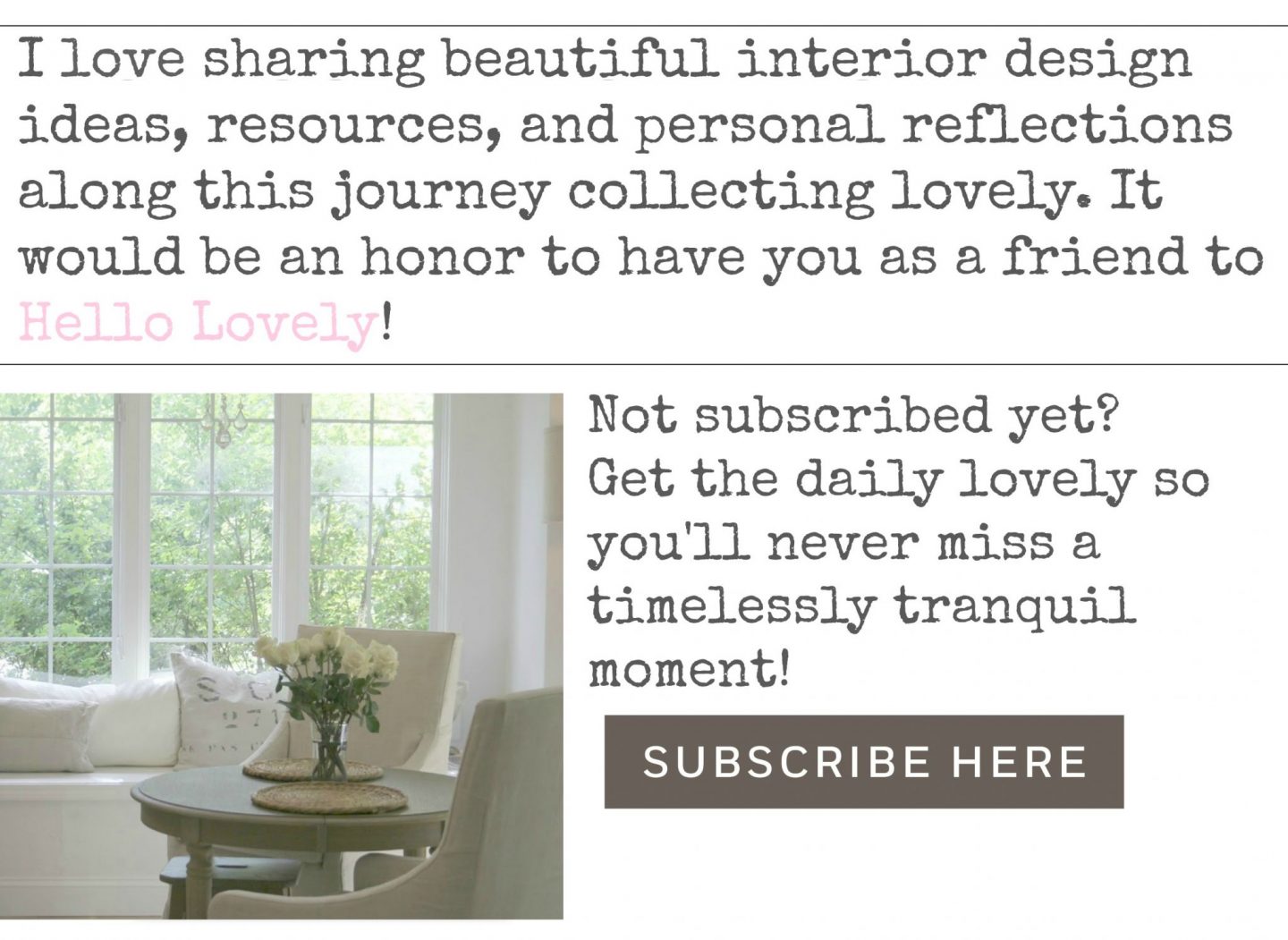 What say ye about traditional classical designs like these?
Visit these photo galleries for more refined design inspiration:
Peace to you right where you are.
~michele