Firstly, my passion for modern farmhouse style and modern farmhouse kitchens can be traced back to more than thirty years ago. I was a newlywed, and we bought a Swedish farmhouse table for our very first apartment's kitchen.  Our dining chairs were Mid-century modern Breuer chairs like these:
Secondly, since then, I have designed and made over several country style kitchens with elements of farmhouse style in several different states, from a turn of the century real farmhouse to a 1920's bungalow to three brand new builds to a sorry fixer upper here:
Thirdly, more recently a vacation getaway (photos below) underwent a complete overhaul. We infused all of these kitchens with the European inspired, timeless, and country farmhouse style I find so easy to live with and to love.
Indeed, most of my early kitchens were tiny. As a matter of fact, our first home's kitchen was more of a pantry. So when we bought a home with a spacious kitchen 20 years ago, we commissioned a craftsman to create a giant farmhouse kitchen table our family uses to this day. 7′ long and made of reclaimed pine barn wood, I cannot tell you how well it has served our family…homework, folding laundry, meetings, and a whole lot of entertaining friends and family.
Here it is put to use outside in the courtyard:
Another farmhouse element I introduced in our kitchen is an apron front farm sink. This sink is almost identical.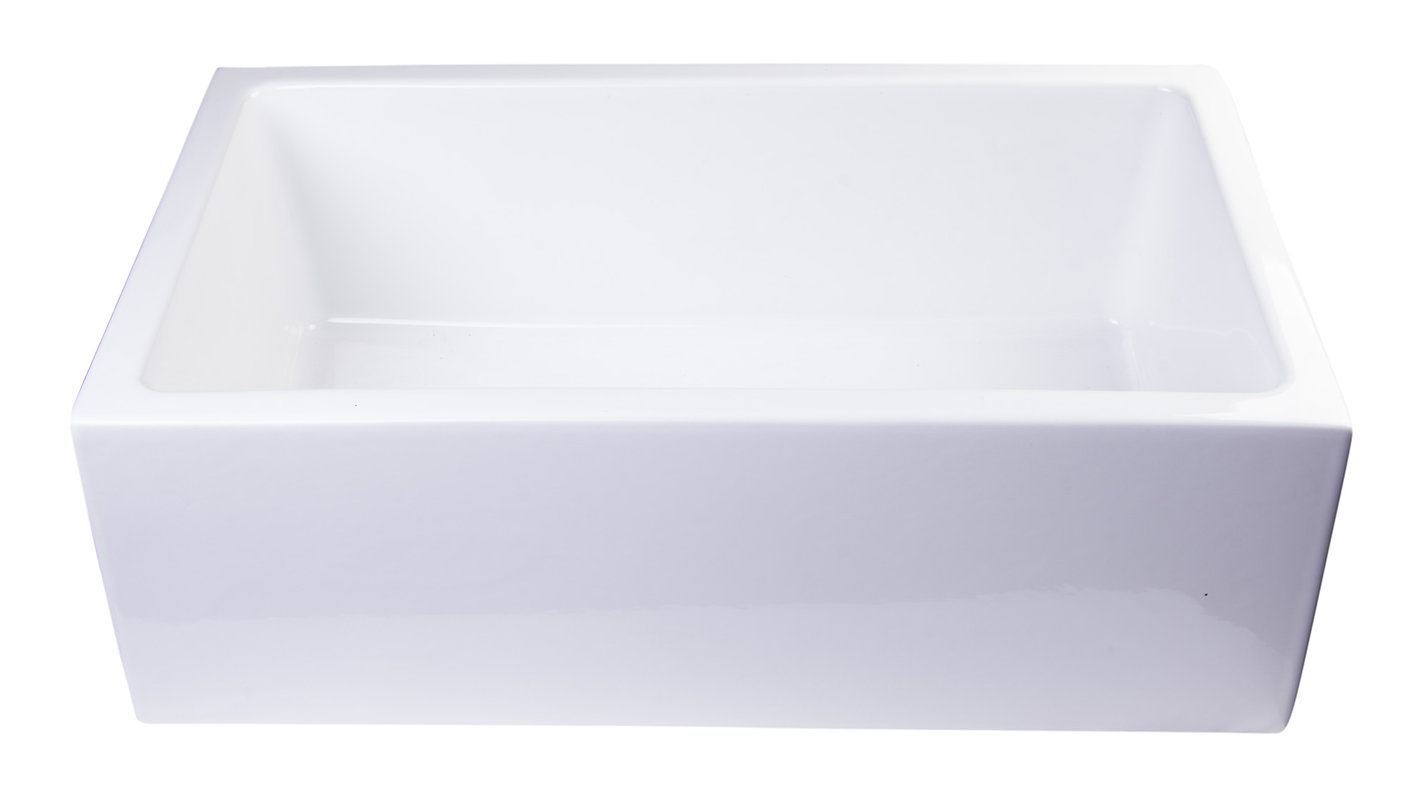 My kitchen. Faucet is here.
The Giannetti kitchen at Patina Farm is certainly one for the books and definitely my favorite modern farmhouse kitchen. Its simplicity and rustic refined thoughtfulness is particularly noteworthy.
I hope this lineup of modern farmhouse kitchens with modern farmhouse style helps to inspire your own kitchen design projects. Morever, do PIN the ones you like to save for later and share with your friends. Affiliate links follow and won't cost you extra yet may earn me a small commission.
50 Lovely Modern Farmhouse Kitchen Decor Ideas!
Shaker Style Cabinetry Always Works
Lantern Pendant Lighting
Lovely Finds!
Rustic Weathered Wood
Subway Tile Backplashes
Old World Venetian Plaster Walls
Romantic Lighting
This may just be my favorite French Country style chandelier, and see this story for beautiful Aidan Gray options!
Antique and Vintage Decor & Furniture
Classic and Simple Country Charm
Industrial Farmhouse Decor
Barn Style Lighting
Open Shelving
Modern Dining Chairs
New Farmhouse Kitchens Which Only Look Old
To clarify, this kitchen is not modern farmhouse, but when I think of a beautiful Texas kitchen like Eleanor Cummings', I can't help but think of…
White Modern Farmhouse Kitchens
Farmhouse Style Statement Walls
Farmhouse Sinks
I HOPE YOU FOUND PLENTY TO PIN TO YOUR BOARDS TO SHARE WITH OTHER FARMHOUSE STYLE FANS!
Peace to you right where you are.
~michele