I never tire of seeing beautiful interiors and especially the best French Country farmhouse decor inspiration and French farmhouse exteriors. There is something so timeless, tranquil, romantic, and charming when the rustic and elegant are joined together: each seems to elevate the other.
Tonight my husband and I toured a 1919 American farmhouse which recently hit the market and struck our fancies since it comes with both acreage and a price tag we can afford. Although the home has been beautifully restored for modern living and even appeared in Architectural Digest, it is not likely to be our next home. We were more enamored with its limestone exterior and the rolling landscape than its overwrought interiors which wouldn't work for the way we live.
I'm sharing here the sort of inspiration that makes my heart sing. I hope you'll enjoy it, pin it, and feel uplifted and transported to a lovely sanctuary of peaceful bliss.
Best French Country Farmhouse Decor Inspiration
Provence Exterior Design Inspiration. Rustic French Country Doors & Healing Thoughts. Photo: The Flying Dutchwoman. Crumbling stone, weathered antique doors, and climbing vines create a romantic sight in the Gulf of St. Tropez village of France.
French country decorating inspiration, lovely Provence photos to inspire, French garden beauty, and also, interior design images to soothe and enlighten too.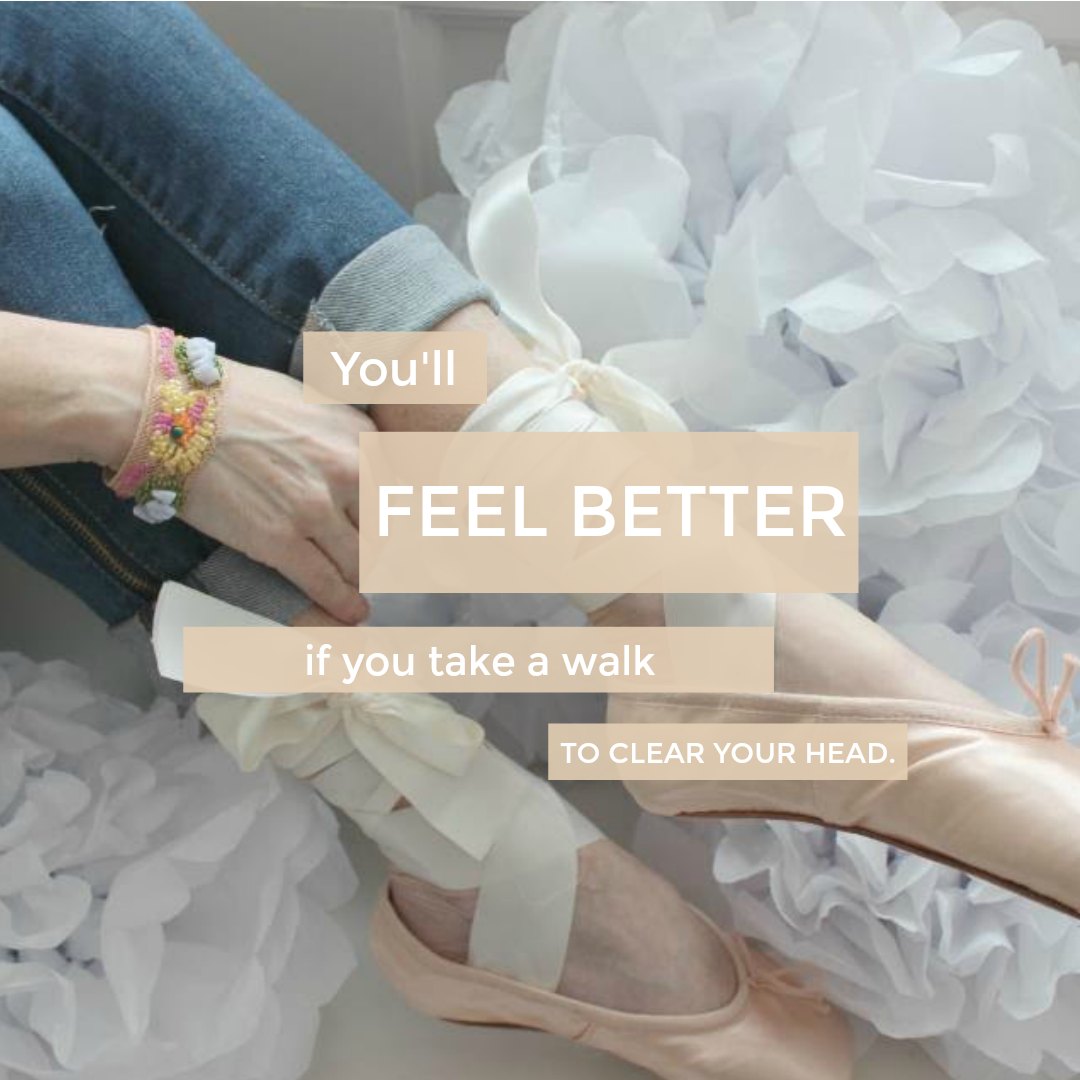 This post contains affiliate links which I hope you will use since they won't cost you a penny extra yet may earn this blog a small commission.
1 Basket|2 Chandelier|3 Stool| 4 Mirror|5 Bench|6 Chair|7 Table|8 Vase/Jug
I hope these images bring you a sense of peace and tenderness.
Lovely Things.
For more French Country and French farmhouse style goodness, visit this story and this one.
Peace to you right where you are.
-michele
Support Hello Lovely by shopping Amazon RIGHT HERE for anything (not just products mentioned here) to keep the inspiration flowing!
I'm a participant in the Amazon Services LLC Associates Program, an affiliate advertising program designed to provide a means for me to earn fees by linking to Amazon.com and affiliated sites.
Click HERE to find cost conscious furniture and decor for your home too!