THIS FRENCH COUNTRY HOME TOUR is LOVELY and oh so LENGTHY, but I promise it will be worth your time!! I'm sharing glimpses of the interiors in process as well as the reveal, and you'll truly sense the craftsmanship and bones before the pretty decor. What a blessing Brooke Giannetti blogged through the construction process and provided images on her lovely blog.
Pretty please PIN like there's no tomorrow to help me grow!
Did you see yesterday's post about the WAY DAY thing starting at midnight, Wednesday, April 25th? I am totally taking advantage of the huge savings, and decor suggestions below may be at the lowest prices of the year!!! In some cases, I'm supplying sources and links for the EXACT items in this French Normandy style beach house! Can you tell I'm excited about this house tour with the excessive exclamations!?!
I can't help it. I love it when a home's beautiful interiors just refuse to be confined to a single category of interior design! Giannetti Home's French Normandy style beach house project known as Oceanside is timelessly renegade in that way.
Are the interiors French Country inspired? Oui. You'll find rustic decor mixed with refinery, Swedish antiques, and romantic linens. Is the design also reminiscent of modern farmhouse style? Oui. The Giannettis are known for their way with European Country infused modern farmhouse flavor, and this project boasts such deliciousness. Is it beachy? Affirmative. It's not fussy and feels timeless with its barefoot beachy elegance.
I think you are going to love the decor's ocean blue.
Ocean blue shows up as a lovely common thread stretching from the exterior trims to the check tiles over the range to painted kitchen cabinets to bedroom linens. If you love blue…ooh la la.
Design: Giannetti Home  Source: Luxe Magazine, Velvet and Linen Photography: Lisa Romerein.
Let's escape to this Pacific oceanside French Normandy style home,
with timeless and tranquil interior design inspiring meditative peacefulness.
If you love beachy blue-greys and oceanic aquas, you are in for a treat!
All the blue married with various natural rustic and weathered wood finishes
results in a not-too-feminine flavor of French Country that feels fresh.
You'll notice interior designer Brooke Giannetti incorporated many of the signature design elements she is known for: unlaquered brass, limestone, Belgian linen, Aidan Gray chandeliers, light blue accents, fireclay farm sinks, stone sinks, European antiques, and no recessed lighting!
Affiliate links follow and when used for purchases may earn me a small commission.
Stunning French Normandy Style Beach House Tour
The magnificent French Normandy style facade!
Normandy? The Normandy region of France combines a 360-mile dramatic coastline, including the dramatically evocative World War II landing beaches, with a verdant interior of lush farmland, bustling market towns, and historic landmarks such as the cities of Caen, Bayeux and Rouen. Gastronomic delights abound, from fine cheeses to cider and Calvados.
Yum. Also yum? This kitchen.
Here it is with the honed calacatta marble counters installed…
Isn't the Frenchy palette lovely?
Why stop at one fireclay kitchen farm sink when you can have two?
Here is a French Country bar stool I have a crush on…
This is the EXACT Aidan Gray chandelier in this home…
French Candle Style Chandelier
Here's the EXACT Aidan Gray chandelier Brooke selected for the bathroom…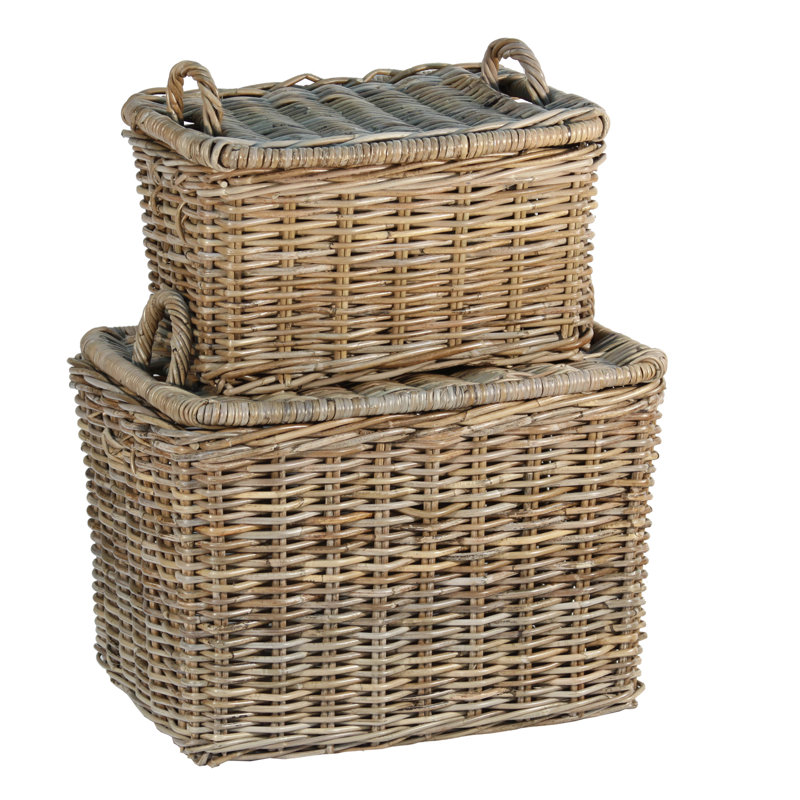 French Baskets: FIND HERE
French Candle Style Chandelier
These are the EXACT Aidan Gray sconces used in the living room (the price is for a set of 2!):
Are you still with me!?! Thank you so much for taking the time to tour with me! I just love this home's unique style! If you want to treat yourself to another Giannetti Home European inspired project in Malibu, see this.
Pretty please follow me on Pinterest to help me grow!
What are your favorite moments from this unique beach house????
Shop the Look!
Peace to you right where you are.
~michele
p.s.
This project by the Giannettis brings to mind the power of the sea
where saltwater and waves can be truly transforming.
One of my favorite poets, Mary Oliver wrote this ode to the ocean. Maybe these lines will wash over you gently just where you are.
OCEAN
I am in love with Ocean
lifting her thousands of
white hats
in the chop of the storm,
or lying smooth and blue,
the
loveliest bed in the world.
In the personal life, there
is
always grief more than
enough,
a heart-load for each of
us
on the dusty road. I
suppose
there is a reason for this,
so I will be patient, acquiescent. But
I will live
nowhere except here, by
Ocean, trusting
equally in all the blast
and welcome
of her sorrowless, salt
self.
~Mary Oliver