It has been too long since last I poked fun at us designfreaks! Let's laugh!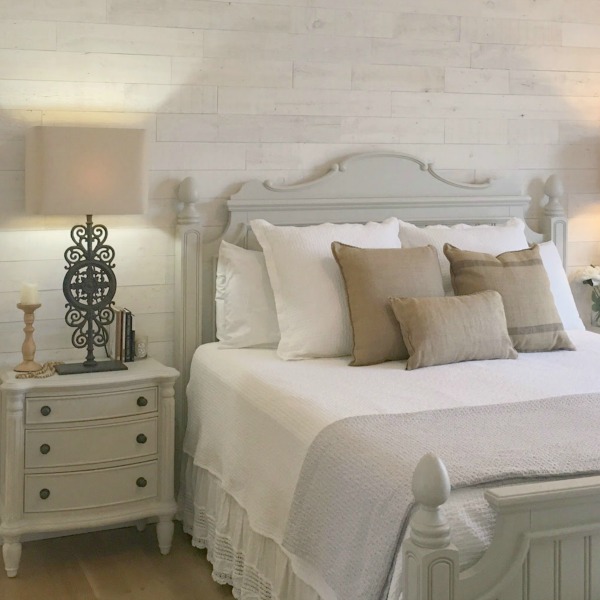 But first this…the squirrel reminds me of myself, and the dog is who I aspire to be.
9 Clues You May Be Obsessed With Interior Design
Clue No. 1
You connect with the motto "To thine own SHELF, be true." HA!
Clue No. 2
You have visualized your kitchen cabinets painted
light grey, white, or navy blue.
Clue No. 3
The difference between "jacquard" and "damask"
patterns is explained by you with relative ease.
Clue No. 4
Multiple physical injuries have occurred in your home
due to family members colliding with furniture
in rooms you re-arranged.
Clue No. 5
You can easily identify the most expensive rug
on the showroom floor.
Clue No. 6
You have an opinion about tufting.
Clue No. 7
You have been asked by friends to pick paint colors
more times than you can remember.
(psst…find the perfect WHITE paint color here!)
Clue No. 8
You have purchased back issues of
Veranda on eBay.
Clue No. 9
You follow Hello Lovely Studio on Pinterest! (Yay!)
Still not sure if you are obsessed? I made this for you!
Have fun today, friends!
Pretty things!
Peace to you right where you are.
-michele
This post contains affiliate links which I hope you will use since they won't cost you a penny extra yet may earn this blog a small commission.
Support Hello Lovely by shopping Amazon RIGHT HERE for anything (not just products mentioned here) to keep the inspiration flowing!
I'm a participant in the Amazon Services LLC Associates Program, an affiliate advertising program designed to provide a means for me to earn fees by linking to Amazon.com and affiliated sites.
Click HERE to find cost conscious furniture and decor for your home too!