Today, I hope no matter what the circumstances in your life, this safe pocket of peace here on the web will bring you a little hope and joy.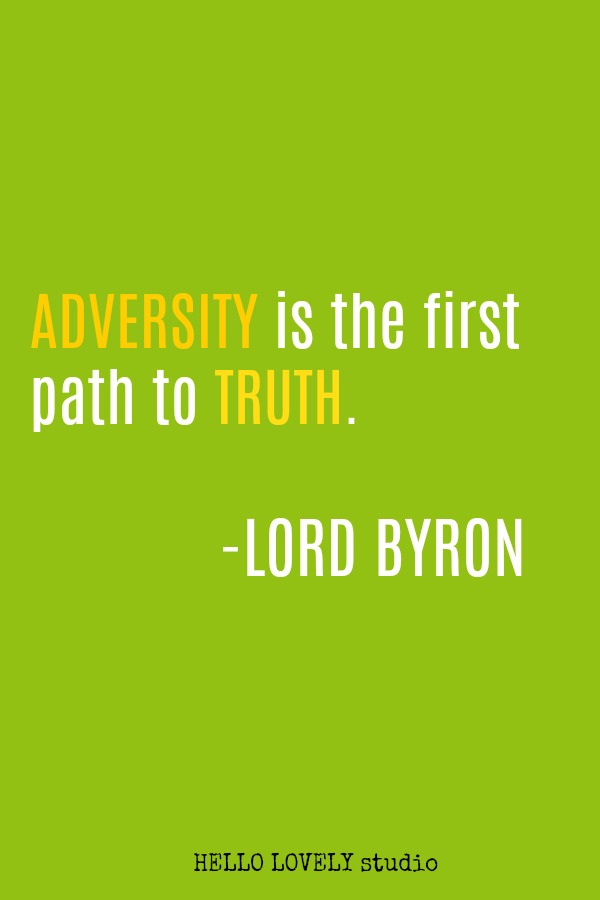 We can't ever get enough of those gifts. Beautiful design and ideas for adding comfort to our homes are well and good.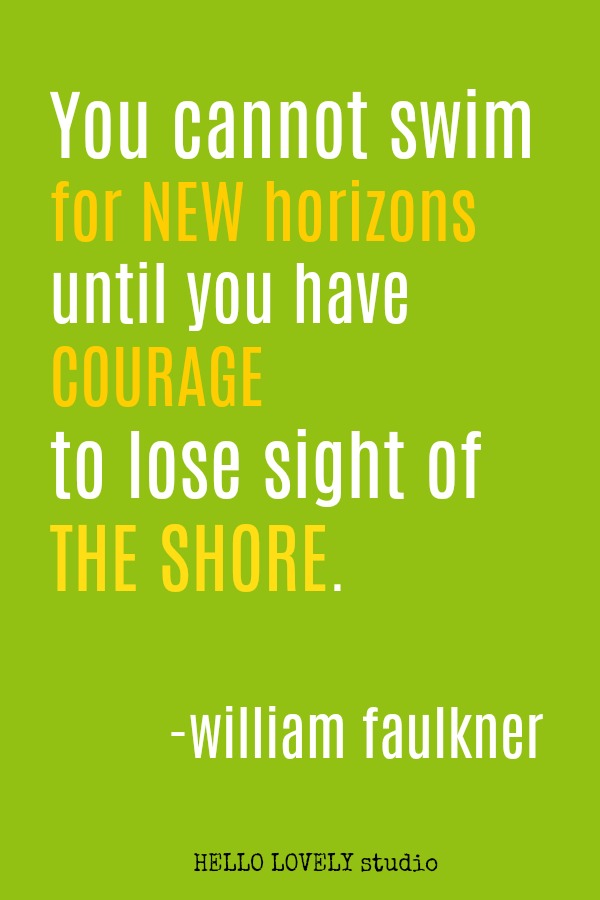 But none of it matters much if our hearts are heavy with grief, our minds burdened with worry, our faith in short supply.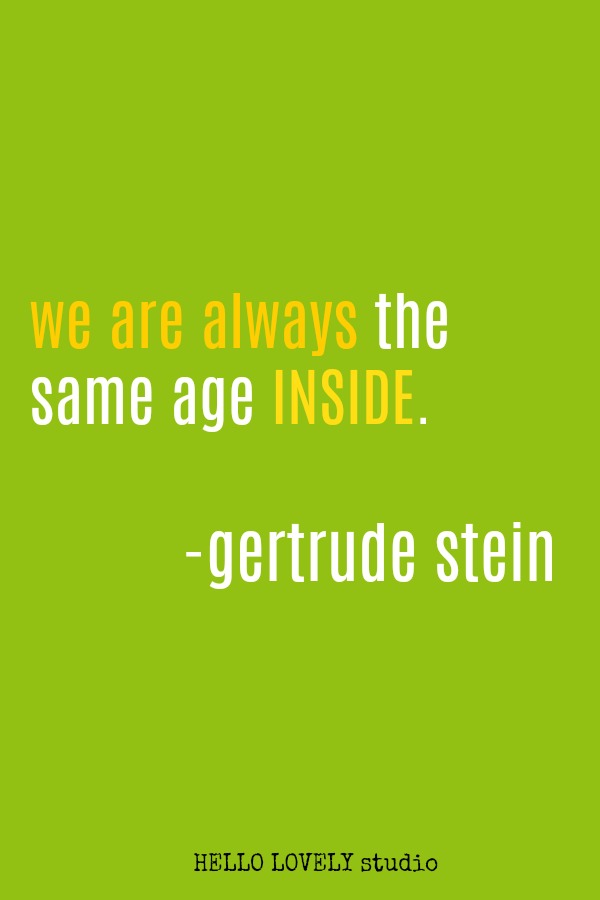 Are the birds singing where you live as they are here?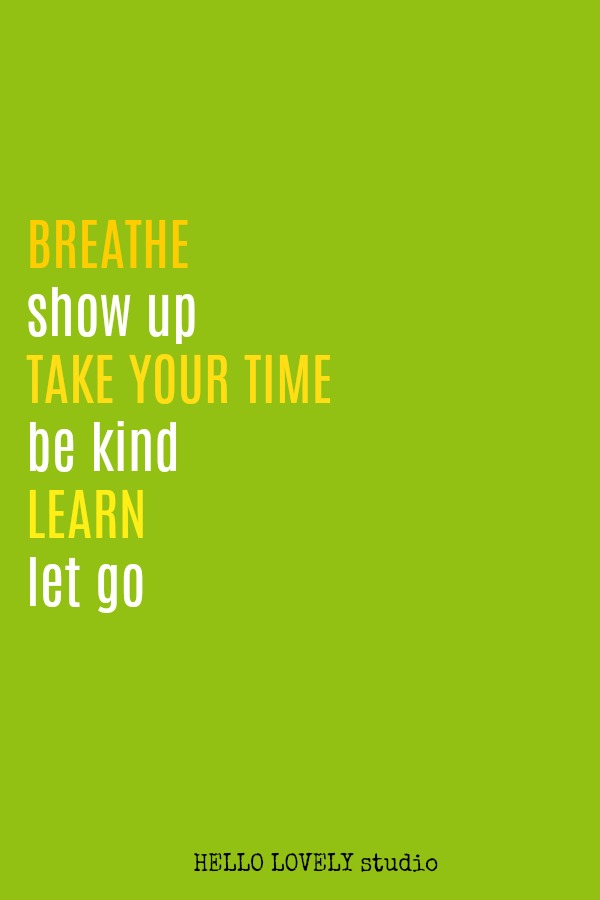 What I love most about this season of Spring is all of the budding reminders outside of hope.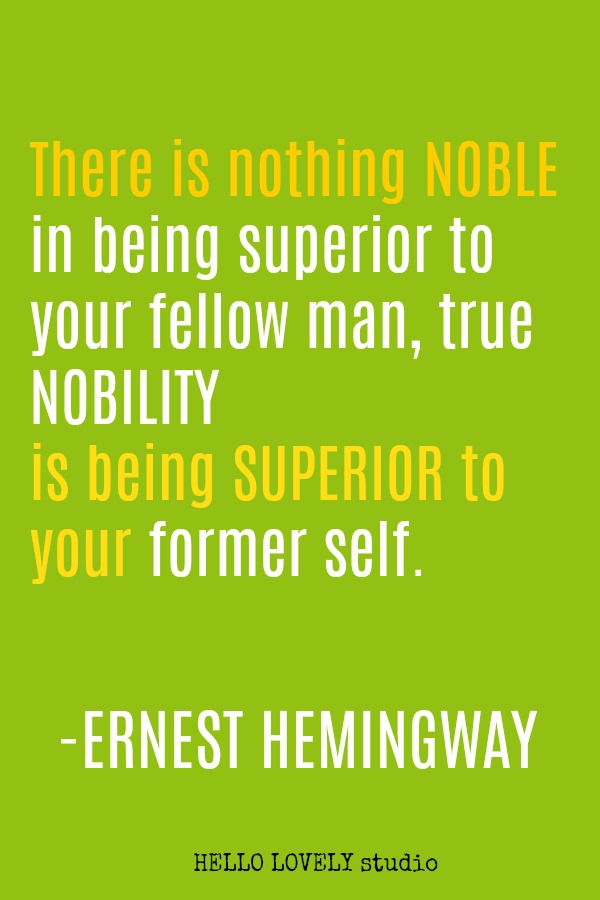 New creations are coming.
Goodness is on the way. It is.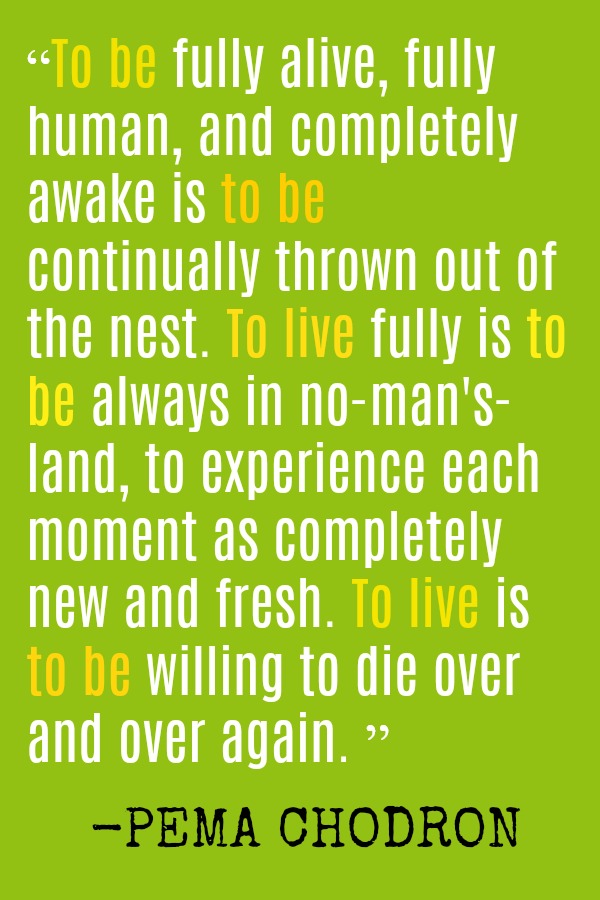 Joy too is almost ready to burst through and blossom.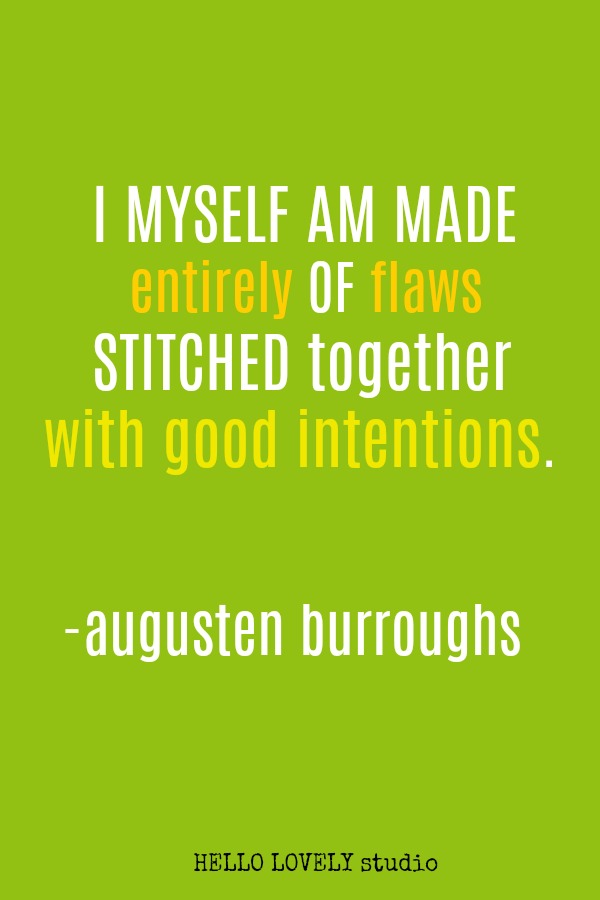 Are kindness and mercy in short supply for you? Open the ears of your soul to these whispers…You're good. You are. You try so hard and care so deeply.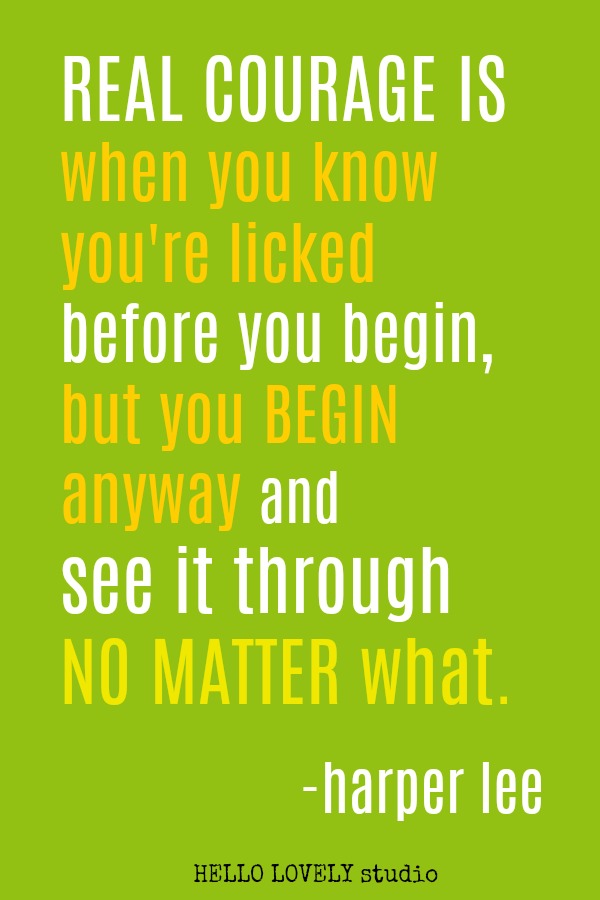 None of your labor is a waste. None of the ways you show love are ever in vain. Remember there are mysteries within mysteries at work in the realm we cannot see. Don't forget you're still in the middle of your story. Do forgive yourself for the moments you let yourself down.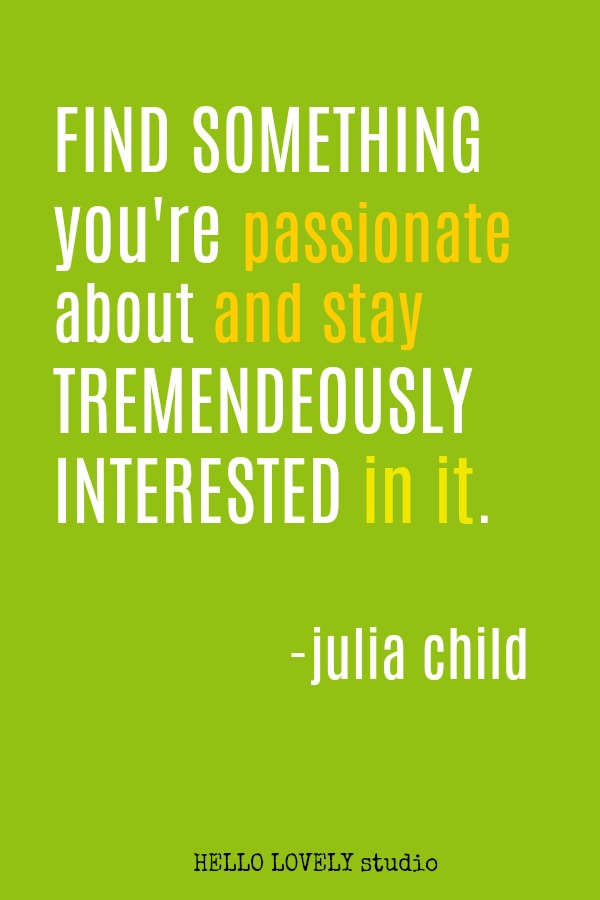 I am sure you are acquainted with the hand-lettering beauty of artist Lisa Congdon, and her lovely book Fortune Favors the Brave features wisdom from history's great minds on how to be bold, stay strong, and take courage. She has such a gift that she shares so beautifully.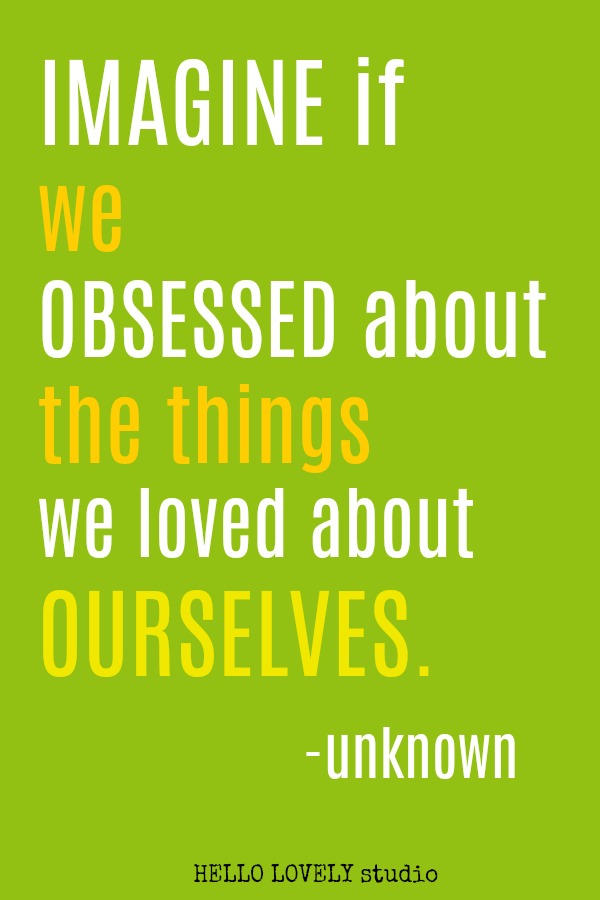 I have gathered here some of my favorite quotes, and my desire is that you will find in the wise words below something that resonates with your soul.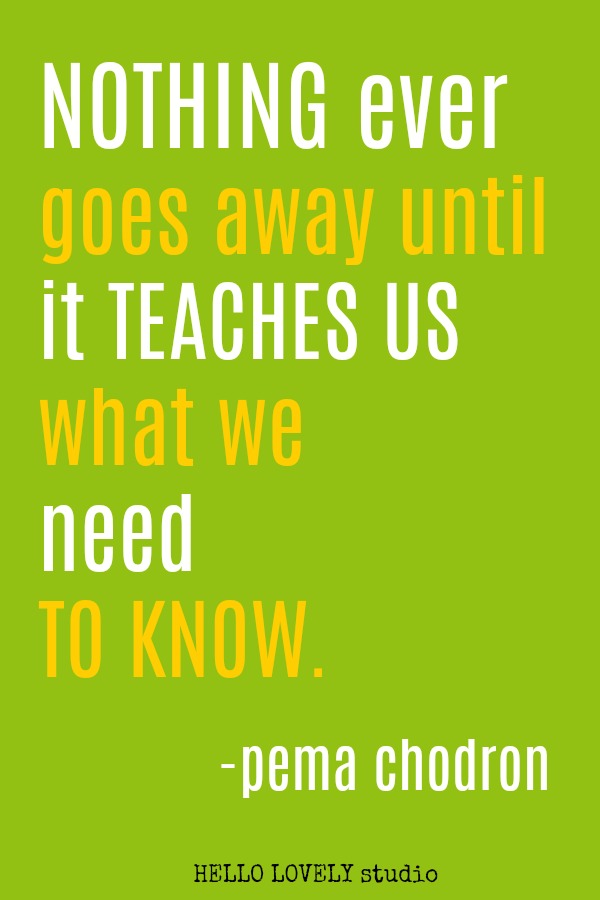 Thank you from the bottom of my heart for supporting this blog by following, reading, pinning, shopping, and sweetly saying hello to all the loveliness I so enjoy sharing.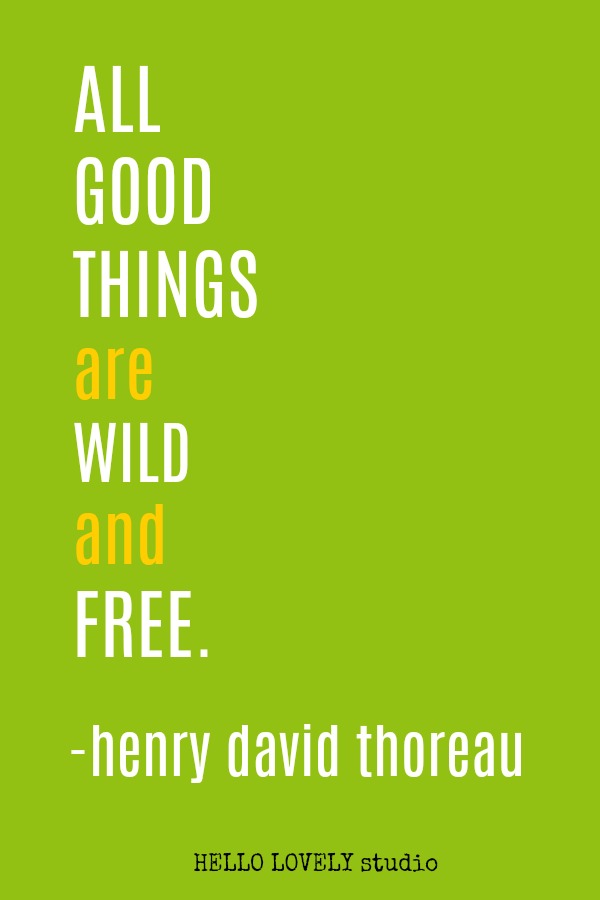 If this post touched you, please pin it here to share the love.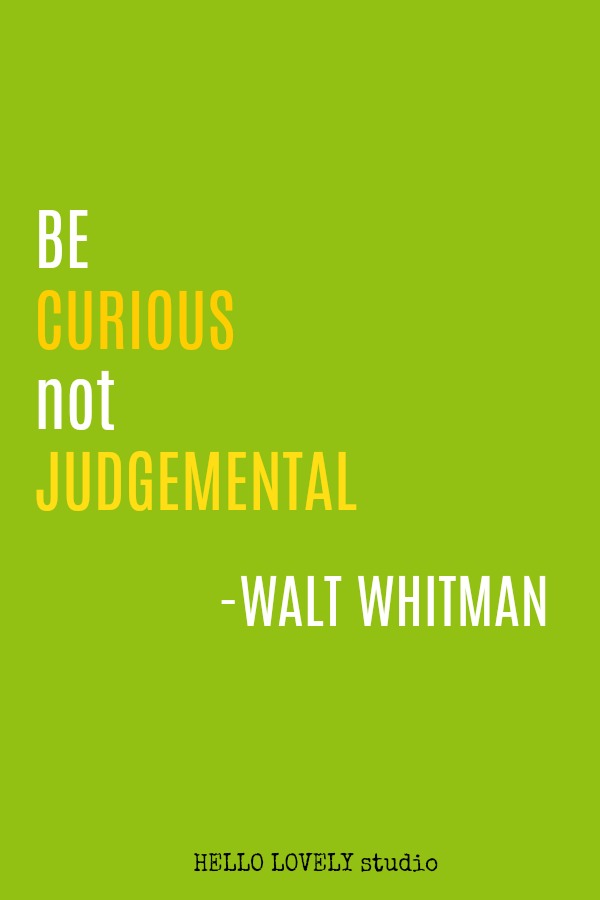 Because Lord knows, this world needs more encouragement.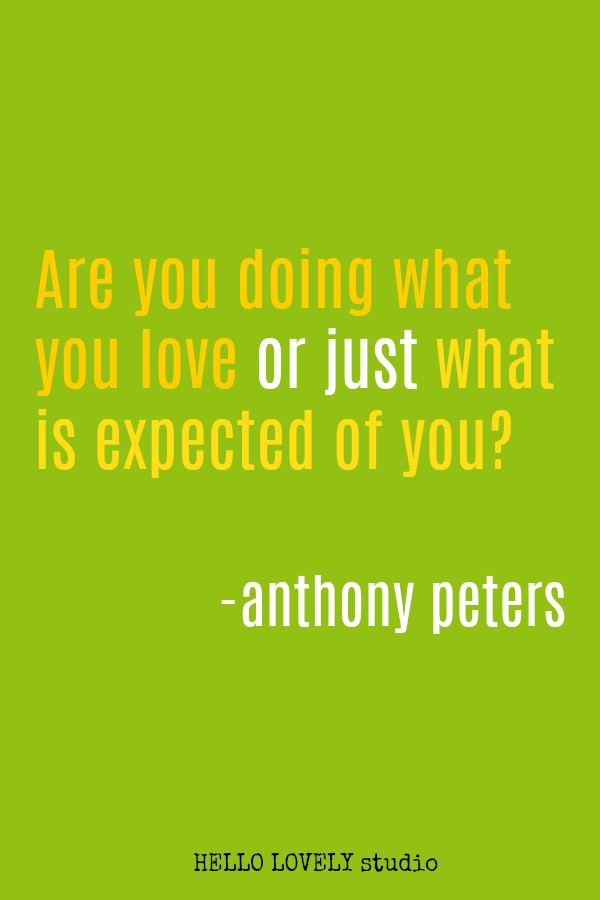 If you're a fan of beautiful quotes and hand-lettering, you'll love this:
Peace to you right where you are.
-michele
This post contains affiliate links which I hope you will use since they won't cost you a penny extra yet may earn this blog a small commission.
I'm a participant in the Amazon Services LLC Associates Program, an affiliate advertising program designed to provide a means for me to earn fees by linking to Amazon.com and affiliated sites. An easy way to support HELLO LOVELY? Start RIGHT HERE to SHOP for items on Amazon (anything at all – not just products mentioned in the post!) you already intended to buy…it won't cost a
penny extra yet may earn this blog a few pennies when my link is the first you click!
You'll also find a wealth of friendly priced furniture and decor for your home HERE.