Whether you are a fan of modern farmhouse style or love rustic elegant decor, today's inspiration is for you!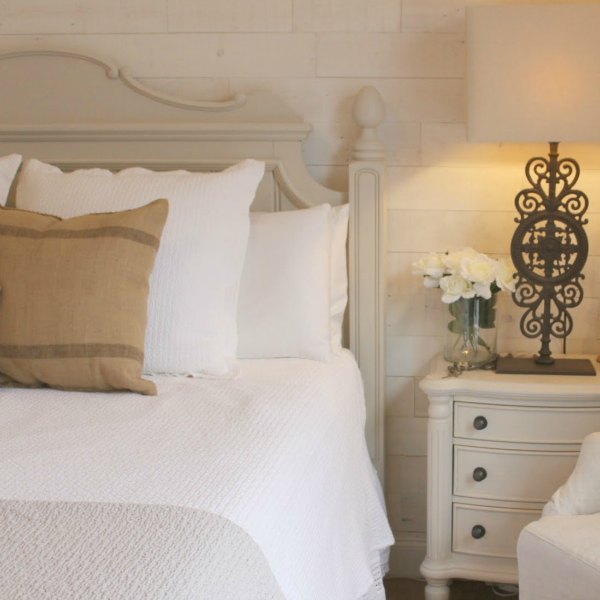 Affiliate links follow and won't cost you extra yet may earn me a small commission.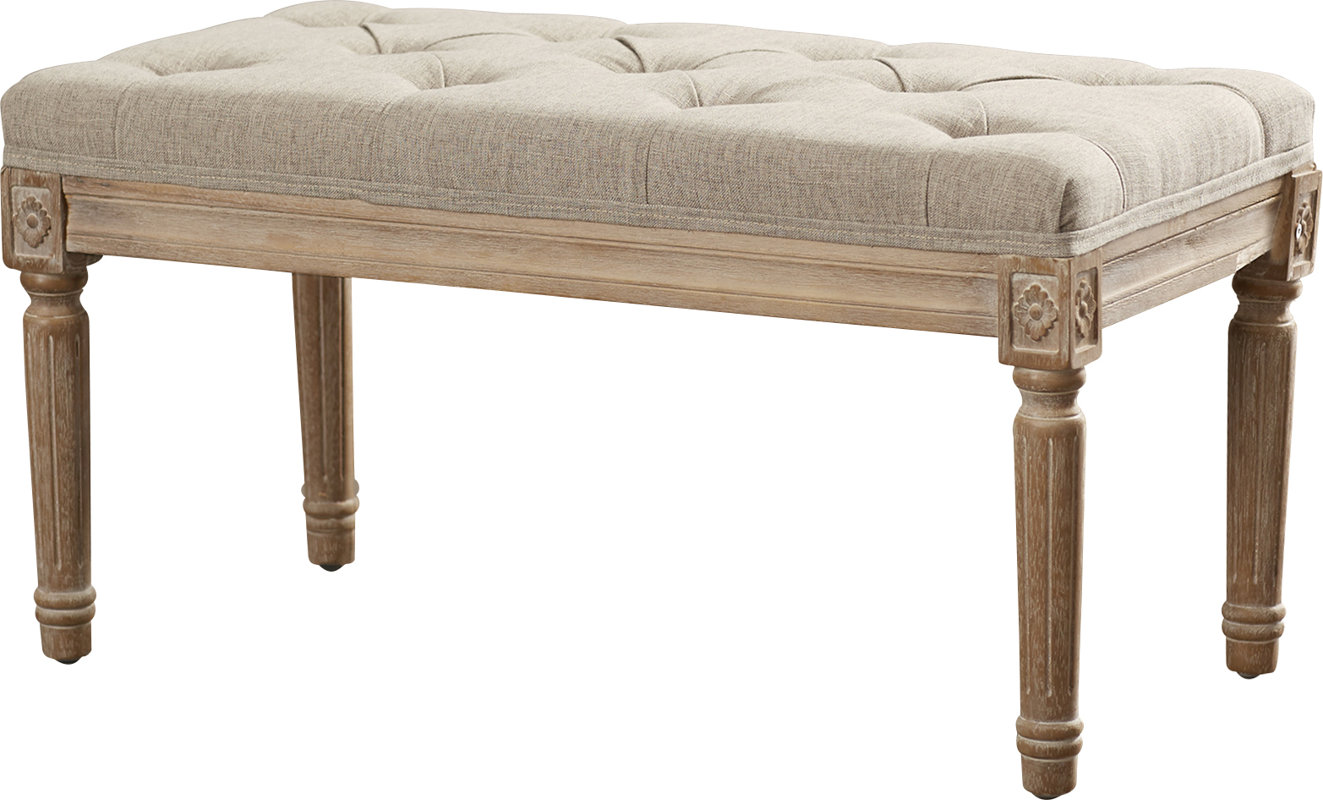 No. 1
Belgian linen.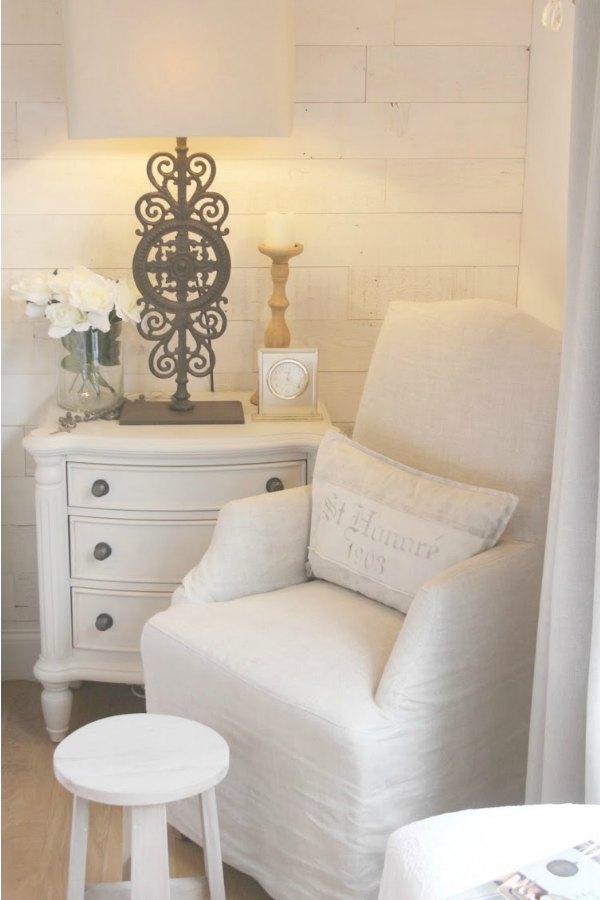 No. 2
A bistro-style glass bottle jug vase.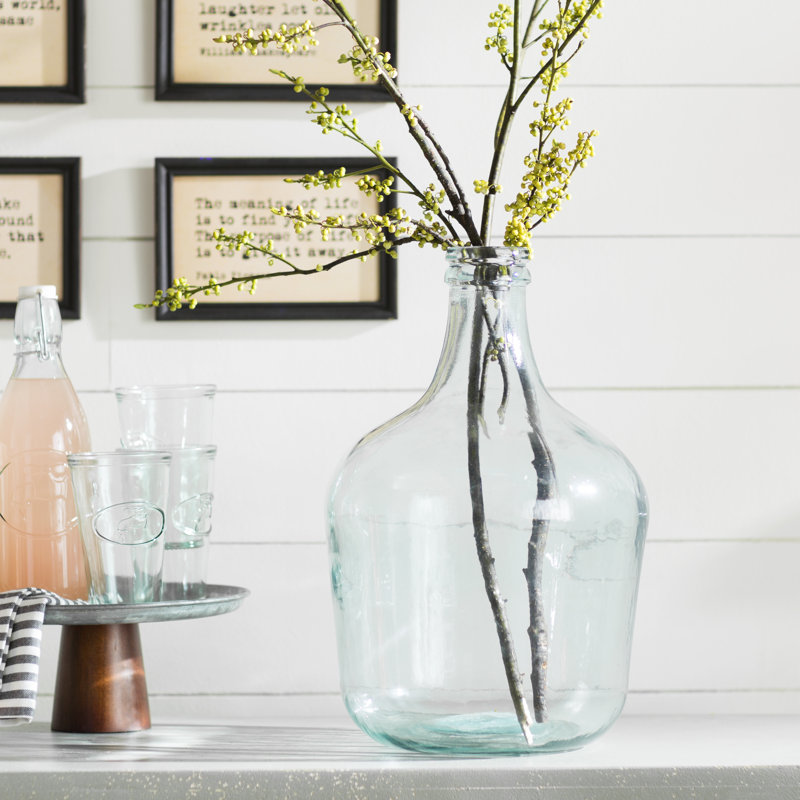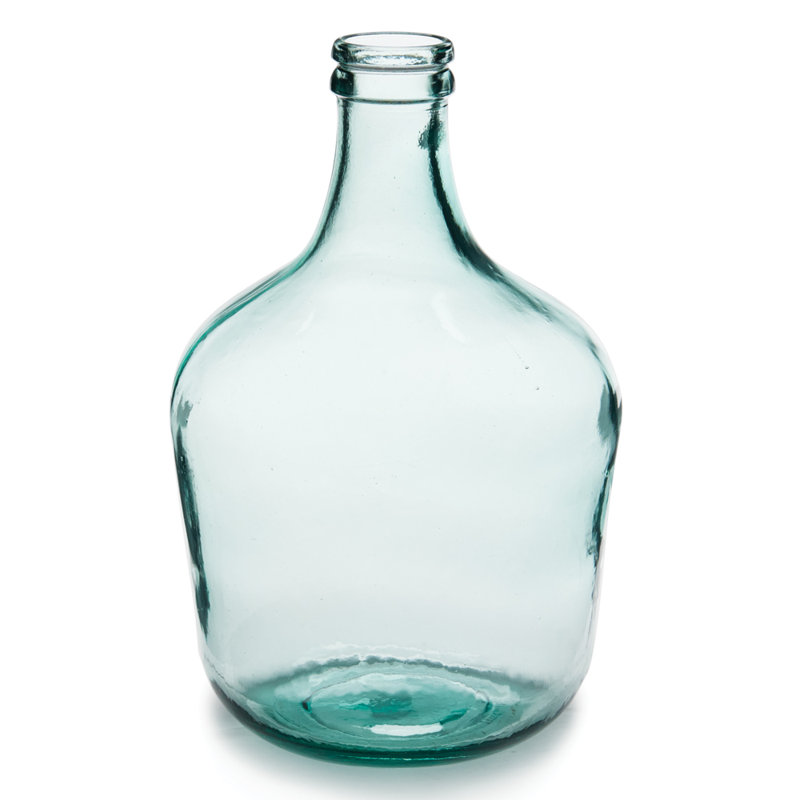 No. 3
A modern farmhouse wall vase.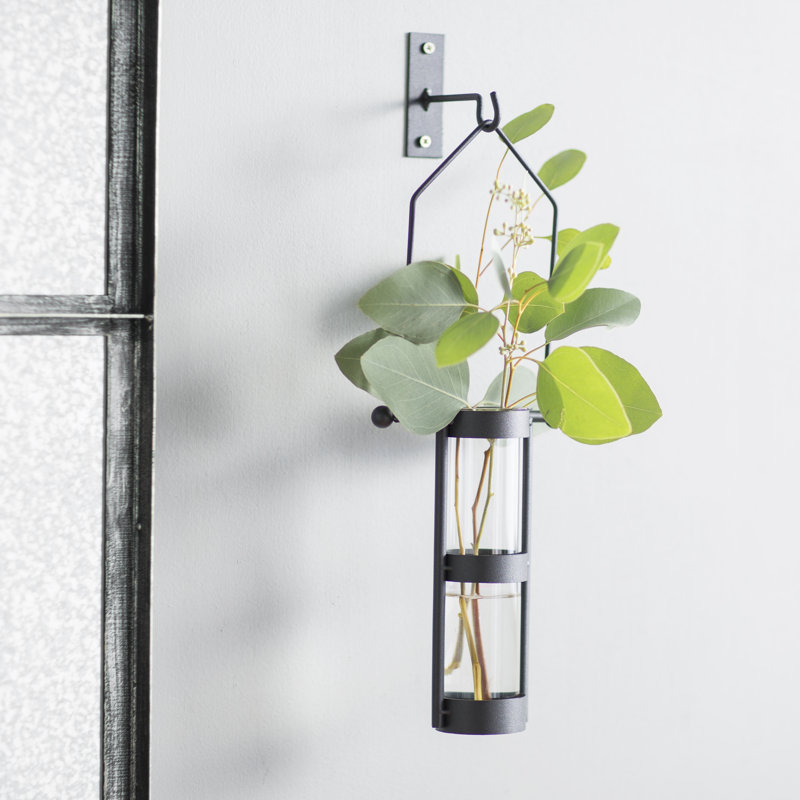 No. 4
A beautiful wood and metal lantern.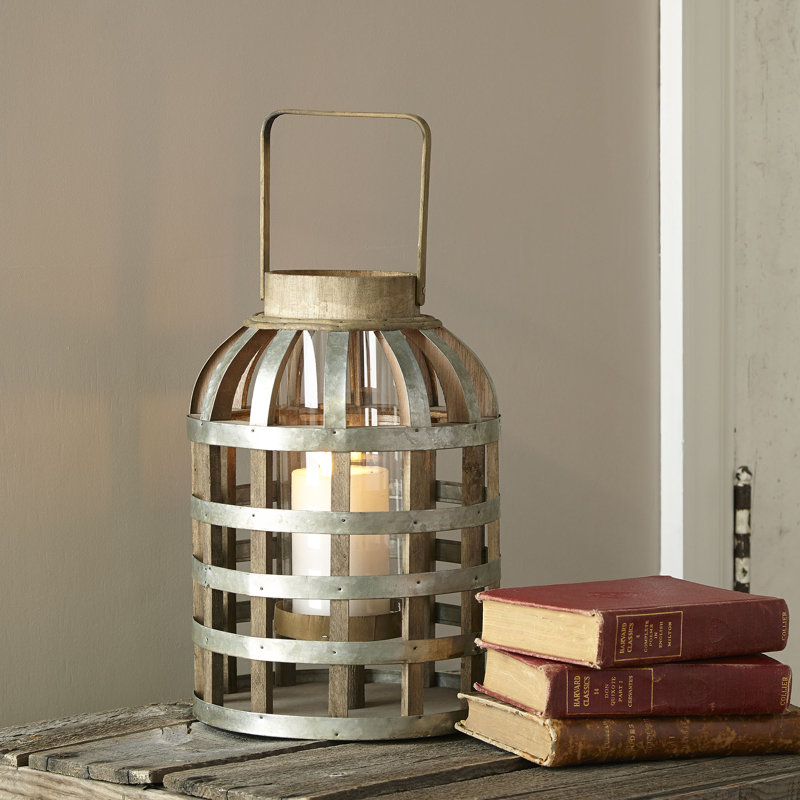 No. 5
Buy them here: Wood Turned Candlesticks.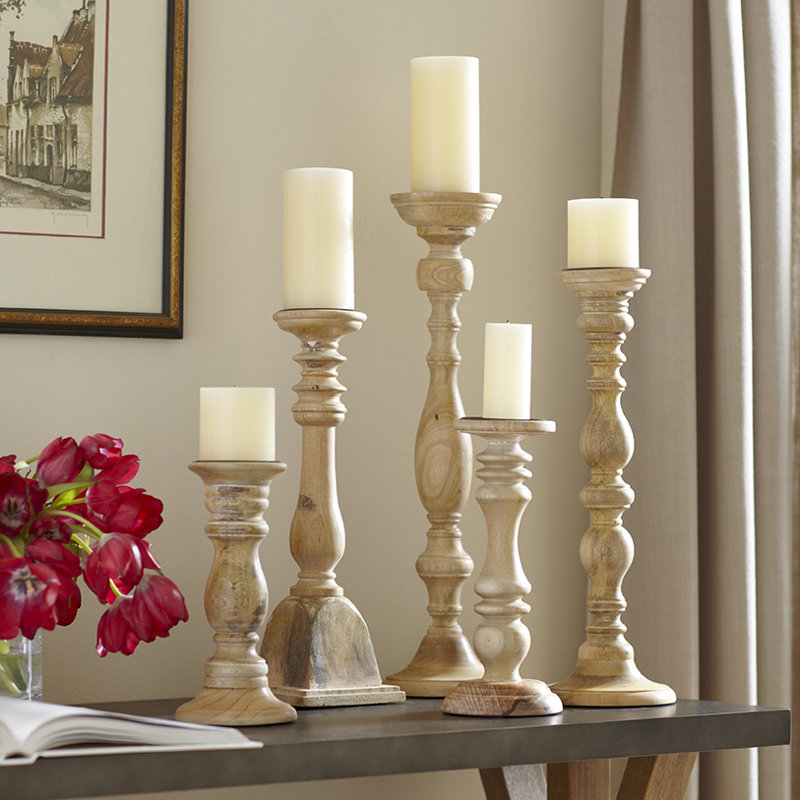 Modern Farmhouse Style Gift Guide: 5 Piece Turned Candleholder Set
No. 6
A teak farmhouse perch/stool.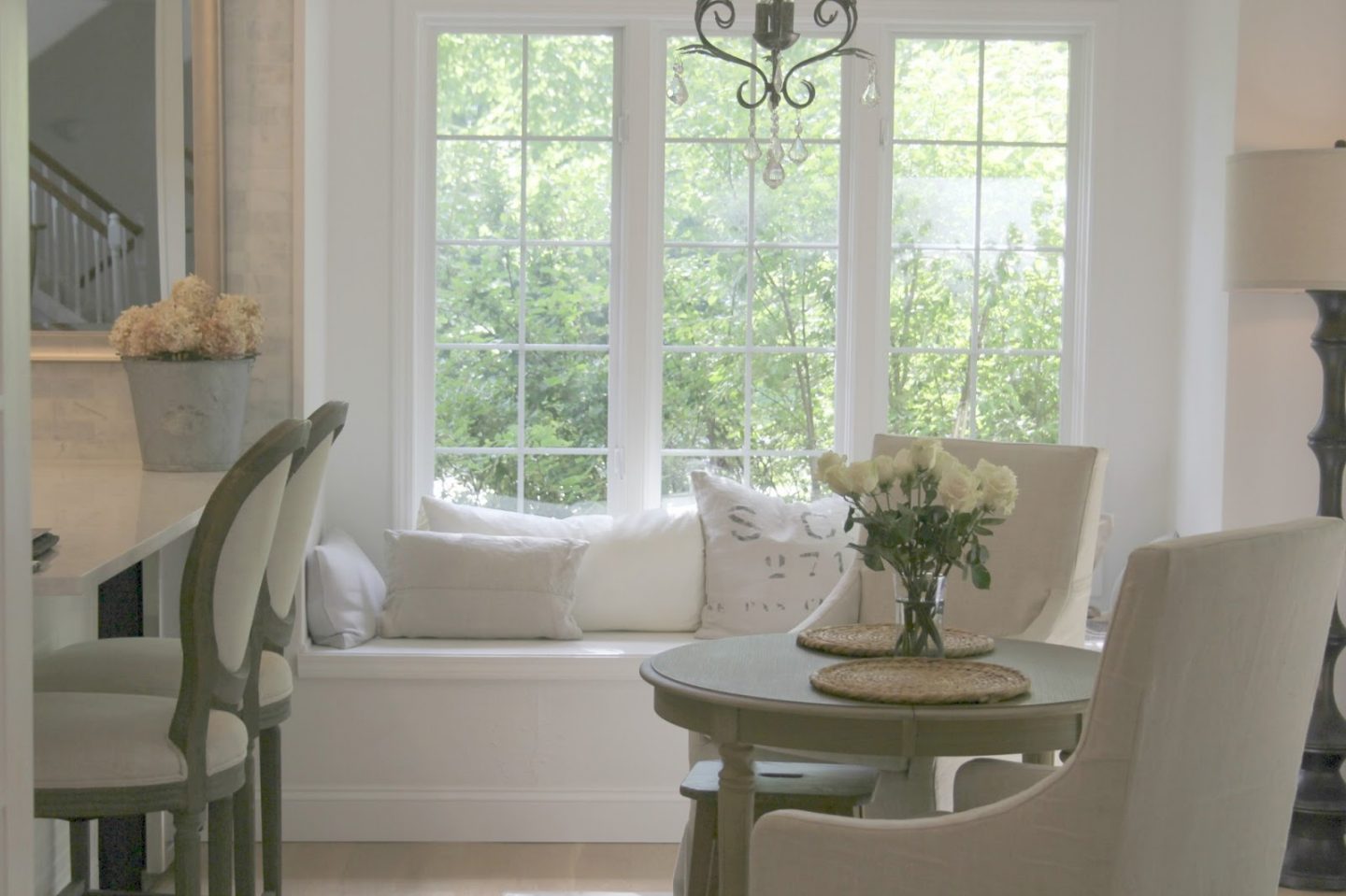 No. 7
A round rustic elegant dining table.
(The one below is similar to the one in my kitchen).
No. 8
A rustic stool (I use mine to put my feet up AND to reach high items in the cupboards).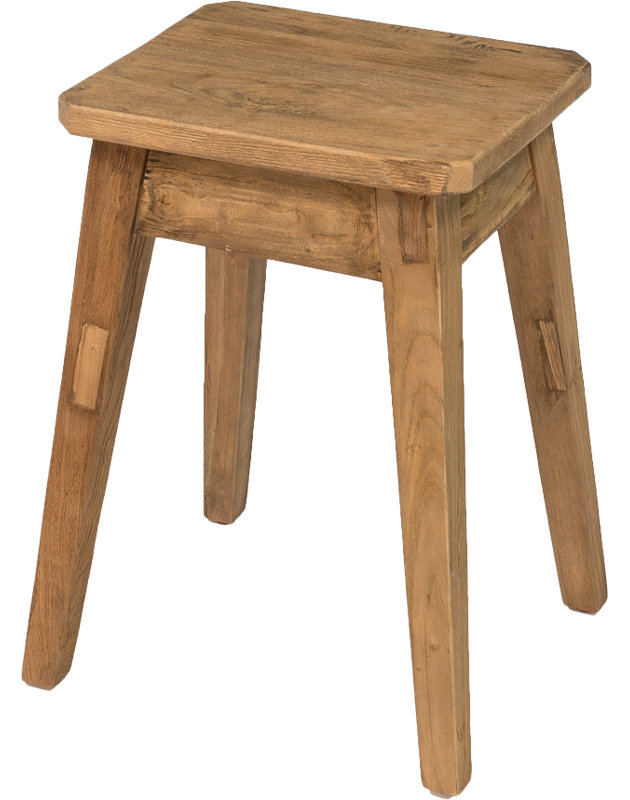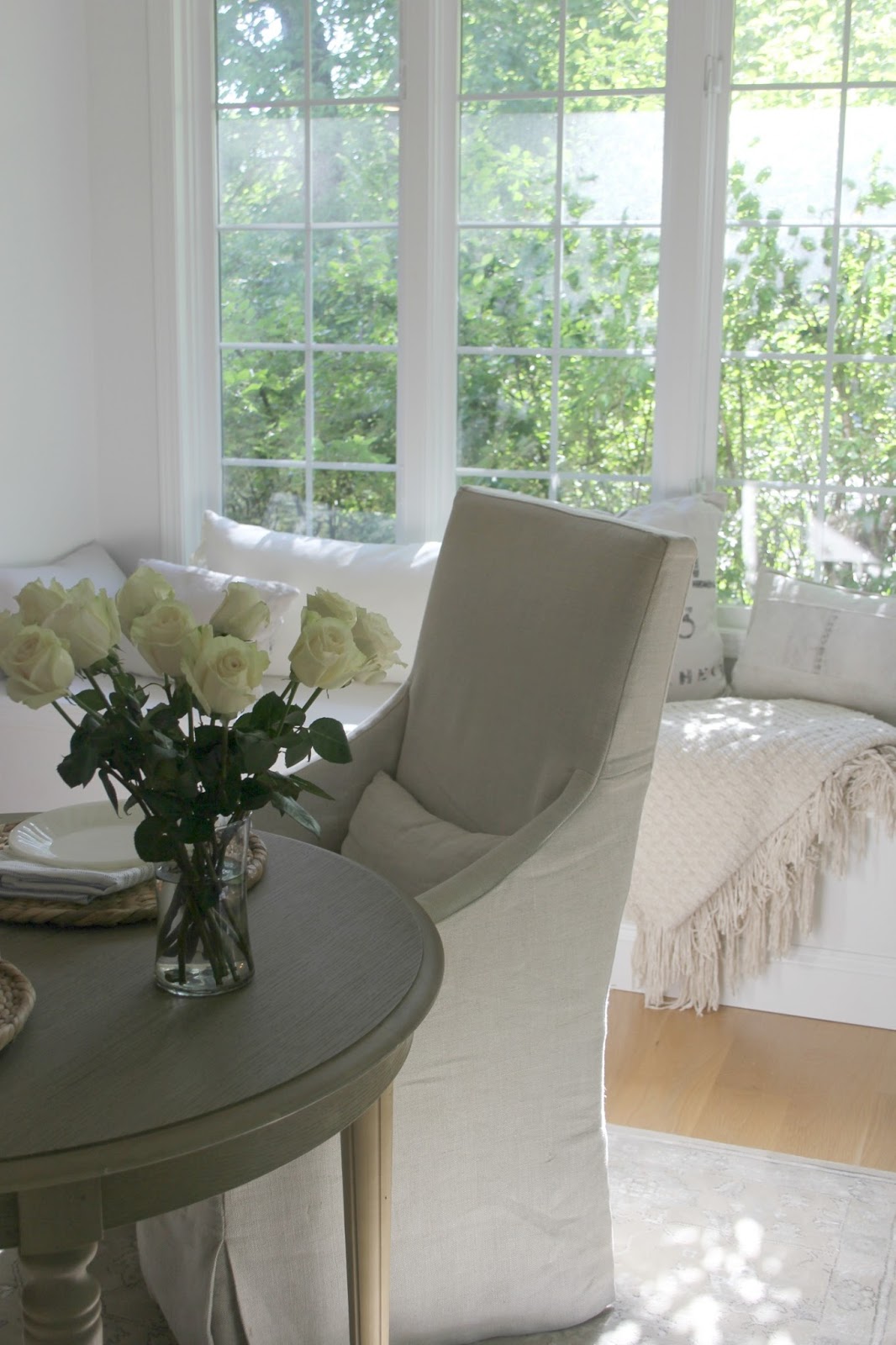 No. 9
A Linen Dining Armchair.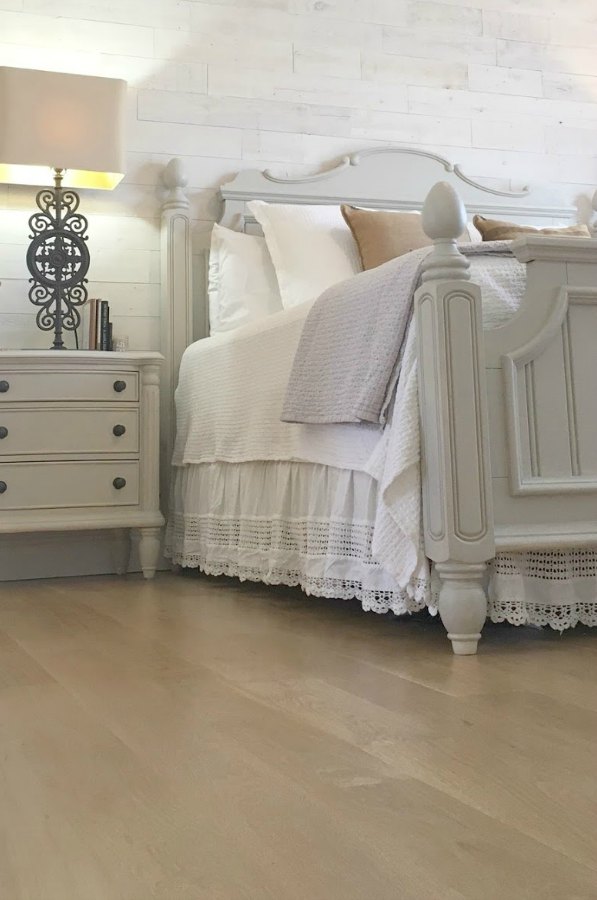 No. 10
A timeless Swedish style chest.
Which of these gift ideas is your favorite?
See these holiday posts if you missed them:
Peace to you right where you are.
-michele
This post contains affiliate links which I hope you will use since they won't cost you a penny extra yet may earn this blog a small commission.
Support Hello Lovely by shopping Amazon RIGHT HERE for anything (not just products mentioned here) to keep the inspiration flowing!
I'm a participant in the Amazon Services LLC Associates Program, an affiliate advertising program designed to provide a means for me to earn fees by linking to Amazon.com and affiliated sites.
Click HERE to find cost conscious furniture and decor for your home too!