I am loving all the fall guest posts from my friends in blogland, and one of my pals (Joan) is saying "goodbye, blog," and "Hello Lovely, portfolio"to follow her photography passion.
Hello Lovely Studio
As I contemplated Joan's artistic journey
shared so courageously on her blog, it
seemed fitting that I somehow align
with it to honor its beauty.
Confession:
My personal journey at the moment
involves letting go and allowing
reality to be reality.
This means, I am (in big and
small ways) relaxing into
this very millisecond,
living more fearlessly
moment to moment,
and
trusting what is
right here, right now.
What you're reading is
purely and entirely
stream of conscious
flow
from my heart.
I snapped most of these photos today,
and while they are devoid of color
and maybe do not scream FALL,
if you get quiet enough,
you may hear them whisper
"autumn's gentle light
is magic."
For me, being an artist
involves cultivating an
alertness to such whispers.
I want always to create work
which gifts vision or language
to nameless beauty.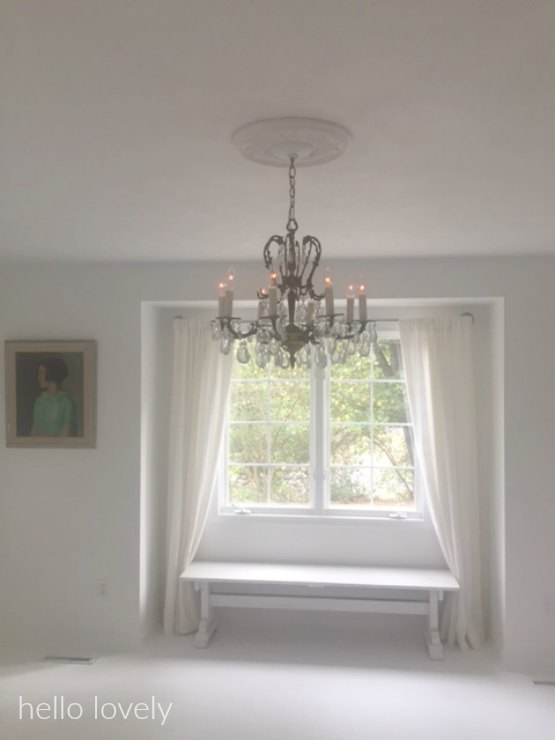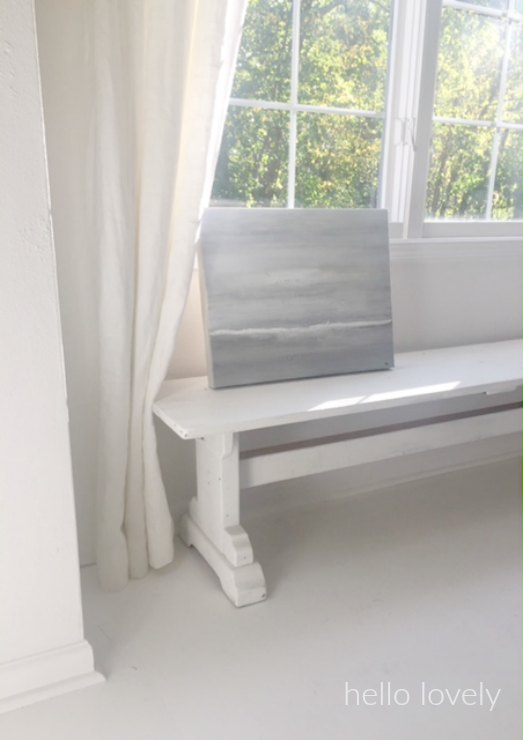 An artist's work frequently encompasses
channeling: vulnerability, longing,
and perhaps, especially, loneliness.
I paint abstractly not only because
drawing seems impossible,
but because the work is
forever pointing to the inifinite,
to the eternal, to the subtle and lighter realms.
This armoire is a family piece I just painted white…it may want to be blue.
Art can be born from woundedness
yet joyously celebrate what it
means to be an image bearer of
the Divine Mystery.
In important ways, my work
seeks to connect with the
brokenheartedness
of every soul.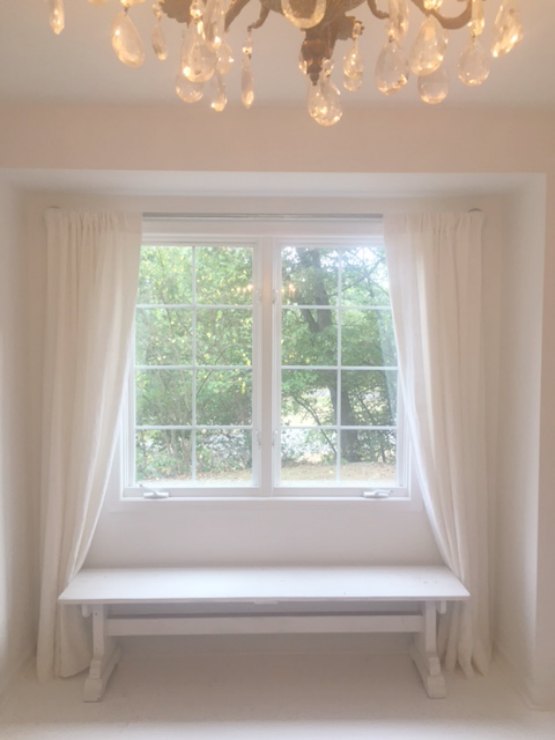 Baby boo bliss. Hello Lovely Studio
If I'm honest, my innermost being
longs to feel at home and to belong…
so maybe the work I create is always
leading me closer
to home (where I belong).
I so love the wonders of wonder,
and I wonder…do you love it too?
Peace to you right where you are.
-michele
This post contains affiliate links which I hope you will use since they won't cost you a penny extra yet may earn this blog a small commission.
Support Hello Lovely by shopping Amazon RIGHT HERE for anything (not just products mentioned here) to keep the inspiration flowing!
I'm a participant in the Amazon Services LLC Associates Program, an affiliate advertising program designed to provide a means for me to earn fees by linking to Amazon.com and affiliated sites.
Click HERE to find cost conscious furniture and decor for your home too!