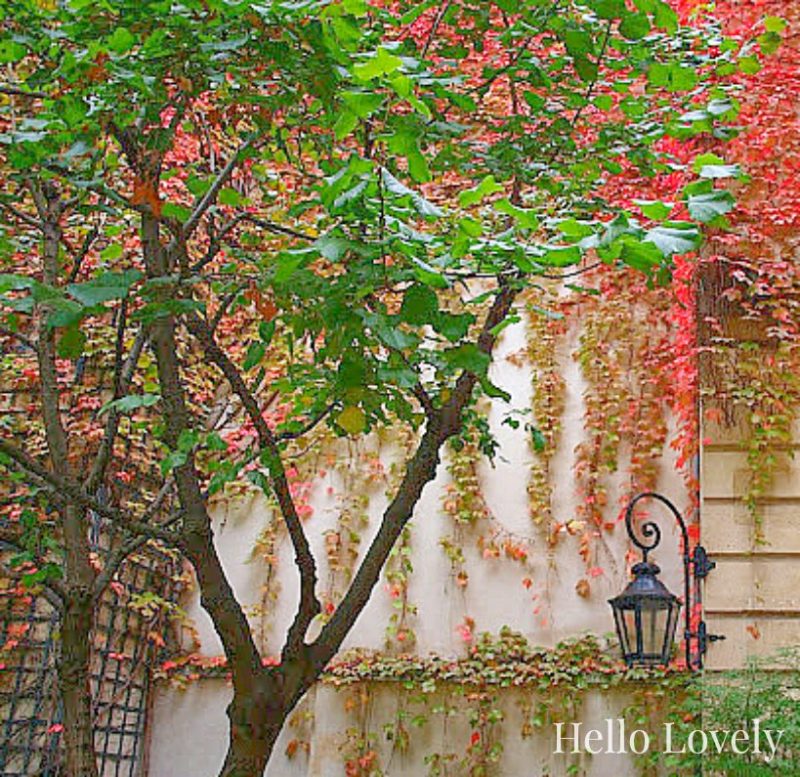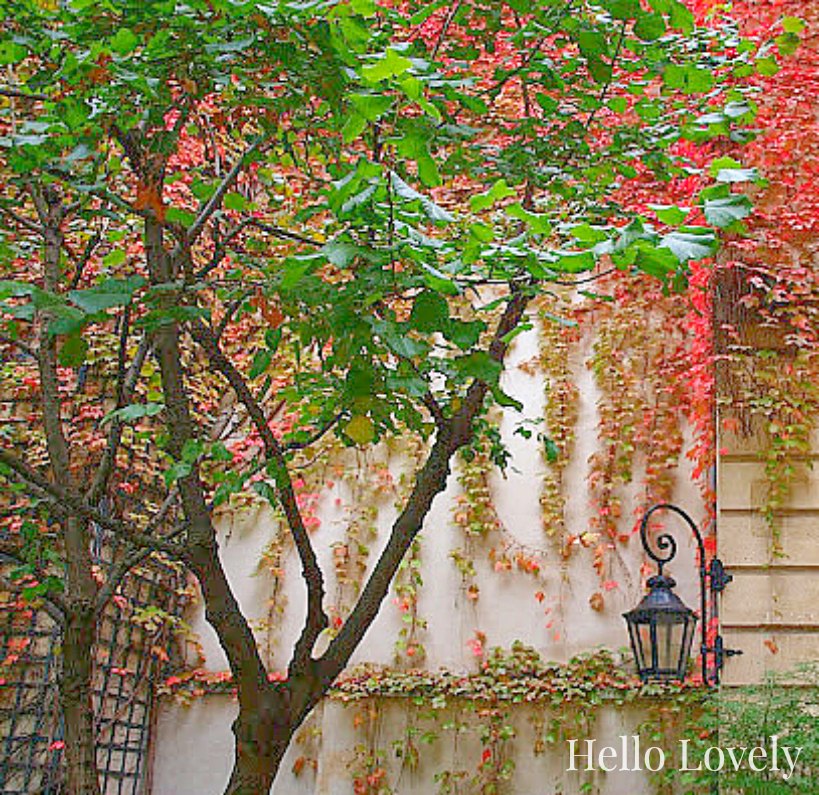 If you saw my post singing the praises of red climbing vines in fall, then you glimpsed a beautiful hotel in Paris I visited and which I'm sharing today: Pavillon de la Reine.
Le Pavillon de la Reine & Spa hotel sits in a 17th century building tucked away from the galleries and shops of the Place des Vosges, which was built in 1612 by King Henry IV of France. The hotel's name is a nod to the building's history, in honour of Queen Anne of Austria who once stayed in one of the wings.
Let's take some peeks at the glorious climbing vines and a few interior shots.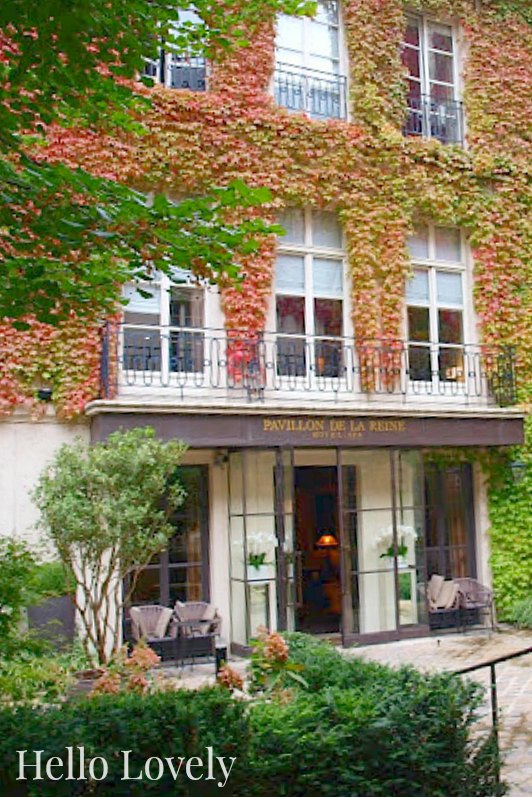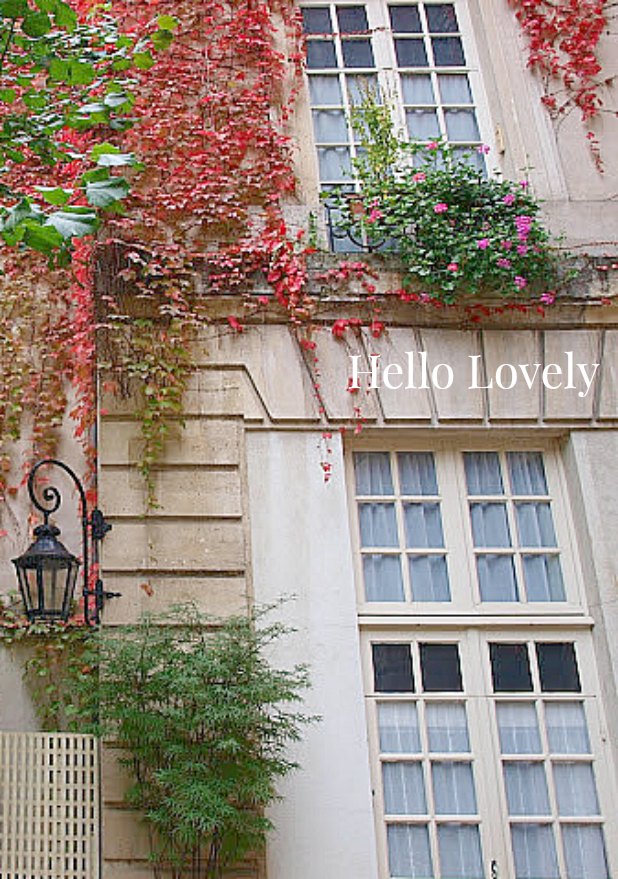 So enchanting! Ever passed by this gorgeous hotel? Seeing any turning leaves or creeping vines of crimson in your neck of the woods?
Peace to you right where you are.
~michele