If you have been following the before and after of our Chicagoland fixer upper cottage, you'll know we have been adding finishing touches. Frequently they involve decor accents, cosmetic fixes, and personal style…but sometimes a finishing touch can pack a profound punch, adding security, function, and modernization.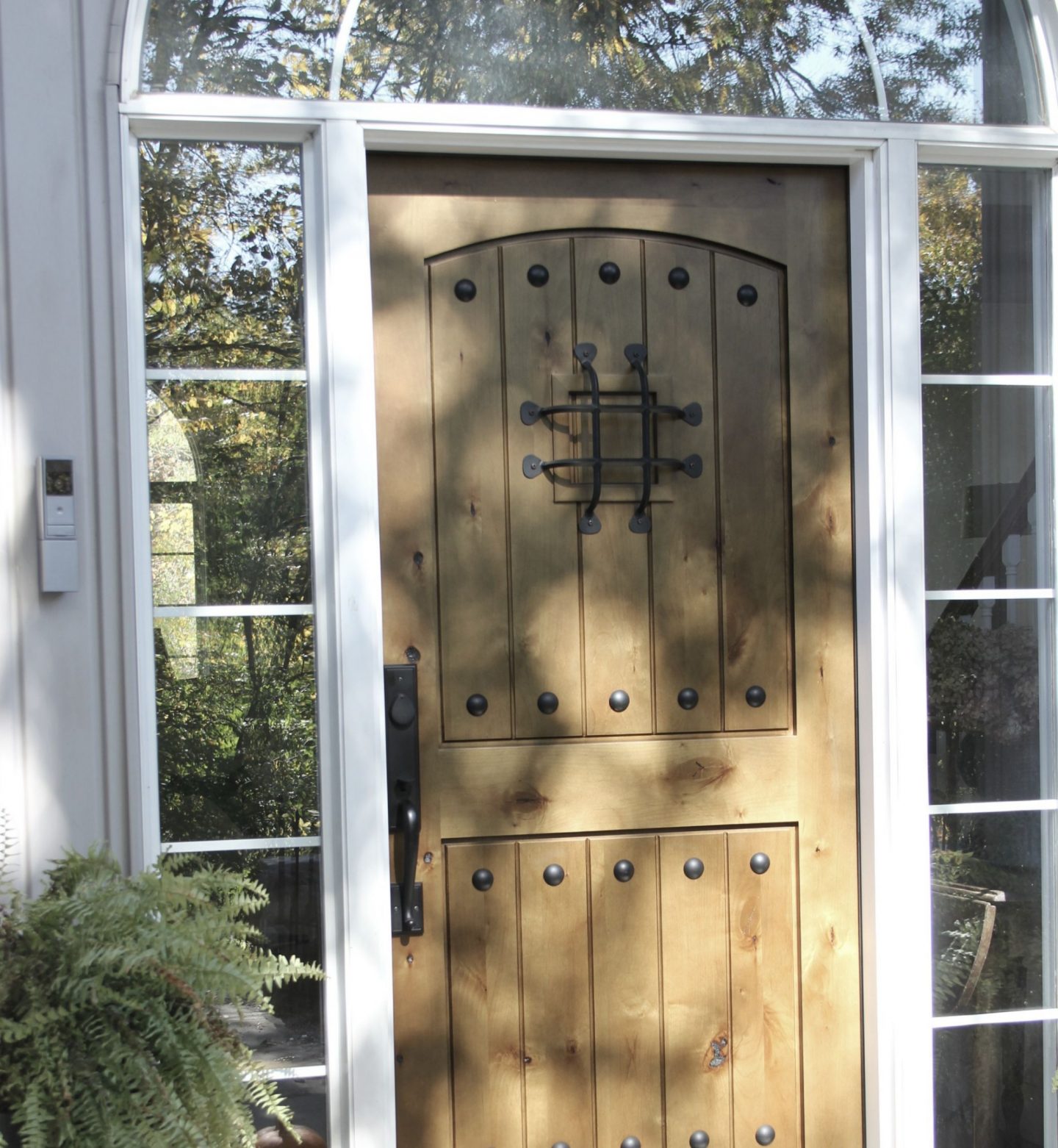 The finishing touch for our front door is this Video Intercom Kit from adorne: a video doorbell camera to transmit images from the front door to an intercom unit inside.
Oh guys! It was high time we addressed the doorbell situation. So swamped with interior DIY whole house renovation projects, we simply ignored the decades old doorbell inherited with the house which, um, big surprise…RARELY WORKED! What a blessing and serendipitous pleasure to partner with Legrand and receive such a lovely find in exchange for my honest opinion.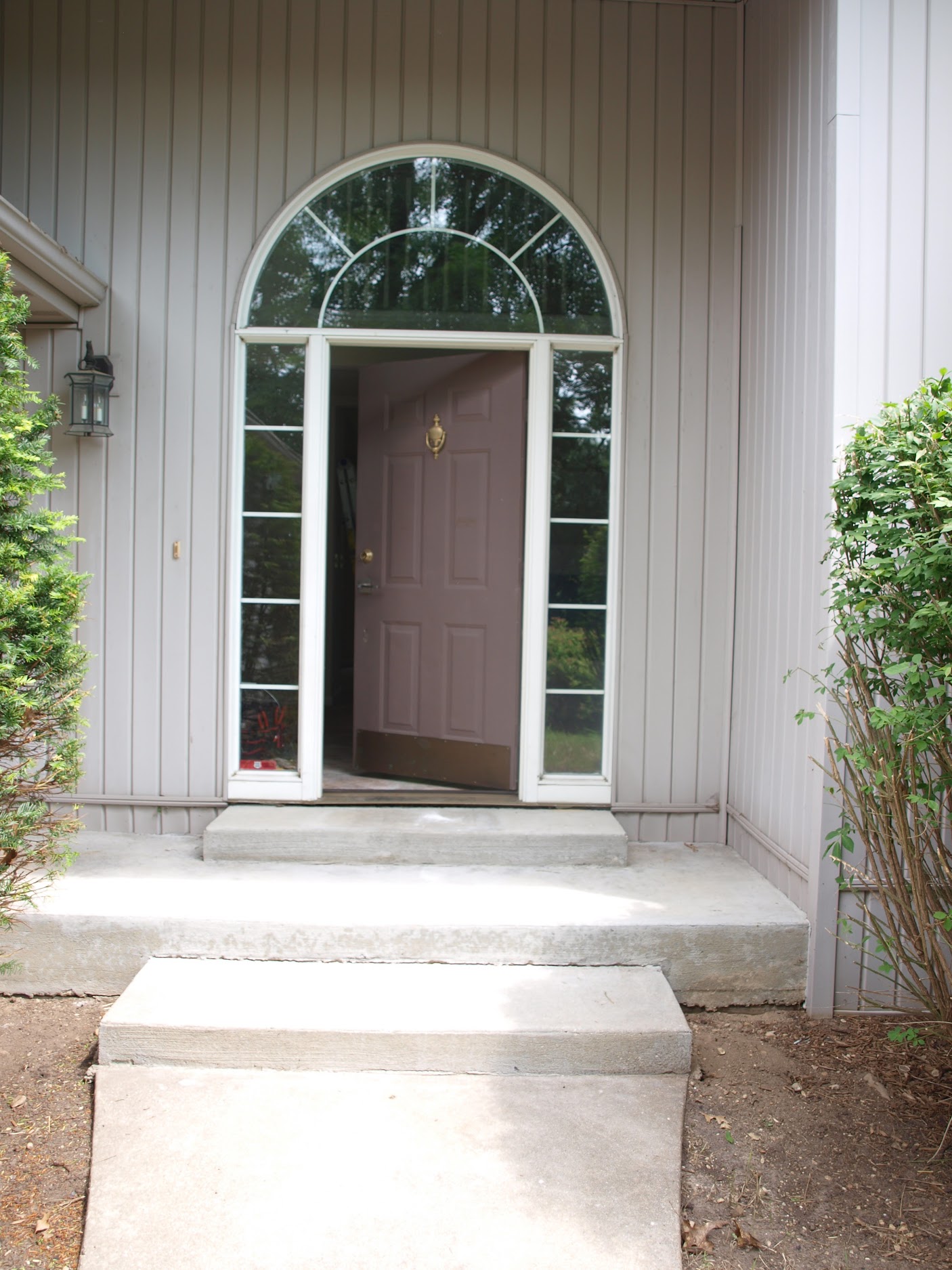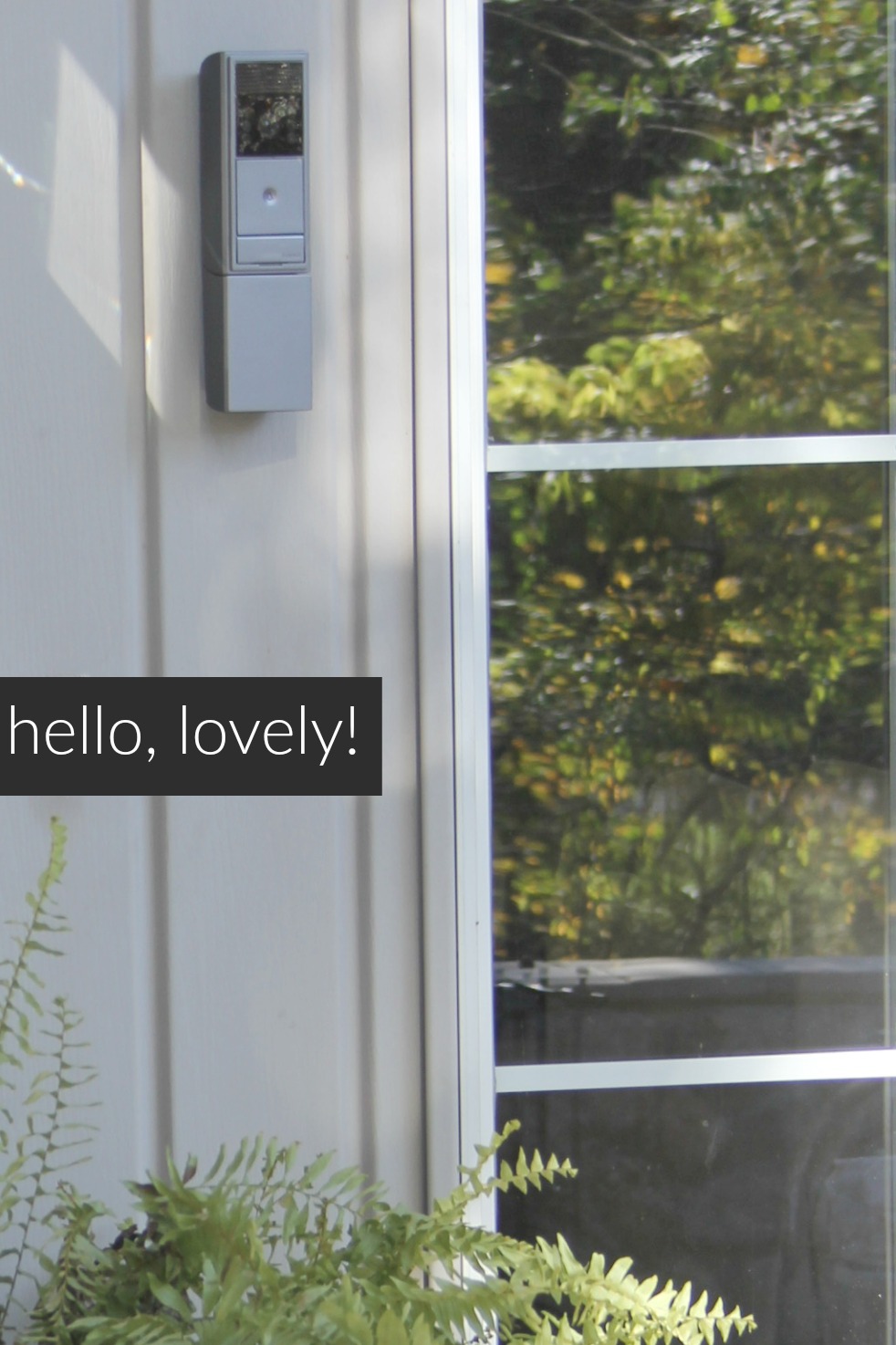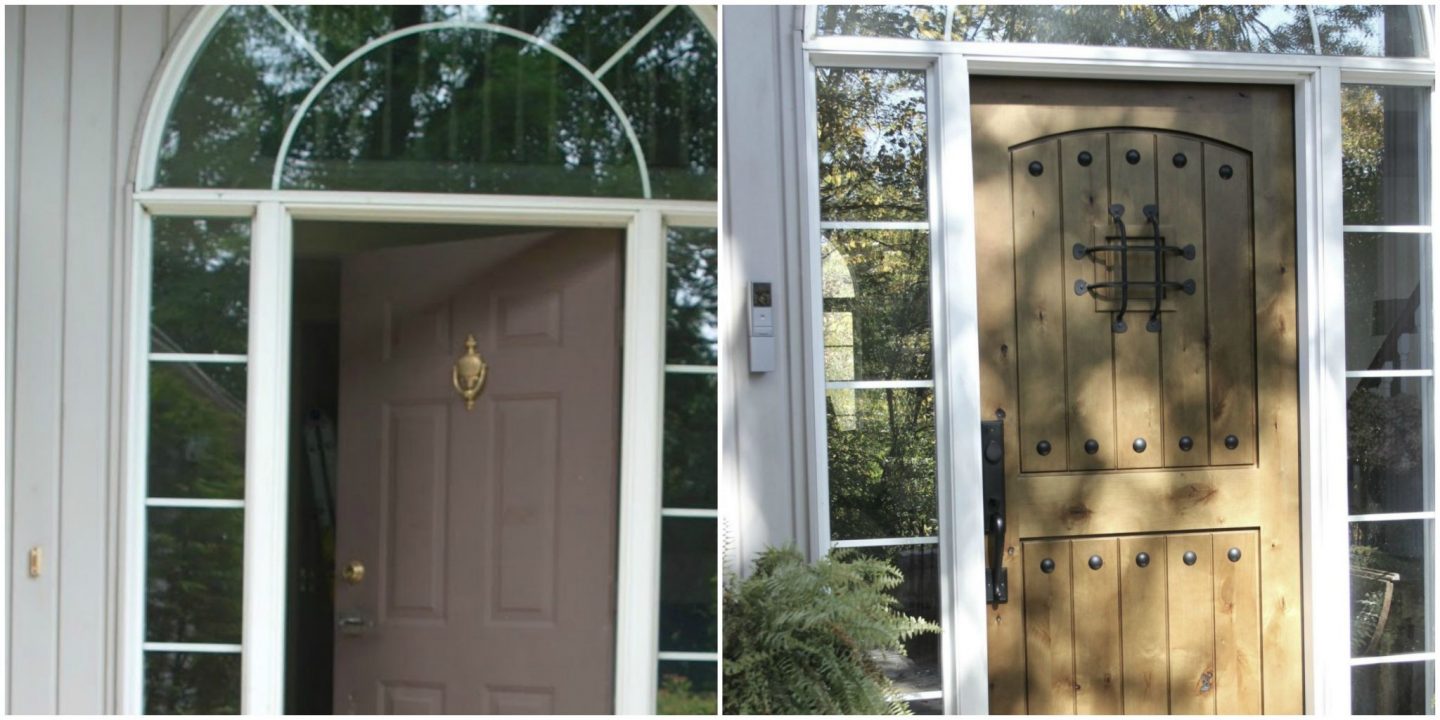 DING-DONG! We have liftoff! Visitors push that sweet little belly button on the sleek and modern designed video doorbell, and we are alerted! It's civilized and modern!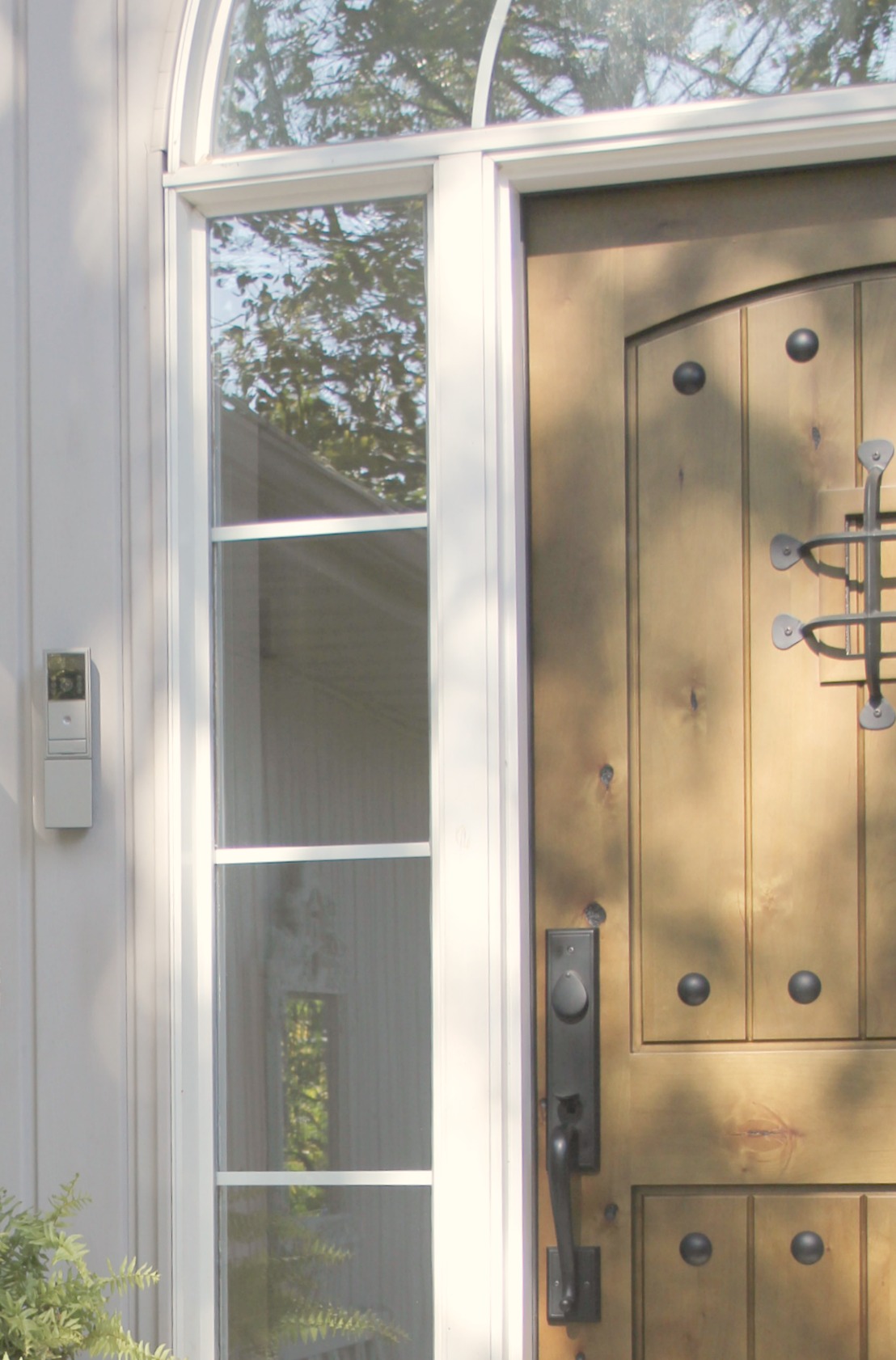 The kit by adorne includes the video camera doorbell and one interior monitor which has a cord and gets plugged into an outlet. No more peering through a window or peephole since you can view visitors on the screen. The monitor sits like an easel, and you can even add an additional interior monitor or two to place in other locations. We placed one monitor in the kitchen, one upstairs, and one in the lower level.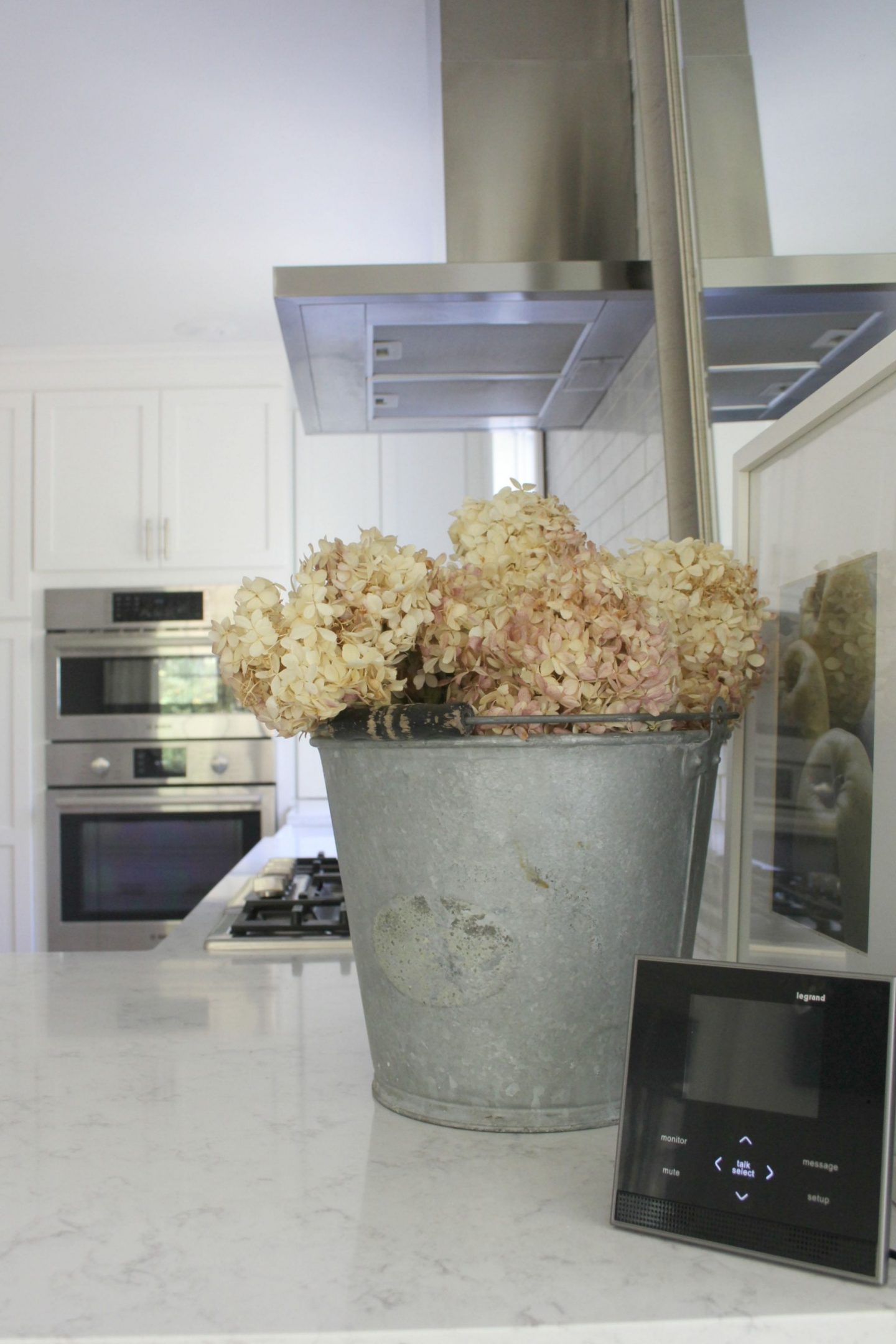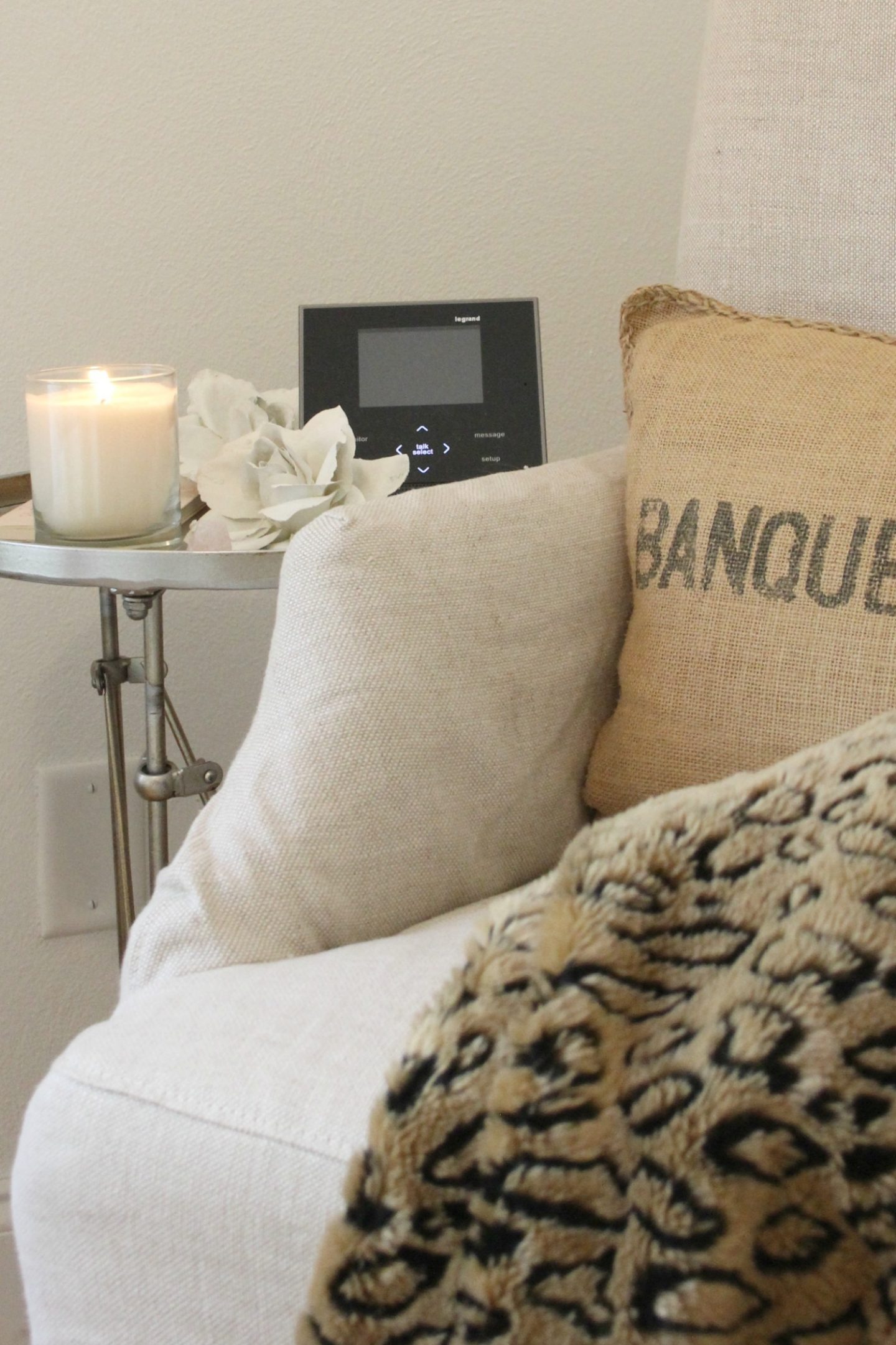 Here's what I love: (1) You can choose to power the exterior video camera doorbell with a battery which means no unsightly cable at the front door. (2) The lovely design of both the doorbell and interior monitor is sleekly modern and a far cry from the yellow plastic doorbell formerly gracing our residence. (3) I feel more secure since I am now able to view visitors at the door from a distance, through one of the monitors.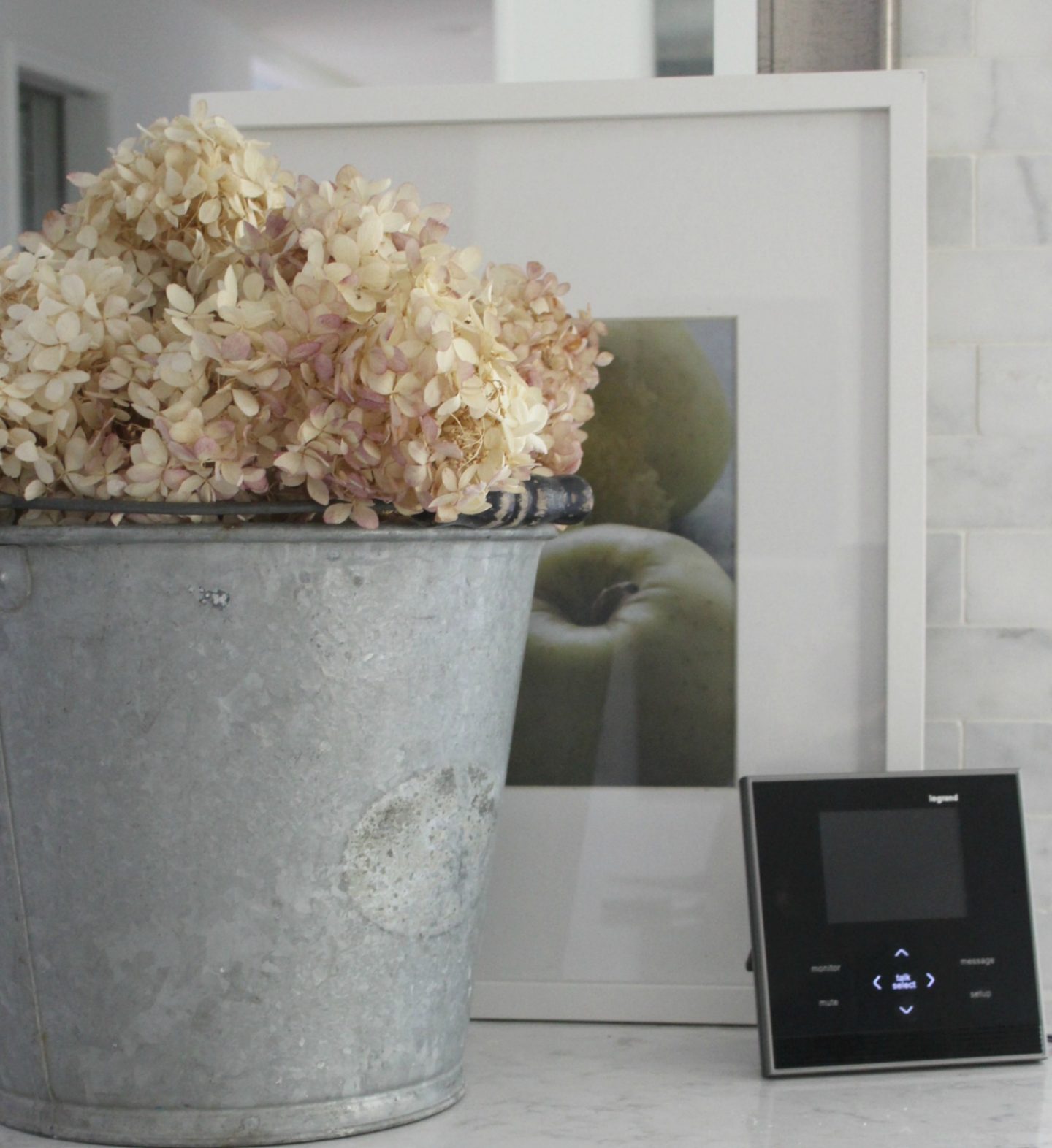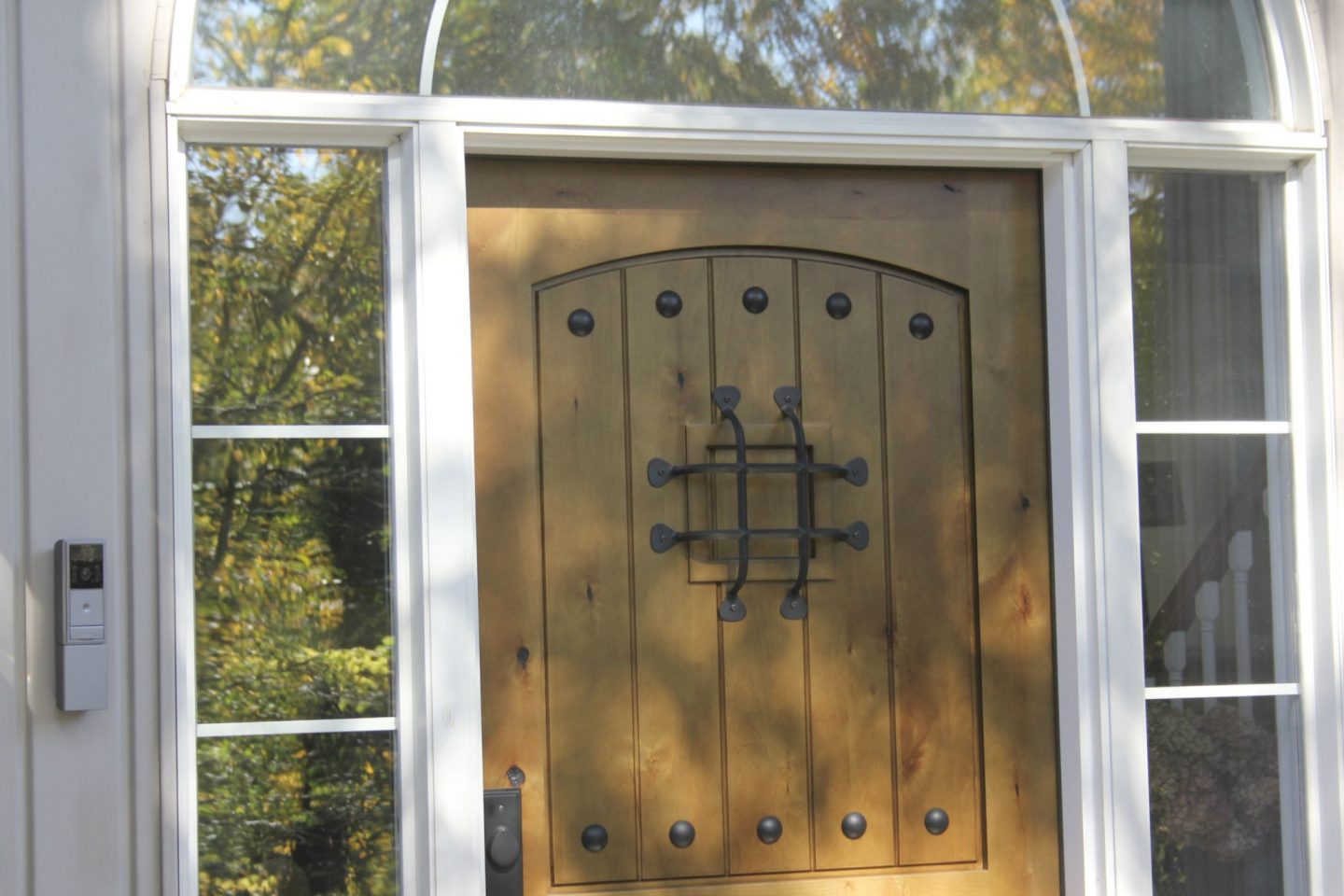 The installation of this finishing touch was quick and easy and without a hitch!
Get in touch if you have any questions about how the system is working for us!
Peace to you right where you are.
-michele
This post contains affiliate links which I hope you will use since they won't cost you a penny extra yet may earn this blog a small commission.
Support Hello Lovely by shopping Amazon RIGHT HERE for anything (not just products mentioned here) to keep the inspiration flowing!
I'm a participant in the Amazon Services LLC Associates Program, an affiliate advertising program designed to provide a means for me to earn fees by linking to Amazon.com and affiliated sites.
Click HERE to find cost conscious furniture and decor for your home too!