The latest book from Piet Boon is Piet Boon Studio

and is so breathtakingly lovely, you better believe
I hopped up on my kitchen table and memorialized
the viewing of it with iPhone selfies.
Remember when Piet Boon® Styling
launched years back,
and I lost my mind with its beauty?

then
I wanted to live inside the pages and felt compelled to dig deeper.

now


Here is illumination of this international design studio
as well as a few peeks inside my book.
1.


Home base for Piet Boon is the Netherlands.
Based in Amsterdam,
S t u d i o P i e t B o o n
has been delivering bespoke design
for thirty years in over forty countries.
Hotels, private residences, office spaces,
restaurants and even entire neighborhoods
are transformed or created from scratch.
2.
They are masterful designers with X-factor.
I understand X-factor as a certain desirable
je ne sais quoi
you simply cannot produce or purchase.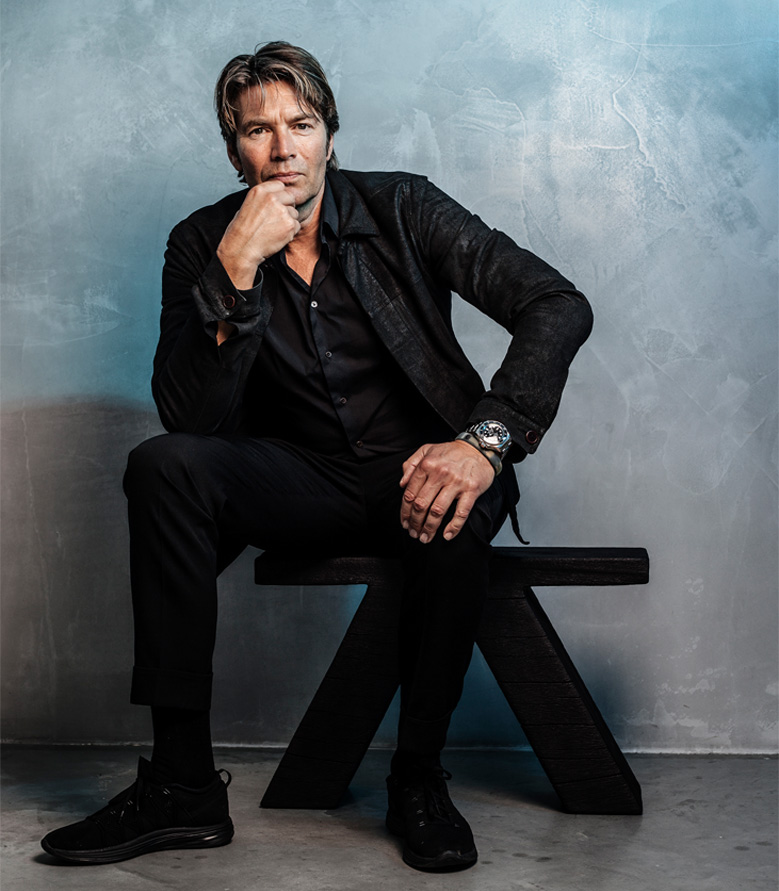 Piet Boon



Their particular flavor of X-factor is difficult to pin down
even by calling upon multiple languages…yet a fusion of
a bit of Dutch and Greek may begin to approach it…
passie en ziel + meraki.
2.


Who is at the helm of Piet Boon?


The driving forces at the design studio are Piet Boon,
along with Creative Director Roland Kokkeler
and Interior Stylist Karin Meyn.
I love that Piet Boon began as a carpenter.
3.

What fuels their formula for successful design?
This collaborative's winning formula encompasses:
Context
Culture
and
Client Wishes.
4.


What is the emotional climate of a Piet Boon environment?
Authentic
Refined
Sophisticated
Harmonious
Simple
Prestigious
Significant
Unique
Sexy

The Jane restaurant in Antwerp

Sexy?
Oui. When contemplating the brilliance of The Jane
in Antwerp, it is impossible to leave out the adjective
S E X Y.
The Jane restaurant in Antwerp
5.


What can I learn personally from their mastery?


I think restraint is highly underrated, and all artists
understand space must be left for the beholder
or a project may become so full of ego, self,
and excess that others cannot participate.
A space like this radiates such zen beauty to me.
Not brimming with color, shouting with ornamentation,
or bragging with souvenirs since they would likely not be
in harmony with a desire for tranquility and calm.
Today I am a small fairy with a big book of dreams
in a simple cottage which longs to be loved again.
Tomorrow?
Who can say?

The lovely new inspiration book Piet Boon Studio
Wishing you the timelessness and tranquility of a
Piet Boon design in its sumptuous, soulful radiance.
Peace to you right where you are.
~michele