Greet Lefevre


Beautiful Belgian style has long been favored
by so many of us and influences me
with broad and subtle strokes.
One of my favorite personal acquisitions began life
first in Belgium…this imposing oak sideboard below
came home with us a decade ago (too overwhelming
for this cottage's wee kitchen, it provides
storage in the living room today:

painting above the sideboard by me is called 5 Figures
One of my favorite Belgian humans is
Greet Lefevre of Lefevre Interiors.
The talented designer, business owner,
and taste maker Greet, is author
of the engaging and influential
Belgian Pearls.
Enjoy this curated collection of
inspiring Belgian kitchen moments
(mostly sourced @Greet's blog)
reflecting classic and charming details
from the heart of Europe, and scroll down
for another glimpse of my evolving place.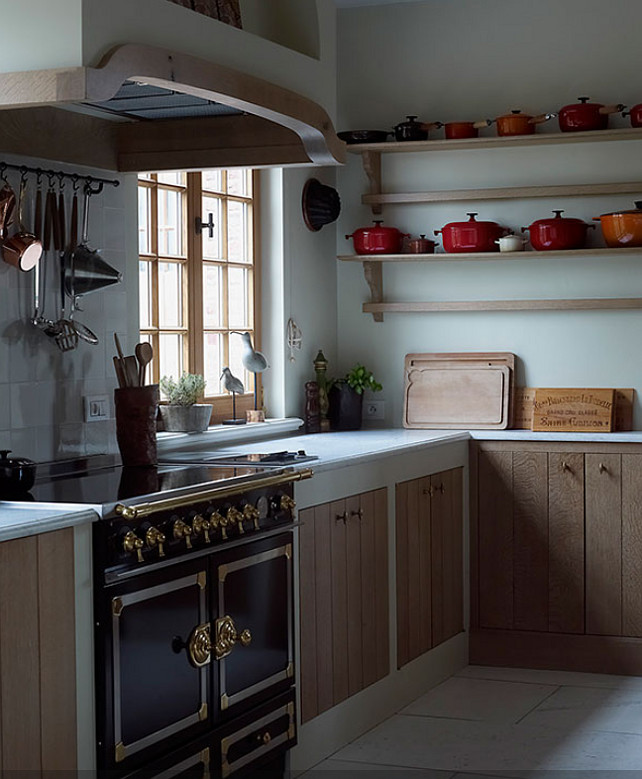 Greet Lefevre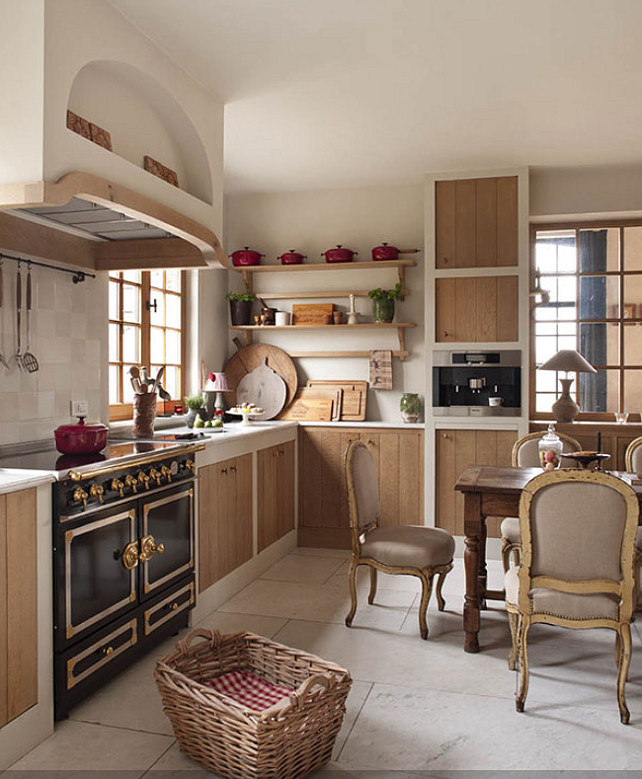 Greet Lefevre




Walda Pairon




Franck Delmarcelle




Vincent Van Duysen




Arcen Dockx




(above and below) Vincent Van Duysen


An American riff…color palette suggestions from HB (2013)
Design: Frank Tack

Lefevre Interiors

Natalie Haegeman




PH Collection
European style captures my heart!
Discover Belgian-inspired elements to apply at home?
The promised glimpse:

the cottage is coming together slowly…


Soon I will share more peeks at the interiors
of the cottage reno, which is humbly infused with
cozy factor + Belgian flavor.
Peace to you right where you are.