Use the code HELLOLOVELY for 25% off at Rejuvel


I truly need a break today from renovating the house,
seeking treatment for chronic migraine,
weaning from one of my meds, and bone
density issues…deal?
How I wish I had taken better care of my skin
years ago…unfortunately, I only began to
to protect and heal it in recent years when my
diagnosis with BRCA2 genetic mutation
(perhaps better known as "Angelina's Thing")
heightened my awareness of my risk for skin cancer.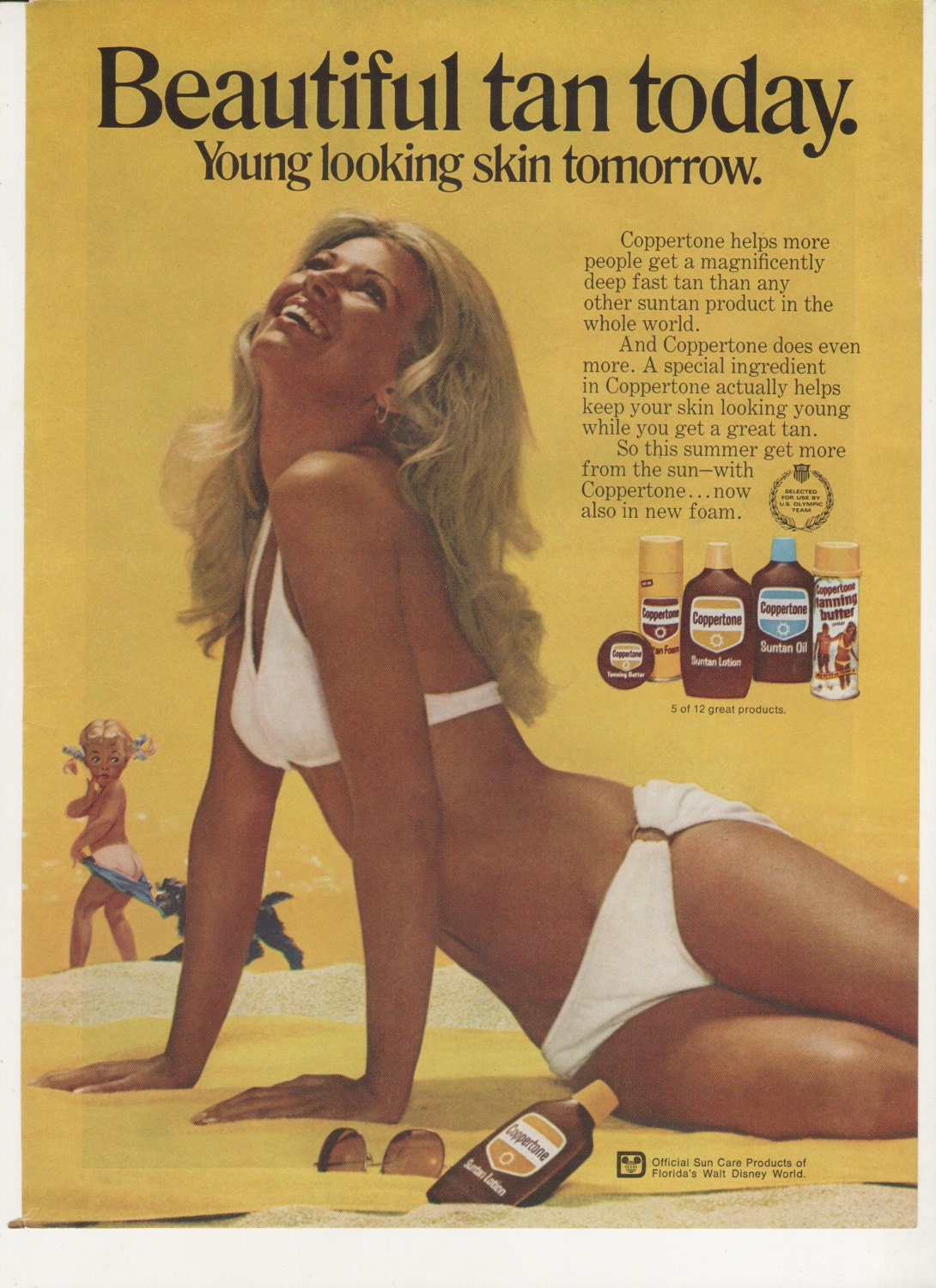 That was then…young looking skin tomorrow????


After all, I was among the naive fair skinned brethren
self-basting with baby oil on a reflective mylar beach blanket,
never imagining baking in the sun was ignorant or that
my face would end up with more spots and lines
than my mom who never went unprotected into the sun.
This is now (photo of me – Melissa James)

These days it's floppy hats, sunscreen, and smarts
about sun exposure…including options
to repair the damage.

you can always photoshop a tan…


My mission to find products with safe ingredients to
gently restore and repair damage first led me to…
Duuuuuude, Outer space,
NASA and Biomimetic Suspension*
*a simulated microgravity environment
Why not?
I like science.
I like space missions.
I like healthy potions.
And I like a less scary complexion.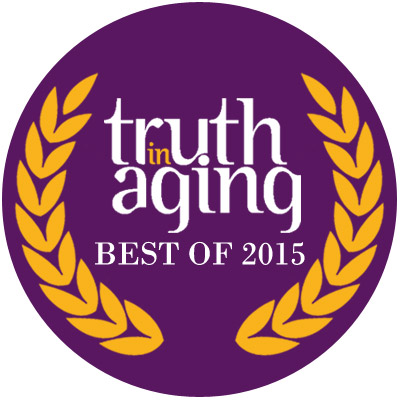 I read about the stellar repair creme Rejuvel 3D
on Marta Wohrle's site Truth in Aging.
Wohrle's praise for Rejuvel and report that it:
is suited for sensitive skin (mine IS), contains no
silicone or fillers, and softens fine lines
was sufficient encouragement to request
a sample to test drive.
(Use the code HelloLovely for 25% off!)



The rad science behind Rejuvel?
Its skin renewal properties rely on a Nasa patented
technology you can read about here should you dare
to geek out (as I most certainly do).
Yes, this space schtuff was
tucked within Oscar swag bags and a winner
of one of Truth in Aging's Best last year, yet what
captured my attention was this key ingredient:

callus cells from green tea


Green tea.
On my radar for the past
four years since my family and I began paying
more attention to an anti-cancer lifestyle,
it is an important substance in my life now.
I am so thankful I love the taste
and smell of green tea which I associate
with inhibiting cancer cell growth.
TIA explains the relationship of green tea with Rejuvel.
Does it soften wrinkles and fine lines without
irritation for this fiftysomething?
After a month of use, I can say Y e s .
Crowsfeet and fine lines are softened and smoother.
Is my complexion brighter?
A little. I am surprised
because I didn't even know what
loss of brightness meant 10 years ago.
Is it balancing my skin tone?
I see subtle improvement
but the skin in chin and nose areas
retains a darker windburned look.
Does it lighten dark/age spots?
Not yet…I'll keep you posted.
I have one spot near my right cheekbone
driving me bonkers since it just. won't. move. on.
What about hydration?
For me, this serum's punch
is powered in its repair capacity
more than moisturizing so I must still
layer it with day/night cream.
If you decide to try it, use code HelloLovely
Which day/night creams?
Still searching for healthy lovely ones
for my sensitive, damaged, aging skin.
I remain on a mission
and will keep you posted.
Join me on a healthy beauty brainstorm to explore
more options for better complexions, hair, and makeup?
F a r o u t .
Peace to you right where you are.