Except for the sobering realization the windows
will HAVE to be cleaned to avoid neighborly scorn (ha!),
I love how spring energizes me to shift into sunshine mode.
(and sunshine mode = an awesome giveaway today.)
6 Lovely ideas to usher us into the season:
the renovated master bath is coming along…here is the latest update on the makeover


1.
FLUFFY new TOWELS for the bath.

our master bedroom in progress…


If you love a luxe hotel quality bath towel,
these ultra-absorbent, extra soft MicroCotton
towels at Macy's are available in 21 colors
and are sure to impress.
They truly are a lovely way to make any bath more spa-like:
Hotel Collection Ultimate MicroCotton Bath Towels


I'd love to offer you a chance to win
this lovely set above ($158)!
Leave a comment here but read
the details here.
Here is a peek at our tub which
will soon be plumbed in the renovated bathroom…
MicroCotton Hotel Collection Towel Set

2.
A pretty new outdoor piece.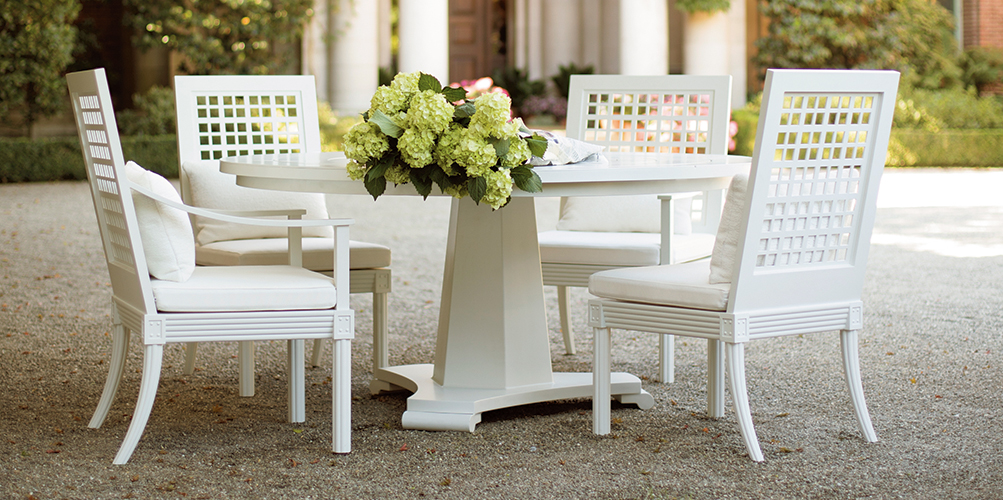 Can you imagine sipping lemonade
or sweet tea as you wait for summer
to bloom out here?

Janus et Cie's new Savannah line


The rockers (below) remind me of my mama
who has them lined up on her back porch like this.






3.
Peaceful-hued art.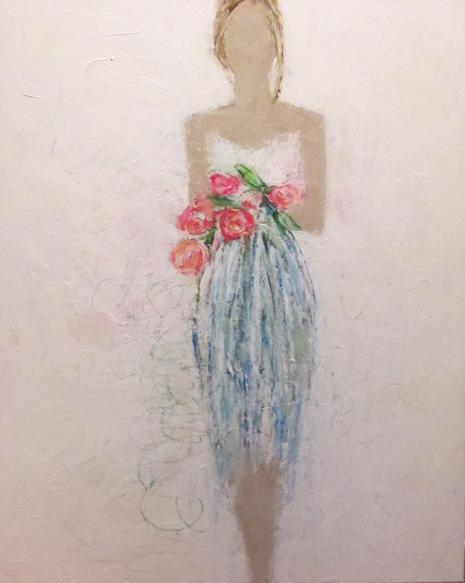 Holly Irwin
Artist Holly Irwin creates magic.
Holly says she paints the girl who lives and breathes
within her, and it's easy to feel her ethereal soul in these pieces.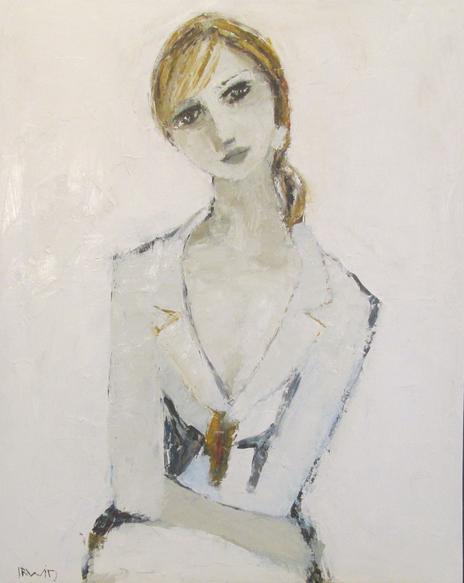 So feminine and chic.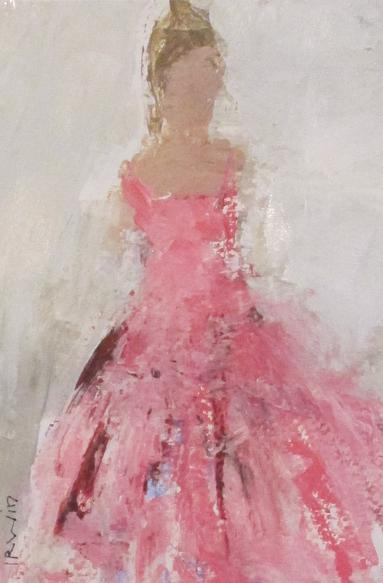 4.
Greenery from Outside.
(or art suggestive of plants).


Sometimes we need reminders there is
free plant life right outside the door.

Pottery Barn! (these are faux)







No time for harvesting yet…so art by Eileen with faux succulents works.


5.
White linens.



White linens bring us full circle to
the MicroCotton towel set giveaway
now through April 14th!
Have a spruce up to add to this list?
Peace to you right where you are.
p.s.
see all our progress on the fixer upper HERE
sharing this with:
Wow Us Wednesdays @Savvy Southern Style
Swing Into Spring Wednesday @ DIY by Design
Wildly Original Wednesday @ I Gotta Create!
Share Your Cup@Jann Olson
One Project at a Time @ A Bowl Full of Lemons
Create it Thursday@Lambertslately