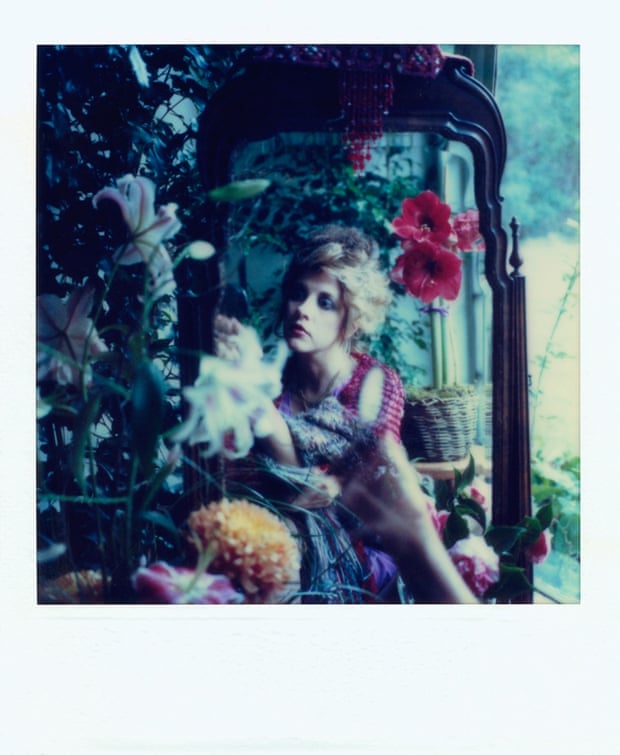 In 1975, if you were a rockstar with insomnia,
you might rise in the middle of the night,
style yourself pretty,
grab your Polaroid (with cord for self-portraits)
and practice photography.
But you probably didn't unless you were Stevie Nicks.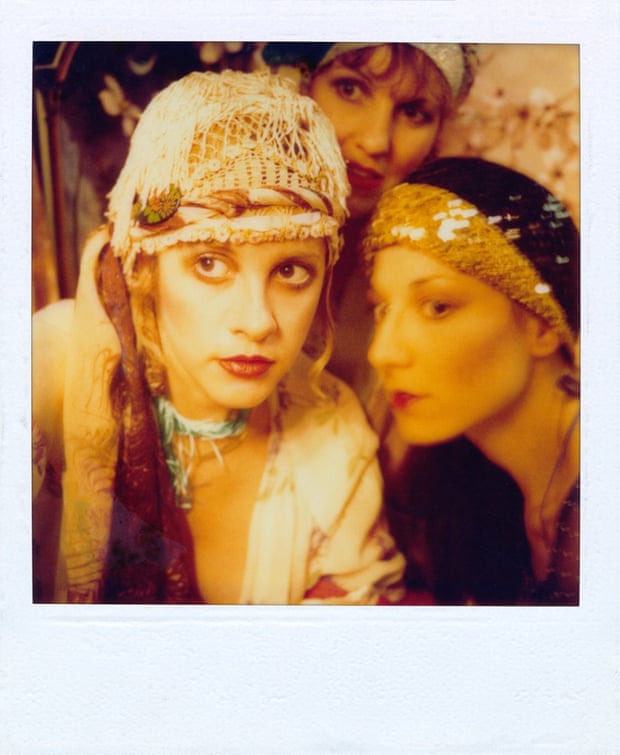 ©Stevie Nicks/Morrison Hotel Gallery
She never meant for the photos to be seen,
but they became an exhibit called 24 Karat Gold,
(curated by guitarist Dave Stewart)
with a new album from Nicks of songs
she wrote between 1969 and 1987.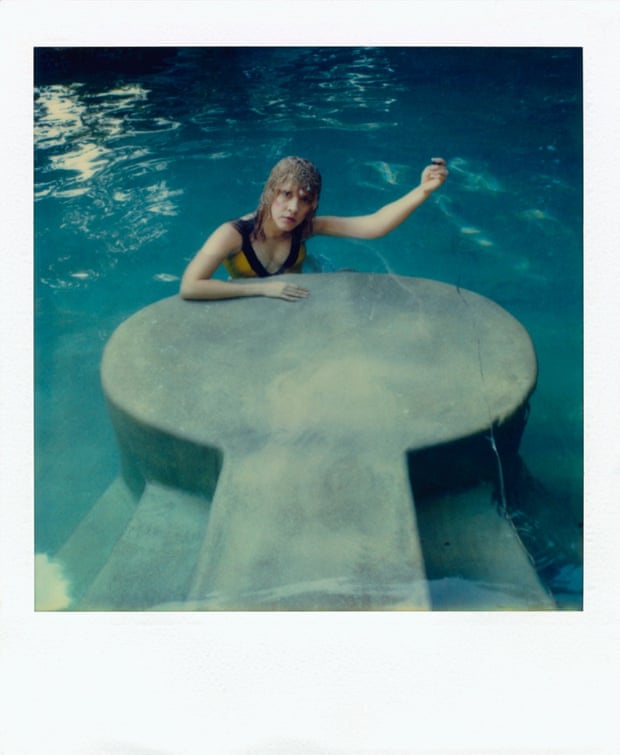 ©Stevie Nicks/Morrison Hotel Gallery
It's not fair to call these 'early selfies' because
they are incredible art pieces created
with a simple camera and a masterful eye.
Hope you enjoyed the trip back in time!
Peace to you right where you are.