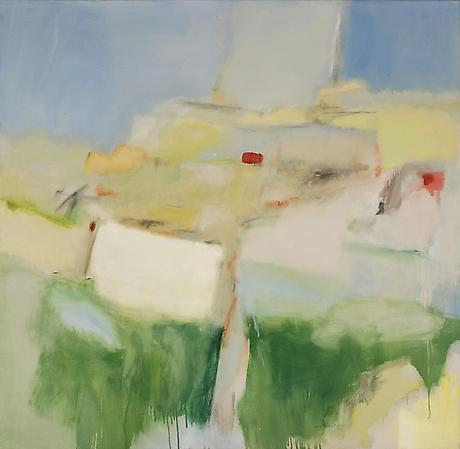 untitled oil on canvas, c. 1960


Born in 1924, painter Jane Freilicher paints
landscapes as 'apprehended rather than analyzed.'
Some of you know I dabble in paint and sell
to designers and individuals through word of mouth.
The freedom of abstract expressionism
appeals to me on so many levels…take a peek
to see how and why.






Jane Freilicher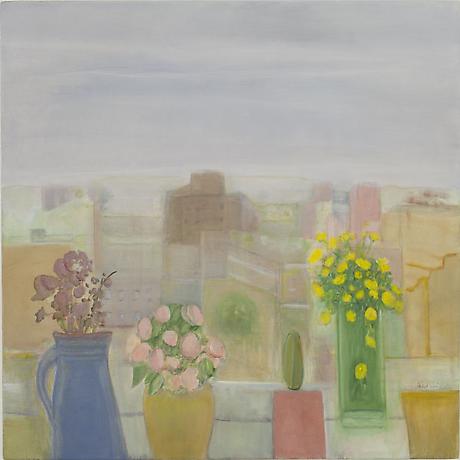 window – oil on linen, 2011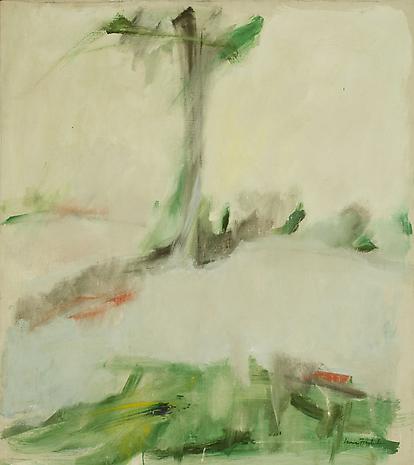 Flying Point Road – 1959, oil on linen

Flying Point Beach, 1961




Misty Day on the South Fork, 1961, oil on canvas


Freilicher is credited with developing what became
to be known as 'painterly realism.'

The Hamptons, 1961




Grey Day, 1963, oil on canvas




2002


She has painted from her Water Mill studio for more than 40 years.
Aint the work special?
* * *
And now I must retreat to my studio to blow up
every canvas I painted in recent months
and begin anew.
Peace to you right where you are.
  (function(i,s,o,g,r,a,m){i['GoogleAnalyticsObject']=r;i[r]=i[r]||function(){
  (i[r].q=i[r].q||[]).push(arguments)},i[r].l=1*new Date();a=s.createElement(o),
  m=s.getElementsByTagName(o)[0];a.async=1;a.src=g;m.parentNode.insertBefore(a,m)
  })(window,document,'script','https://www.google-analytics.com/analytics.js','ga');
  ga('create', 'UA-38606349-1', 'auto');
  ga('send', 'pageview');