It's been a few moons since I've pushed
the pastry porn envelope, soooooo
BAHDA BING BAHDA BOO!!!!
i t ' s P o p e l i n i
t i m e.

via

Popelini?
Oui oui.
A patisserie in Paris.
A sensual mix of empty wasteful
calories with creamy oozie goodness inside.
They're choux a la creme.
They're cream puffs.
(and they have gluten
so they'll zap
me puffy
in more
ways
than
one).


via

I mean!
Look at beret icedlovely tops!
Move over, unrefined empty wasteful jelly donut.
Step off, messy not-terribly-tidy-to eat cupcake.
Popelini is named for the Italian
pastry chef who came up with
the recipe for choux in 1540
at the court of Catherine de Medicis…
this queen who knew her way around the kitchen.
Know who else knows her way around the kitchen?
Shopowner and blogstar
Tina of The Enchanted Home!
She is giving away the simple seascape
above by yours truly in an
amazingly generous
giveaway
on her blog right now.
Win it, friends!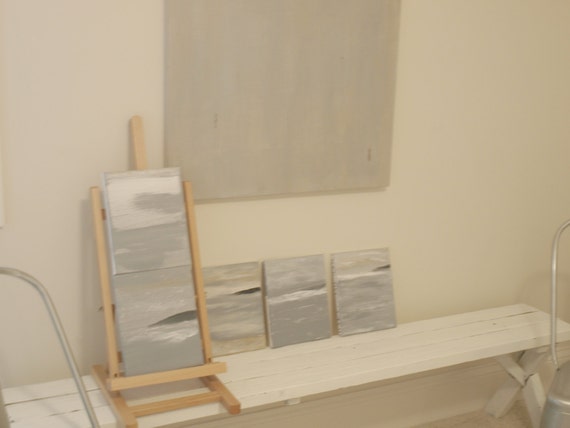 Here are a few more pieces in
my shop right now.
They are painted in quiet tranquil
colors with acrylics, latex,
and secrets.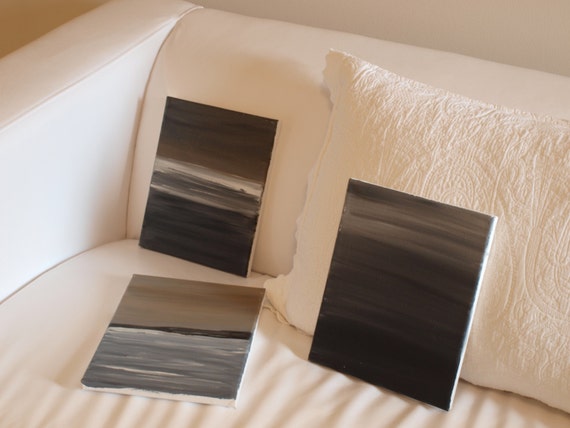 find them here

Back to choux.
Bummed I didn't sample
this sin while in Paris.
They belong on the menu for the perfect
tenderlovely breakfast rave party for the mouth,
ne fait pas ils?
Ever bitten into one?
Peace to you right where you are.
  (function(i,s,o,g,r,a,m){i['GoogleAnalyticsObject']=r;i[r]=i[r]||function(){
  (i[r].q=i[r].q||[]).push(arguments)},i[r].l=1*new Date();a=s.createElement(o),
  m=s.getElementsByTagName(o)[0];a.async=1;a.src=g;m.parentNode.insertBefore(a,m)
  })(window,document,'script','https://www.google-analytics.com/analytics.js','ga');
  ga('create', 'UA-38606349-1', 'auto');
  ga('send', 'pageview');