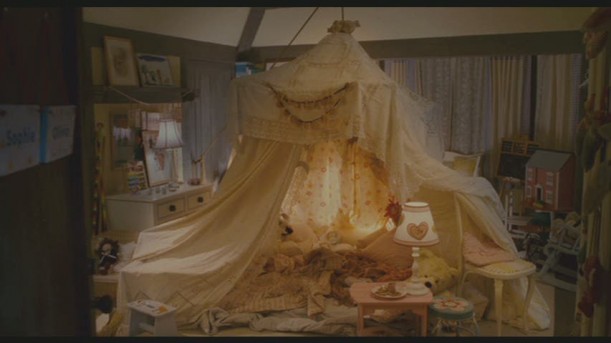 Thanks so much for the kindness
and encouragement about my diagnosis.
Each day I have recovered more
and more gratitude, which is so
essential for well-being and
optimal healing.
Know what else may be essential to my well being?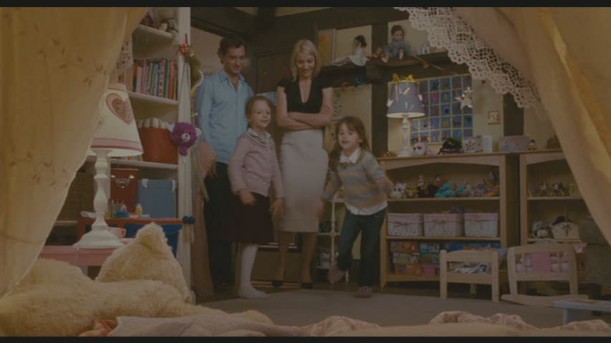 Yep.
A fancy, femme-lovely, fufu tent like
the beloved one in The Holiday.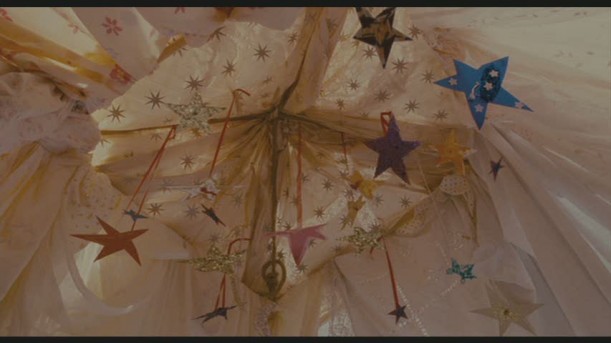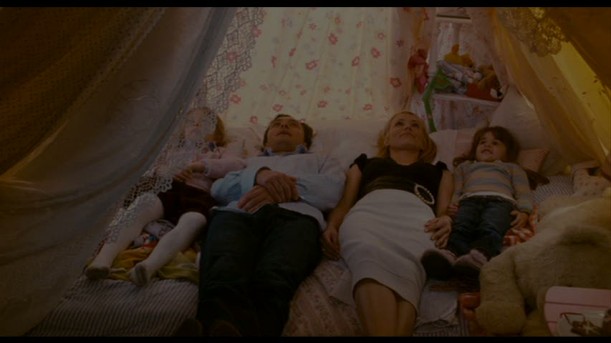 images via hooked on houses
Maybe it's because it has been a snowy
spring day here, and I'm still all snug
in my Swedish duvet slippers that
annoy everyone in my house…
but cozying down inside a dreamy
fort, staring up at the stars in
dreamy wonder
sounds enchanting.
Other possibilities:
Oh twinkly white lights, how I love thee!
Tents are a sweet escape from stress, ya?
The perfect spot to read
and share secrets.
*
Tents are shelter for the soul even.
*
And they do make an ideal
nest in which to daydream
with
Jude Law.
*
Were you a tentmaking kinda kid?
Peace to you right where you are.
  (function(i,s,o,g,r,a,m){i['GoogleAnalyticsObject']=r;i[r]=i[r]||function(){
  (i[r].q=i[r].q||[]).push(arguments)},i[r].l=1*new Date();a=s.createElement(o),
  m=s.getElementsByTagName(o)[0];a.async=1;a.src=g;m.parentNode.insertBefore(a,m)
  })(window,document,'script','https://www.google-analytics.com/analytics.js','ga');
  ga('create', 'UA-38606349-1', 'auto');
  ga('send', 'pageview');