At present, I am sitting inside
a snow globe…a winter wonderland
outside our windows,
a restful retreat inside
with chai, a quietly crackling candle
(my first one!), and a freshly groomed
Bella Luna.
Everyone who sees this painting in our home
smiles and must know more about the artist.
Cindy loves pink, and I am
feelin the palest, blushiest
shades right now.
Aren't we all craving serene
little pockets of time
in which to dream
weightlessly in pink?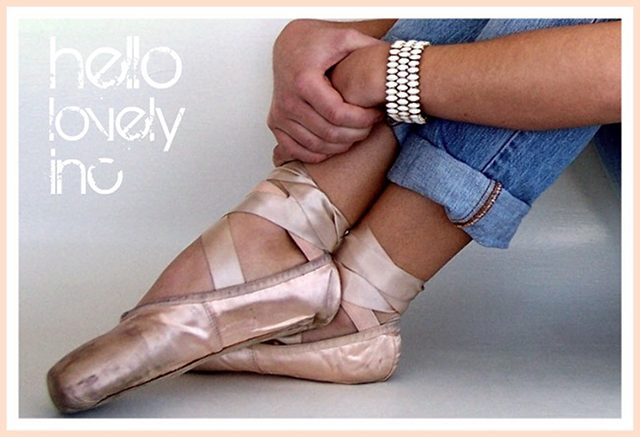 Still loving what theRodarte sisters did in 2008
with this fall/winter collection.
You are invited into my dream.
Here's what I'm wearing.
photography: Autumn De Wilde
I'm sure my venture into blissfully
whispery pink solitude
has nothing at all to do with the pasta
dinner I prepared for 35 swimmers
last night at our house…right?
Peace to you right where you are.