Remember instant photography, friends?
We had a Polaroid One-Step that was soooooo fun
back in the day when John Travolta and Andy Gibb
covered my bedroom walls.
Well….it's BACK in a BIG way.
Jenifer Altman,
Susannah Conway, and Amanda Gilligan
are a beautiful international trio
of instant photography gurus…
Jen
Susannah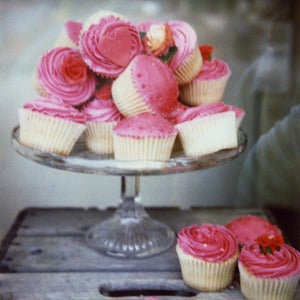 and these three talented artists have collaborated on
the how-to book for shooting gorgeous instant pictures
INSTANT LOVE: How to Make Magic and Memories with Polaroids
(Chronicle, 2012).
Since instant film is once again available,
what a fun bandwagon to jump on!
***
Anybody own an instant camera?
Peace to you right where you are.
Hello Lovely at times partners
with companies I love and think may interest you.