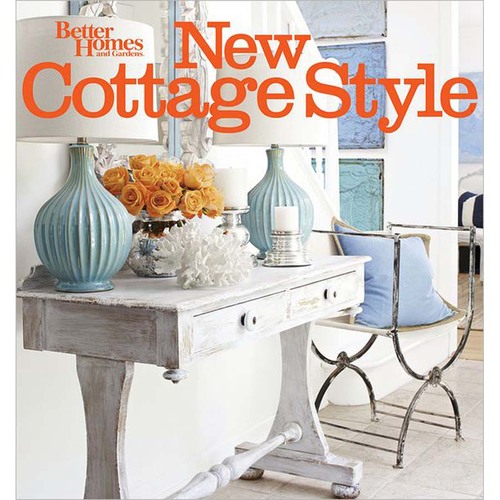 I have a soft spot for cottage style…
do you?
Better Homes and Gardens
is a new to me book I spotted
at Lowe's and has all sorts of
yummy ideas for casual livable decorating.
Many of you will instantly recognize
Maria's house in the book!
Whether you own a cottage or not,
there are inspiring ideas
and before-and-afters to enjoy.
Sweet.
I love that brown and cream scramble
fabric by Annie Selke on the chair!
If you could wave a magic wand,
where would you place your
dream cottage?
Mine would be oceanside somewhere in Hawaii.
p.s.
sweet melaine is hosting a
giveaway for one of my paintings…
i hope you win!
Peace to you right where you are.