Vibrant, happy, and energetic,
hers is the blog I turn to for smiles.
For a style fix.
For dreamy posts from an inspiring
Swedish mind that thinks like my own.
Never mind I have no proof I am Scandinavian.
* * *
The author of the lovely
Splendid Willow
is a kind friend with a spectacular accent.
She makes me laugh without trying.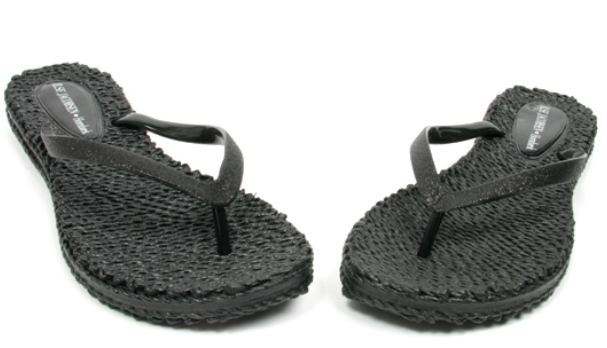 flip flops
The blog is delicious on its own
but merely an appetizer as
Splendid Willow Avenue is also a source for designer
wares from Ilse Jacobsen flip flops…

cross necklace
to necklaces by Asa Daxberg
which just may move your soul.
(My son shot the pic of moi for a customer
appreciation photo, not to help me feel
like a supermodel.
And yet.
That's exactly what Monika did.)
egg cups
Monika is a favorite personality
to so many in blogland,
and it's pure pleasure to
keep her in the spotlight today
where she belongs.
Are you feelin the Swedish chic?
Peace to you right where you are.
michele
Jag älskar dig och är så tacksam för du.