A LOVELY HELLO
and HAPPY ALMOST SUMMER to you…
I so appreciate each and every visit you make here.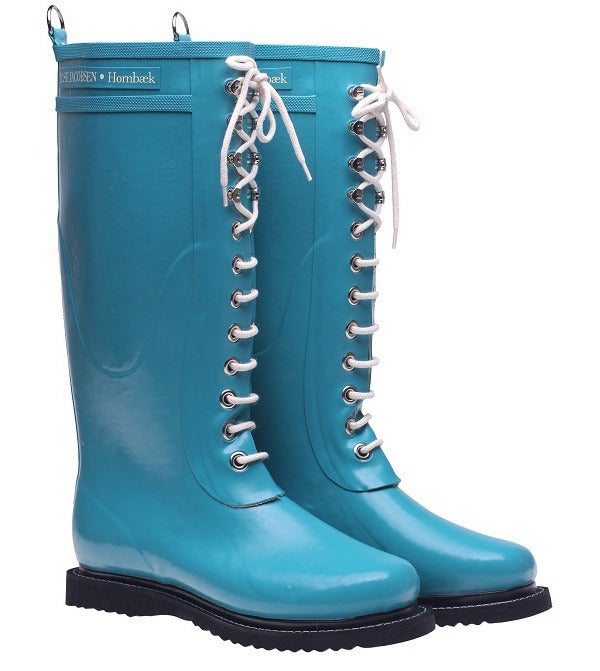 Splendid Willow Avenue
Could you die?
This blue, this incredibly serene hue
evokes the fondest memories of my mom,
my Godmother, and my childhood.
Did you too collect the broken shells?
source
Um…it's just not fair.
gems collected and up for sale now
Why am I drawn to vintage costume jewelry?
Because the pieces hold history
and magic in their other-era existence,
and I like to handle them.
The pieces need not be worn to be enjoyed!
You don't even have to carry a Birkin
to afford and store the stuff.
Costume jewelry takes up precious little
space on a night table or upon a lovely
needlepoint pillow.
The Enchanted Home
Get down, Tina.
omg, is this not trippy under-the-sea-fabulousness?
And how fun to collect your favorite color!?!
This particular instant collection of blue is
in the shop for sale so if you must have it…have at it!
How does this color make you feel?
Peace to you right where you are.