Author and blogger Nichole Robertson
calls her new book
Paris in Color
(Chronicle Books)
a happy accident.
But clearly this is a
a lovely lady living
with a lot of intention.
My copy on my nightstand looks scrumptious,
and i have peeked at a few pages before bed each eve.
I just said 'each eve.'
She captures magic.
After moving to France in 2009
and sharing photos on her blog,
she realized her passion for
color coding her shots.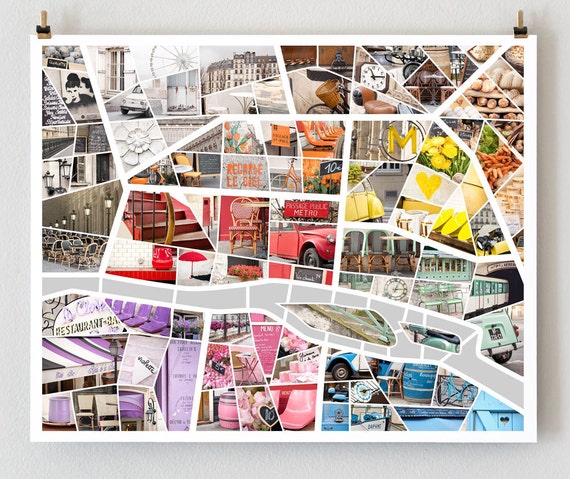 Nichole continued to document
her love for Paris in Color
.
Voila!
From blog to book!
Wanna see more of Nichole's work right away?
Visit her inspiring blog
Little Brown Pen.

What color is Paris for you?????
I have not yet visited, but I think of greige!
Peace to you right where you are.
Click for a list of beautiful design books to inspire.