Oh, baby…
do get your butt movin.
Totally ready for you with a new
bright green Pia Wallen leather
and felted wool bag.
(Yo. Is this actually a winter bag? Whatev.
Please note this blogger moved out of her neutral comfort zone.)
source
Poised for your grassy greens…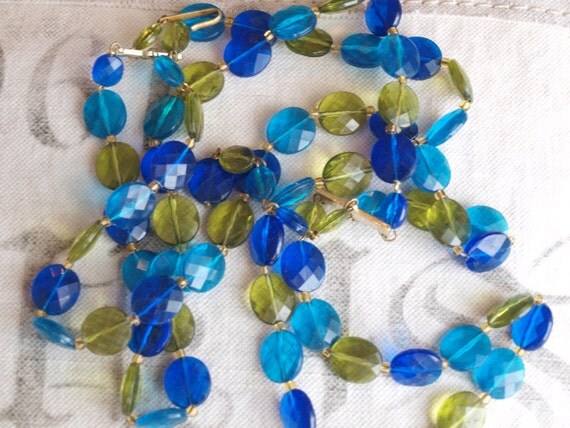 West Germany made vintage necklace at my shop.
and oceany turquoises.
source
Like royally poised.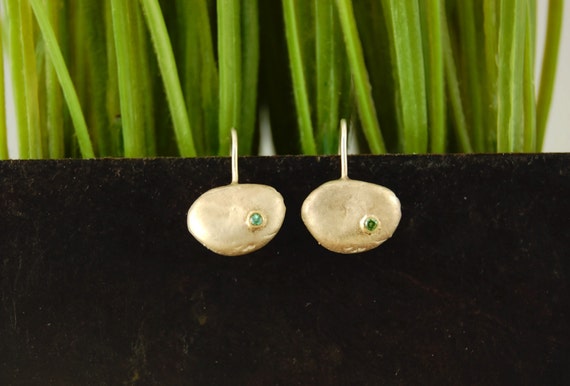 source
Even stoked for your diamondliciousness.
Omg, my friend over at Nixin makes these
gorgeous sterling beauties studded with green diamonds.
We on planet Michele are hereby stoked to emerge from our
wintry designer trunk funk to shop
s p r i n g f e v e r – f r e s h – f r i s k i l y
(an adverb form of 'frisky' existing only on said planet)
and award winning ribbons to vendors
at the European-style urban vintage
Randolph Street Market,
March 24-25th in Chicago
(as seen in the NY Times and Lucky).
You should go!
Do you have spring fever too?
Peace to you right where you are.