Isn't it intriguing that a passion for
objects, art, or beautiful music
frequently leads to a minimal aesthetic?
1.
Tine K Home
'Cold' colors, scandinavian simplicity,
handmade items, and charming objects
from different cultures combine to create
a warm and cozy atmosphere.
Omg, everything this company does makes me happy.
"It is the contrast between light and dark which creates the style and atmosphere.
Often, the dark colors come from old objects, furniture and carpets from the East.
I like pieces that have history, that are handmade and different,
and that I can't usually find in Denmark." (Tine)



2.
Colette Bream
An American artist who delights in wool,
linen, and whimsy creates a unique pared down
vibe that calms me.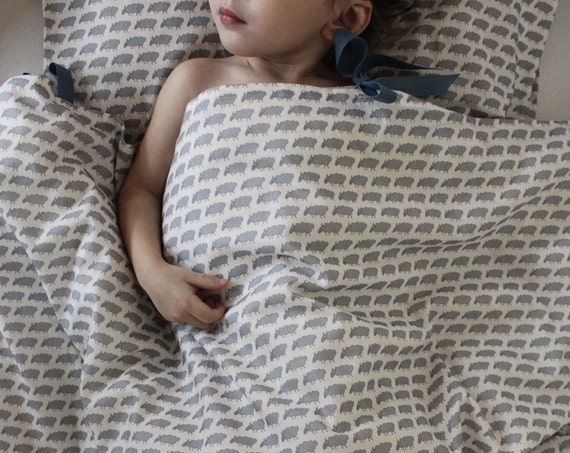 Oh the thrill to be transported
to a dreamy place…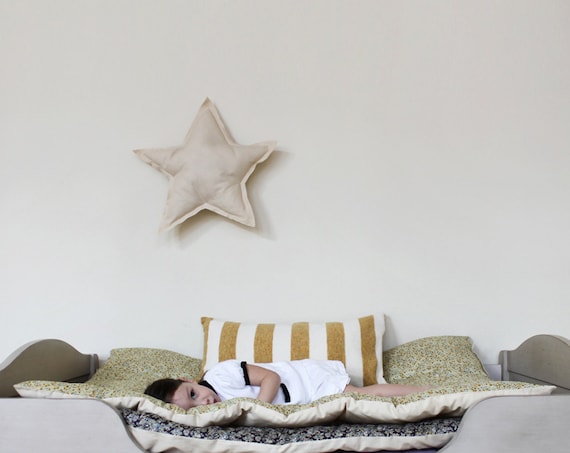 fairytale-ish and peaceful,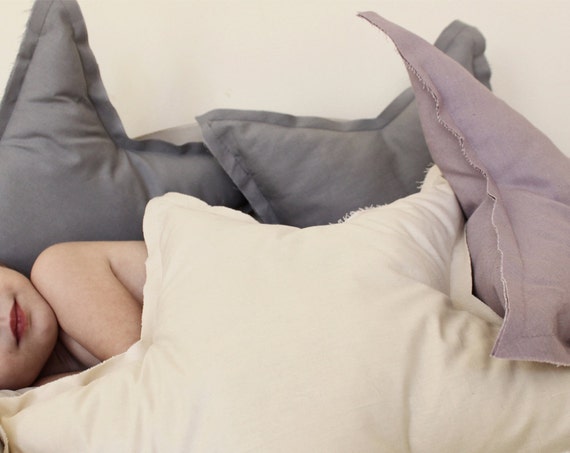 timeless and understated.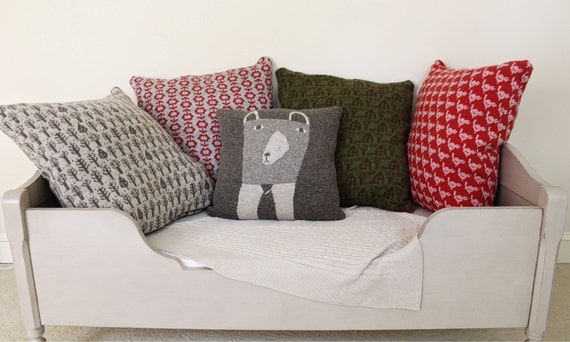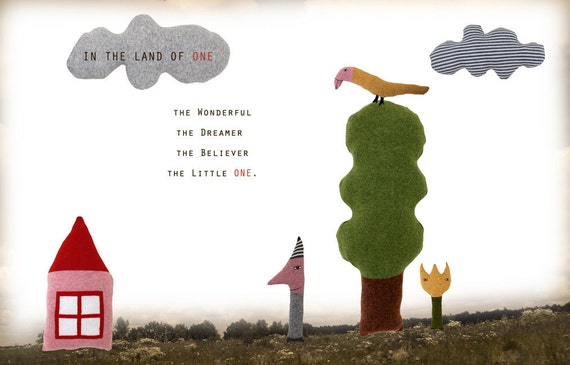 Isn't she brilliant…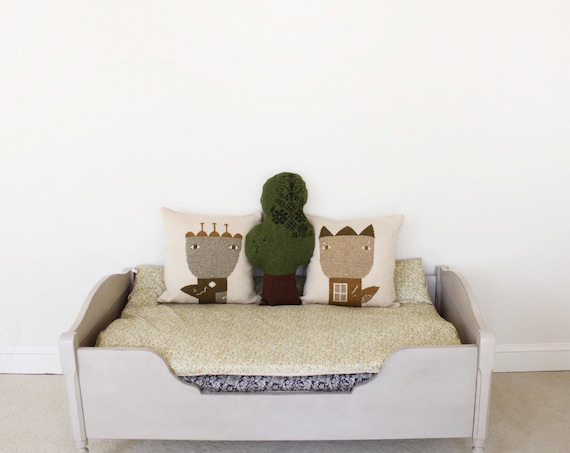 and who could resist nap time?
3.
Walk Off the Earth
Treat yourself to the minimalistic beauty of this
music video…with just one guitar and beautiful vocals.
I am not cool enough to discover such magic on my own;
this is courtesy of my son.
I refuse to fling cliches at you like
'less is more' (oops)…
cuz the truth is I think rules
for decor and art are ridiculous.
I'm simply in love with the idea
of composing carefully edited,
thoughtfully powerful, design
and music with raw soul.
How about you?
Peace to you right where you are.
p.s.
My favorite youtube comment for this one:
"guy in center makes me puke a rainbow."
INTERIOR DESIGN
Farmhouse Style
Cottage Style
Paris Apartment
Timeless Design
Swedish Style
Tranquil Rooms

RENOVATION
Arizona Cottage Makeover
Chicago Fixer Upper
Our First Home
Great Before/Afters
Renovation Resources
Secrets to Surviving a Reno

ART/DESIGN
My Art
Artists
Books
Interviews with Creatives

CREATIVES
Interviews
Artists
Interior Designers

DIY
Home Decor
Crafts
Recipes
Build a Better Blog

BEAUTY/FASHION
Skincare
Fashion Designers
Clothing