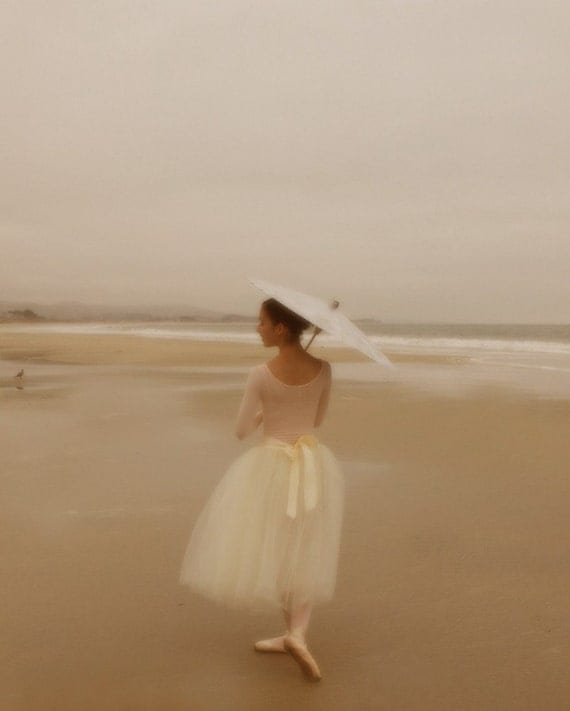 I must share with you
the fine art photography of
Lucy Snowe
who uniquely captures (in my opinion)
the beauty hidden in serenity and silence.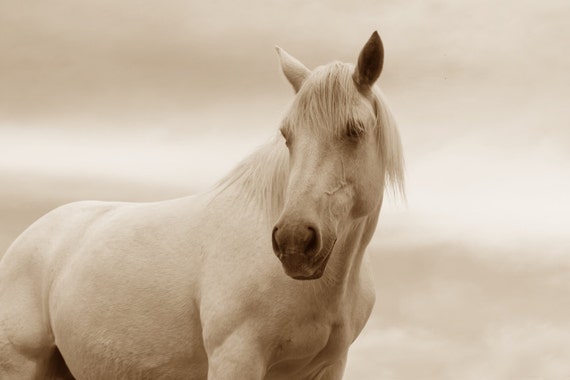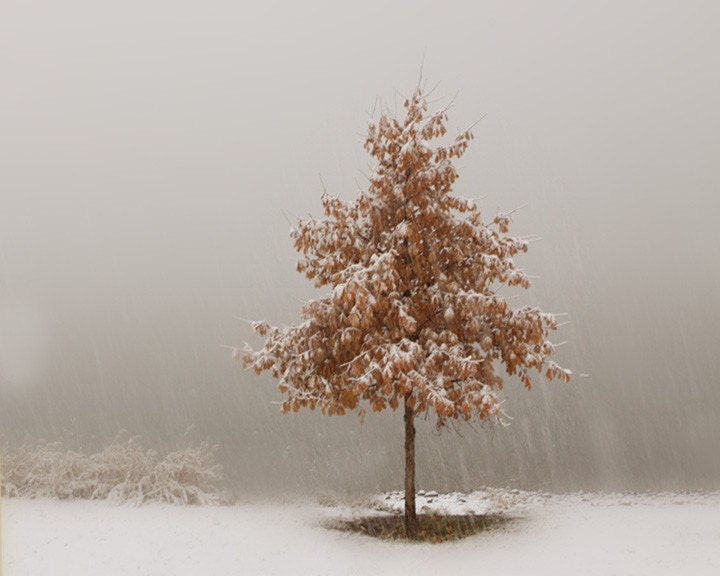 Lucy Snowe Photography
Oh so lovely like your name, Lucy Snowe!
My turn to listen.
It's November now: how will you spend it?


Peace to you right where you are.
Hello Lovely at times partners
with companies I love and think may interest you.