Ar
Sasha Grubor captures a beach in Yugoslavia…

Sasha Grubor
in 1976.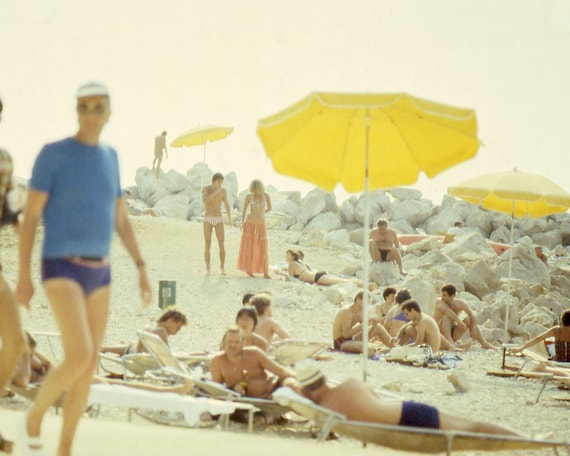 So happy to stumble upon
gorgeous photography of a
moment in time
in the former Yugoslavia
so I could discover and share
lovely work from L.A. photographer
Sasha Grubor.
Sasha is wonderful to work with,
and this incredible set
of three prints is at her shop right here.
Loving the tranquil
and sunny-but-totally-cool vibe.
Reminds me a little of Hugh Holland lovely.
Yep.
Still digging my heels in
(actually it's bare feet in the sand)
clinging to all things summery
and tropical on planet michele!
Sasha has beautiful work for sale
at extra friendly prices (10 bucks!).
Combine this with an extra 20% discount
(September only!)
by simply using the code
HELLOLOVE20
and you can have
an instant collection
for very little moolah.
Let's explore more of Sasha's work
from her travels, shall we?
Yellow and Flowers
A shot from a far away island
of which I have never heard.
Mali Losinj is off the northern coast of Croatia
(just under the Istran Penninsula).
Aren't the colors yummy?
If I could sketch, I would
sooooooo paint this!
Blue Alley
Also on Mali Losinj, breathtaking blue walls
and textural interest has me sighing,
and I love the mystery of imagining what lies
just beyond that alley.
(Jason Bourne…?)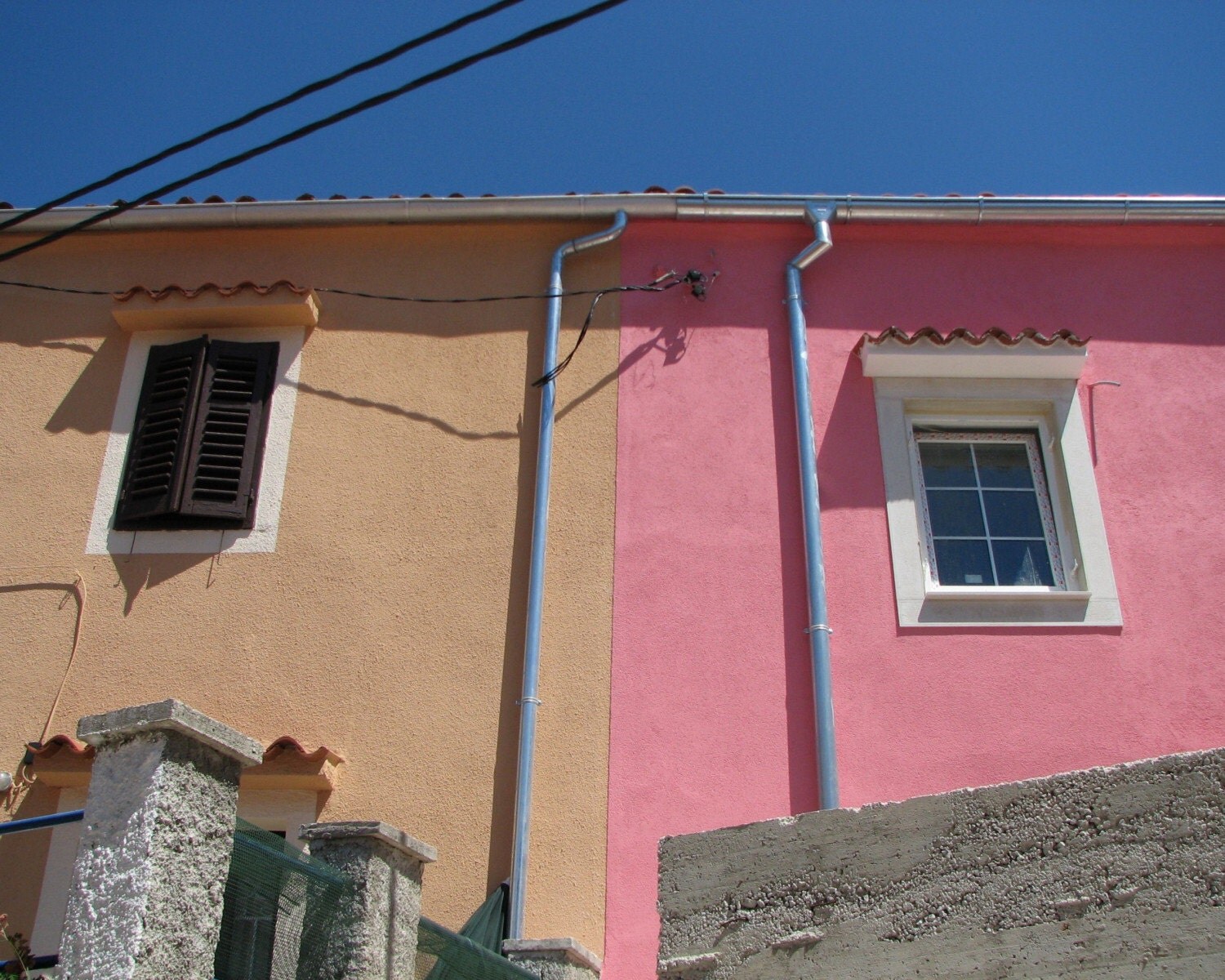 Pastels
Another intriguing photo which
brings to mind…hmmmm.
Butterscotch and cotton candy?
Khakis and a sorbet-hued cashmere sweater?
Do visit Sasha Grubor
to see more of her lovely work
and gift shop or acquire your very
own SG originals while they
are still affordable!
*****Don't forget the 20% discount code******
HELLOLOVE20
for the month of September.
Talk to me.
Which photography subject matter
do you enjoy most?
Peace to you right where you are.
Hello Lovely at times partners with
with companies I love and think may interest you.
/>