About
h
Hi. I'm Michele, and I'm a design freak.
was born in January of 2010 to
explore design, creativity,
books, and random loveliness
on my radar...it grew into
a popular site to share peace,
inspiration
and the unexpected.
Thanks for visiting and adding to the beauty.
********
info@interiorquietude.com
....................
REPETITIVE '80s DANCING TO PHARRELL FOR A BLOG ANNIVERSARY?
Whatev.
Royal Design Studio
Apartment Therapy
Tone on Tone
Swoonworthy
The Enchanted Home
My collage on gallery wall-Red Magazine, March 2013 issue and Swoonworthy
Enchanted Home
Design Indulgence
the enchanted home
the enchanted home
Haus Design
the enchanted home
privet and holly
My sweet savannah
The Enchanted Home
Arch Candy
Design Indulgence
freckled laundry
Uncommon Slice of Suburbia
Design Chic
the enchanted home
Splendid Willow Avenue
the charm of home
Rachel Ashwell
Emerald Cove
A Sort of Fairytale
The Charm of Home
First Sense
Cabbages & Roses
Stuff and Nonsense
First Time Fancy
Boogieboard Cottage
My Uncommon Slice...
splendid willow
Decor de Provence
Design Amour
Fridays Unfolded
The Polohouse
Stuff and Nonsense
Savvy HomeMade
Splendid Willow
Swoonworthy
Decor de Provence
Desire to Inspire
Brambleberry Cottage
Homebunch
Betsy Eby
A Sort of Fairytale
Swoonworthy
Modern Country Style
My Uncommon Slice of Suburbia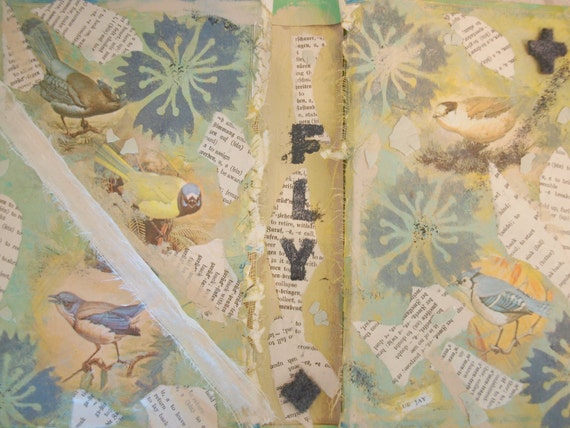 A Sort of Fairytale
Chic On a Shoestring
One Girl
The Shabby Nest
Informal Home
Pink Postcard
Boogieboard Cottage