simple lovely
April 21, 2015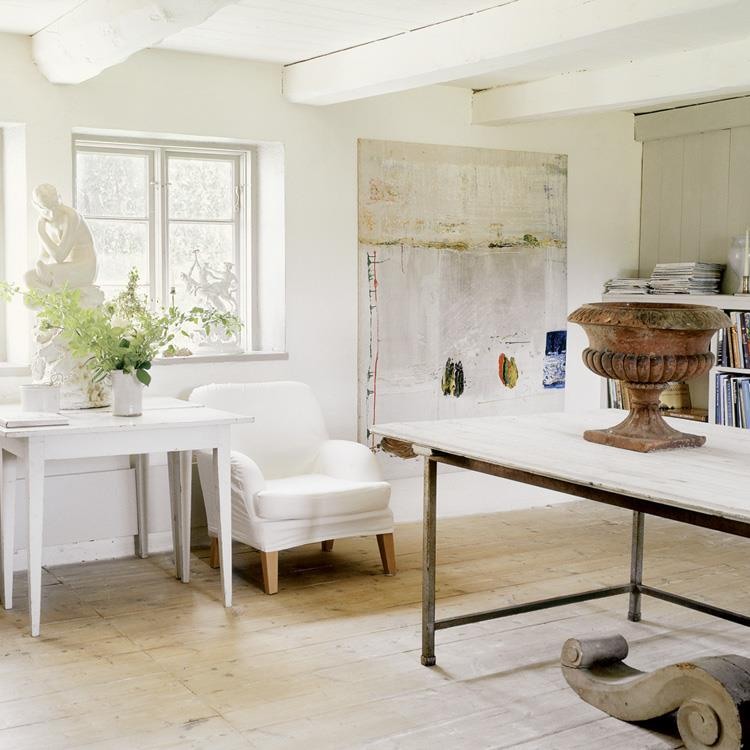 How about a bunch of simple lovely moments,
many of which were found via one of my
all time favorite blogs:
Decor De Provence
?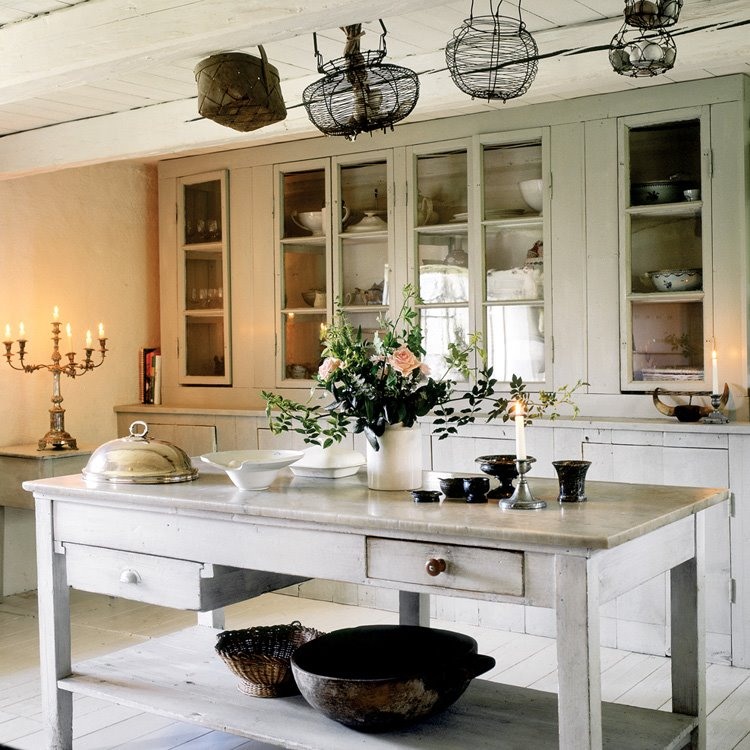 Blogger Desiree has the best eye and
collects inspiration from around the globe
as evidenced by these images.
Her own home and work were recently
featured
in Country Living magazine,
and I'm a big fan of them both.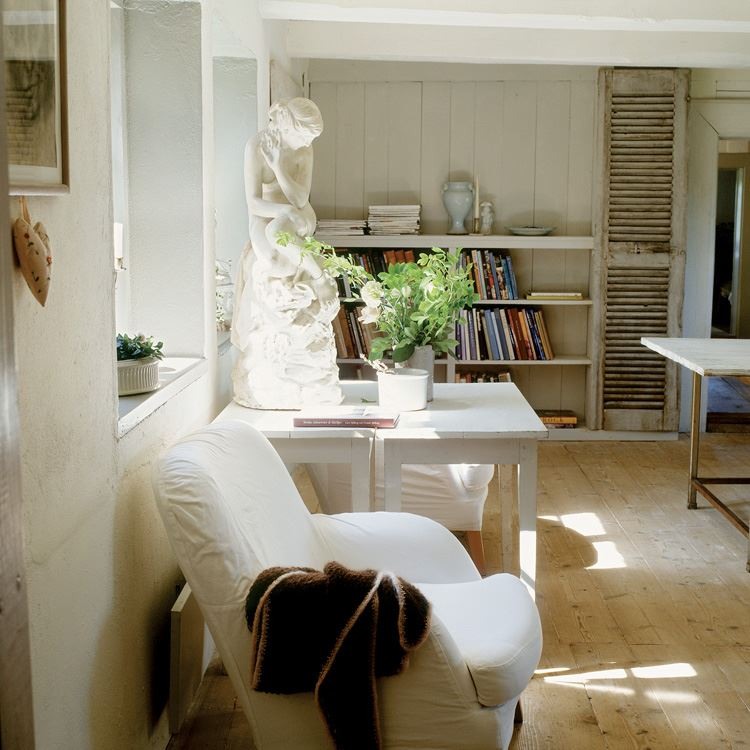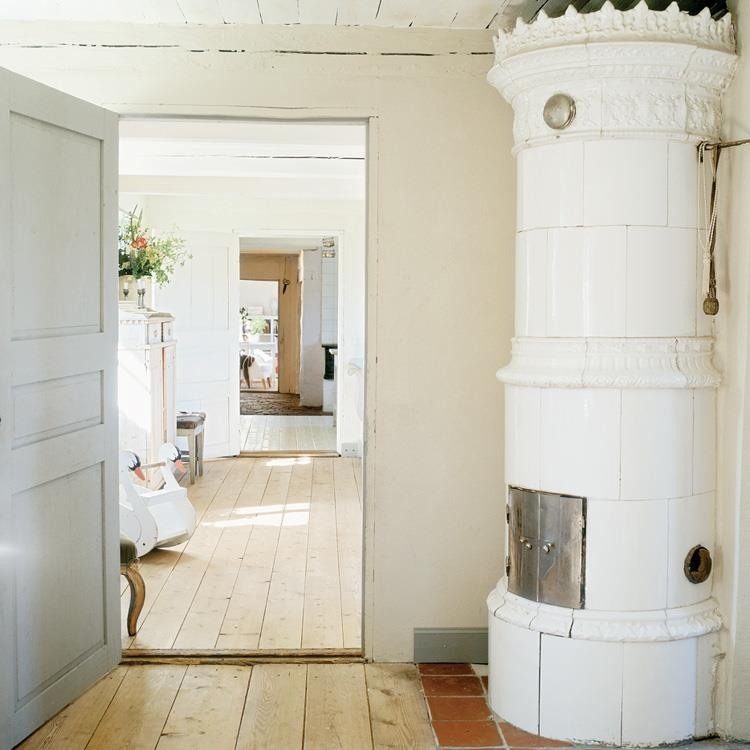 What makes it simple lovely for me?
A spirit of tranquil beauty that doesn't show off.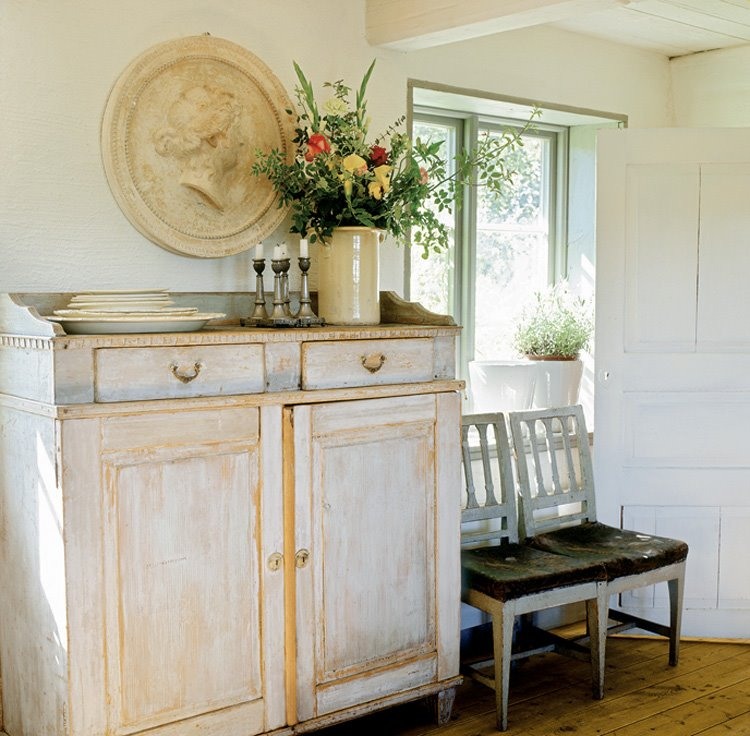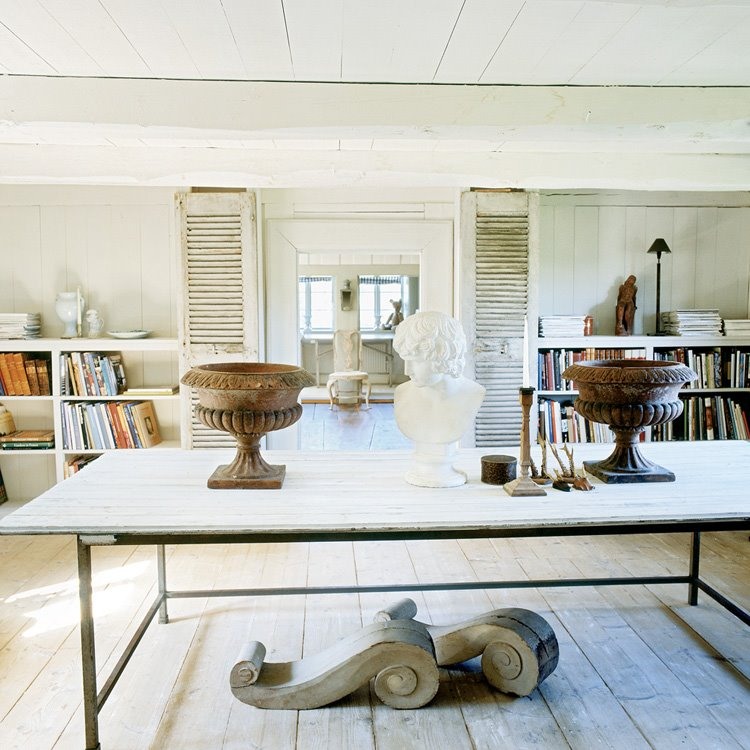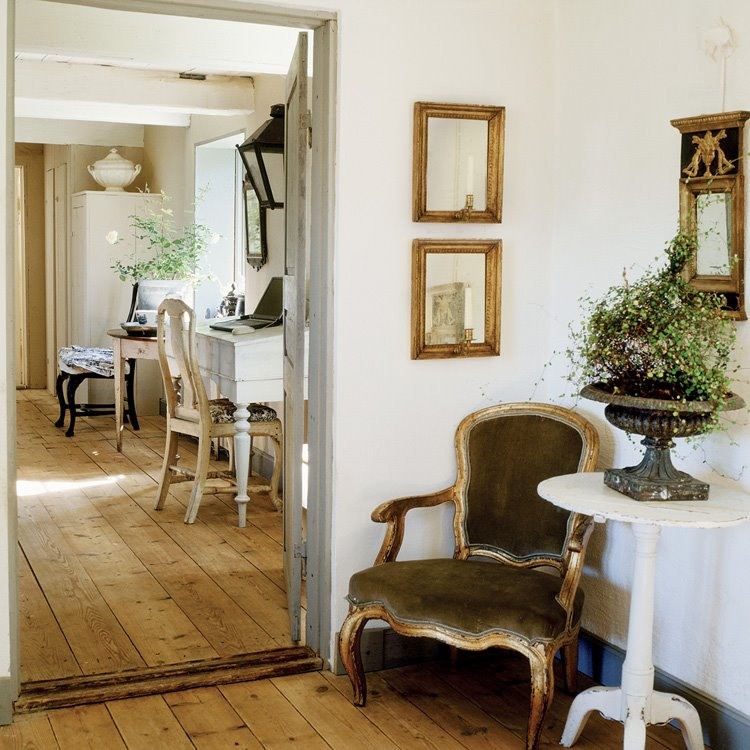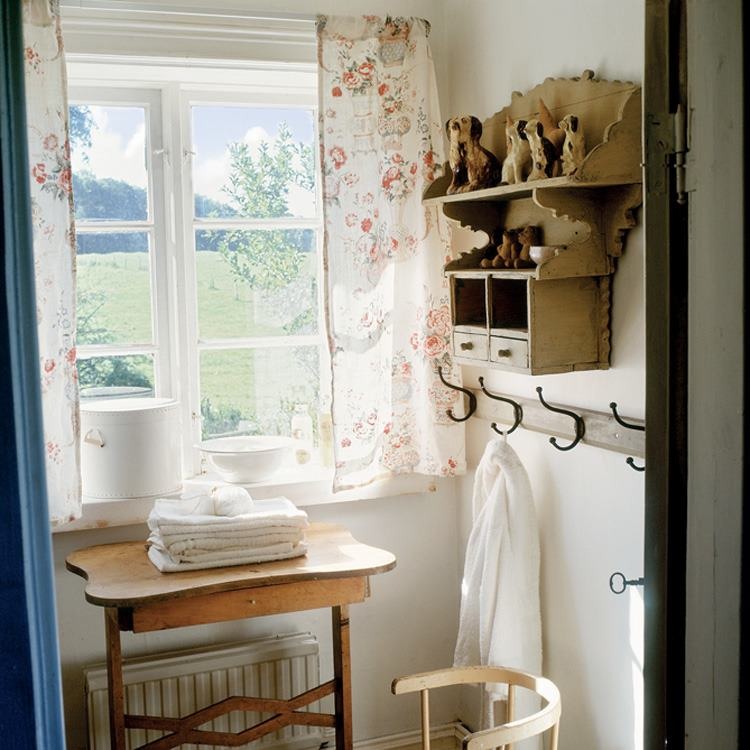 via
Desiree's own kitchen and office below
Stephmodo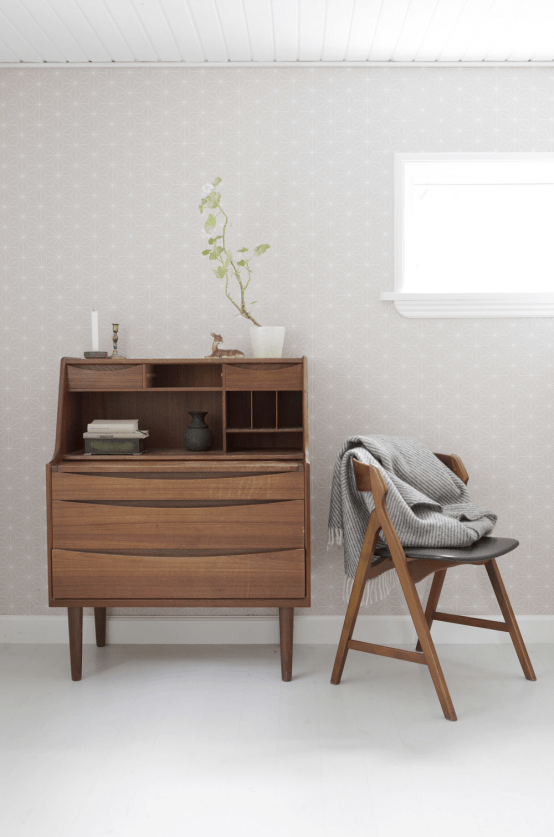 On a personal note...
Things are bare around here...
I have donated/sold half of my things,
as it felt time to let go and begin
a new simple lovely chapter.
Of course there is a bittersweetness
to the process, but what a gift
when your true treasures
come into clearer
focus without
excessive
clutter.
I am exhausted and will be
moving into a
temporary home
as
we consider a new address
.
I hope to adapt quickly and peacefully,
and I thank you dearly
for all the encouragement.
Peace to you right where you are.