my new dress
August 17, 2014
One of my favorite shops to pop into downtown Chicago is
BHLDN.
The other day, I found this dress above for a song.
Isn't it sweet with its hushed pink and daisies?
I hope to wear it for our anniversary dinner soon.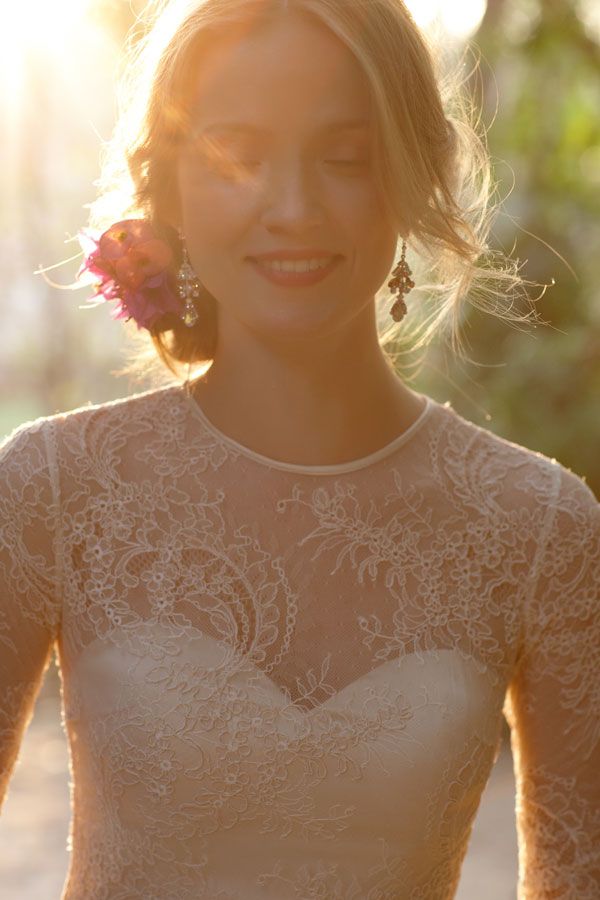 A couple more BHLDN looks to savor.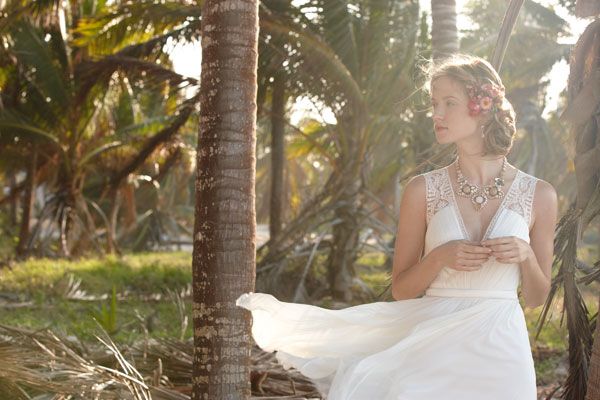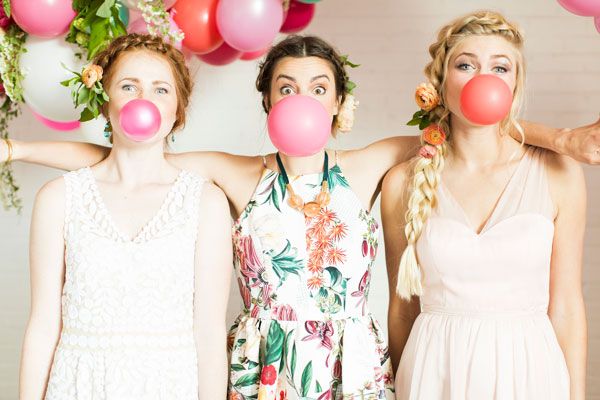 Do think about stopping in BHLDN as it is not just for weddings.
It is for romantics young and forever-young just like us.
Peace to you right where you are.