studio melissa james
It seems this time of year is always
when I run out of skincare and makeup
products and go crazy seeking new
formulations to keep my skin
looking healthy and as flawless
as possible.
I'm pushin' 50, and still I have so much
fun with makeup!!!
This has been a tad bit more important in recent
years since I occasionally model when an old lady
with lines and really white teeth is required.
So here is a new to me beauty line
from Paris that I am so glad I agreed
to review for Votre Vu.
A direct sales company, Votre Vu
launched in 2008, bringing French research
and development to the American
marketplace.
studio melissa james
I was especially interested in trying
Votre Vu as I have
sensitive skin and am always on the
prowl for non-irritating products
to look smoother
and natural like the
youthful model (sighhhhh) above,
as opposed to...I dunno...
tired and plastered.
So here are 3 of my Votre Vu ooh lala favs:
Crazy about Votre Vu's Bebe Duette
moisturizing lip blam and hand creme.
The design is genius with a mirror, lip balm on top, and hand creme
on bottom. One joyous tube of glory to throw in your bag or
keep on your desk like I do.
If you want an instant beachy aromatic sexy
moment with coconutty vanilla loveliness,
this is for you...I'll be sticking with this
luxe product for sure.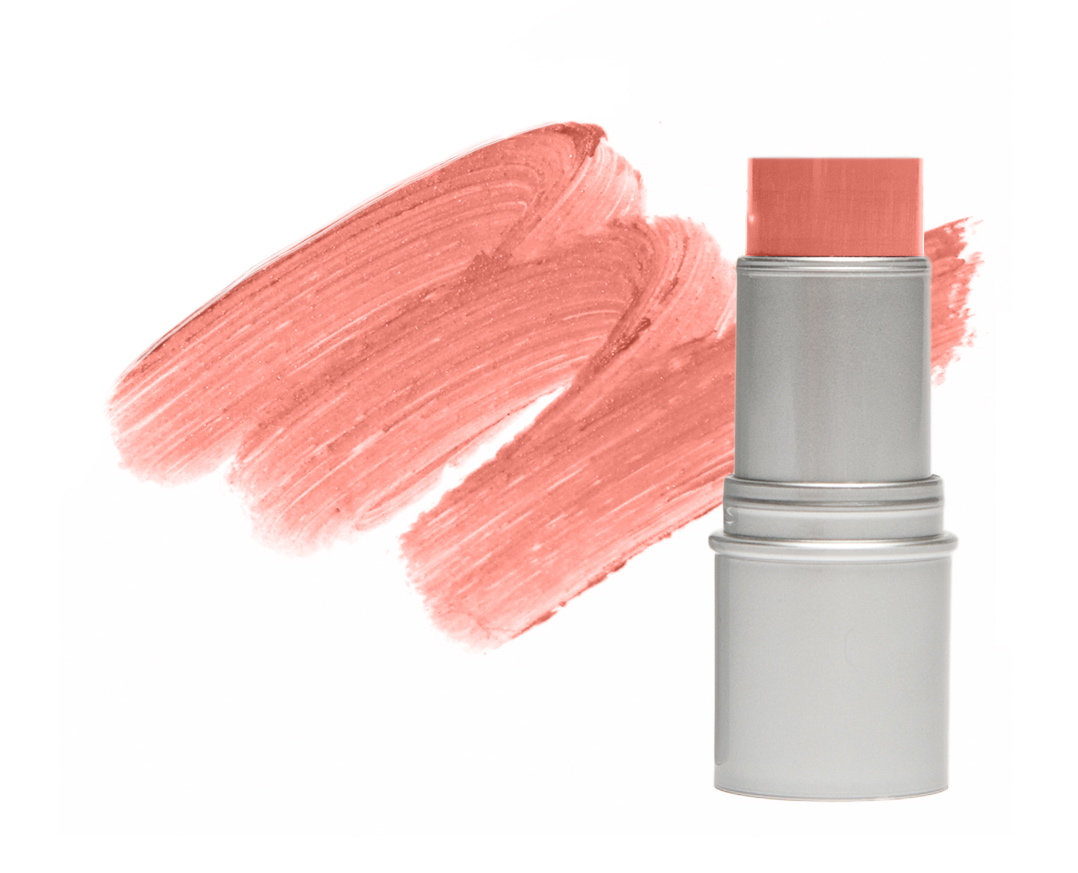 Also lovin my Vu-on-Rouge which is color
for lips and cheeks and feels like buttah
and sooooo nourishing to the skin.
I wear Bouquet Rose, and two products
for under 30 bucks
is excellent value
.
This is the Le Joli Crayon eyeliner in Aubergine
is DIVINE and delivers
great results...the
product glides on tres effortlessly, and I
realized I had become accustomed to tugging and
fighting with some of my pencils which
is sooooo not necessary.
***
Hello, smooth and lovely products...
hello, lovely Votre Vu!
Have any experience with Votre Vu
or secret new beauty tips to share?
Lined ladies who wanna look
flawless wanna hear em!