paris in color
April 19, 2012
Author and blogger
Nichole Robertson
with a lot of intention.
My copy on my nightstand looks scrumptious,
and i have peeked at a few pages before bed each eve.
I just said 'each eve.'
After moving to France in 2009
and sharing photos on her blog,
she realized her passion for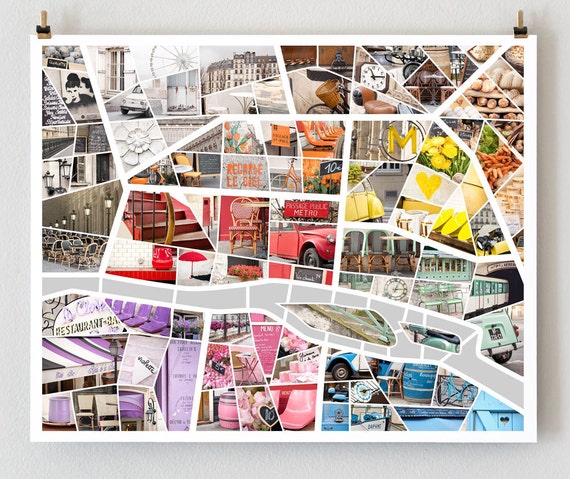 Nichole continued to document
her love for Paris in Color
.
Wanna see more of Nichole's work right away?
What color is Paris for you?????
I have not yet visited, but I think of greige!

Peace to you right where you are.
Click for a list of beautiful design books to inspire.
Hello Lovely at times partners
with companies
I love and think may interest you.